Houthi minister confesses conspiring to assassinated Yemen's president in 2014
A Houthi militia minister of the unrecognized government has confessed to inciting an assassination attempt of Yemen's legitimate Yemeni President Abdrabbuh Mansur Hadi while besieging his house by militias following their invasion of the capital Sanaa in September 2014.
Hassan Zaid, a minister of youth and sports working with the unrecognized coup government, revealed that he advised Saleh al-Samad (a senior Houthi militia leader who currently heads the so-called Supreme Political Council formed jointly with Yemen's ousted president Ali Abdullah Saleh) when a confrontation with Hadi's guard erupted in 2014. He ordered for Hadi to either be killed or captured alive and placed under house arrest.
"The picture was clear to me that his departure would cause disasters, and this is what is happening," said Zaid, who is described by some "the greatest writers of the Houthi militias" in a post published on his Facebook page on Monday.
The Houthi minister stressed that he told Samad after Hadi submitted his resignation and that clashes broke out between Houthi militias and Hadi's house guards that the "Abdrabbuh cannot leave the house, kill him if you must or arrest him if you are unable to, for his escape will be considered a sedition and a disaster".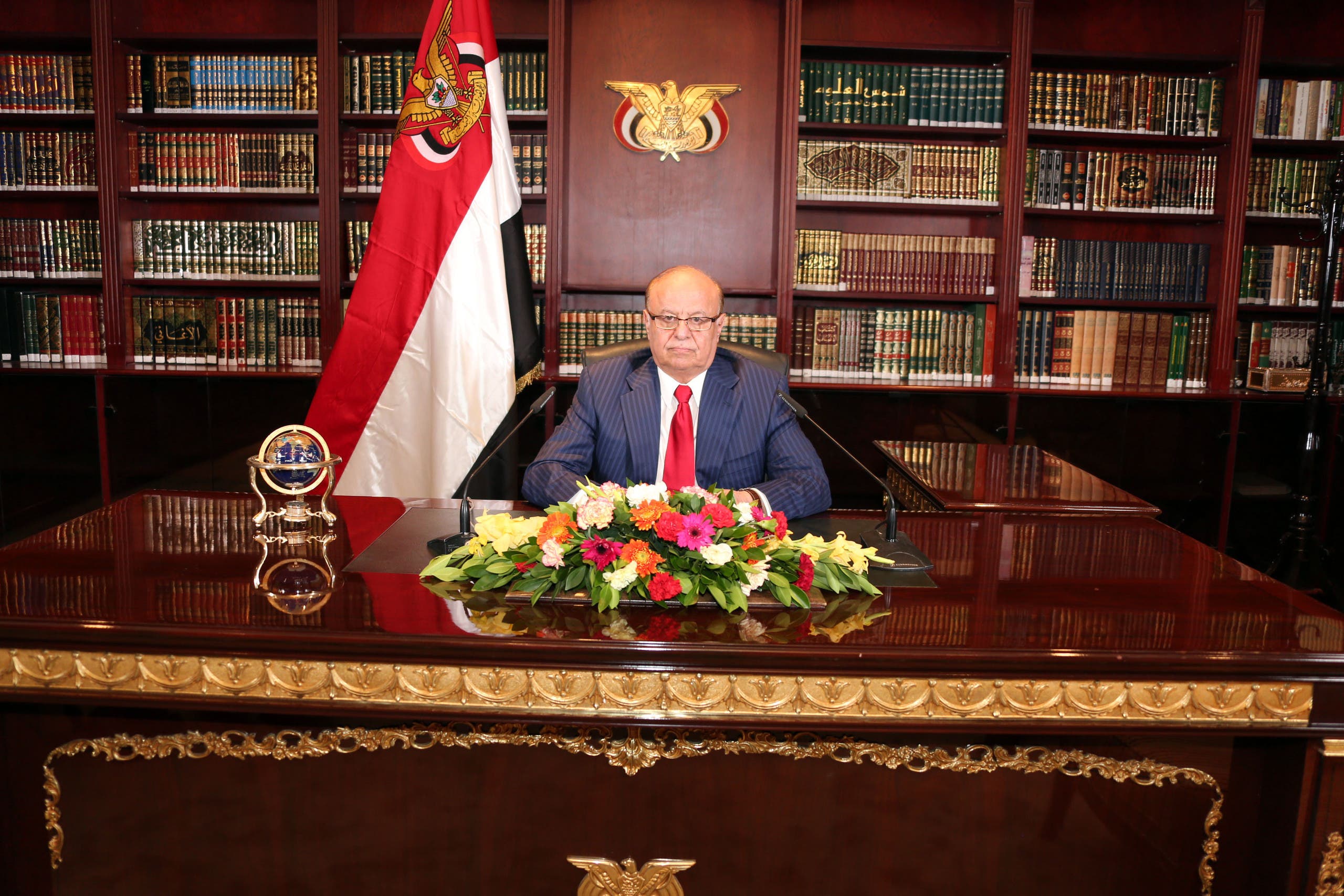 Zaid, who is a veteran Yemeni politician who for years has advocated for the Houthis given his ideological and cultural links with them, has provoked widespread reactions, which political commentators consider a dangerous confession.
Others have considered his call for the assassination of the head of state to be conclusive evidence that he had nothing to do with politics and that he was part of a rebel armed gang to be held accountable for their crimes.
A member of the Yemeni Journalists Syndicate, Nabil al-Asidi, said Zaid was "nothing more than a shameless murderer".
"Hassan Zaid also has also incited to put journalists and political abductees in locations exposed to the bombings of the coalition," Asidi told Al Arabiya English.