English may be all Greek and Latin for them but young Indians are making a beeline for institutes teaching foreign languages. Though starry-eyed students, eager-beaver employees and jobless youths are pounding books to master Japanese, German, Spanish, Mandarin, etc, courses in Arabic and French remain the talk of the town in metros across the country.
Thanks to globalization, the demand for foreign language experts in multinational companies and Indian conglomerates has been on the upward slope of late. And with glossophiles laughing their way to the bank, it is not surprising that sophomores are hotfooting it to classes offering short-term or degree courses in even Arabic which is spoken by 230 million people in over 40 countries.
If Alliance Francaise, which promotes French language and culture throughout the world, trains a whopping 500,000 students a year at its 850 centres in 133 countries, Max Mueller Bhavan also registers 175,000 German learners dreaming to speak with a plum in their mouth.
Career opportunities
"Proficiency in a foreign language opens floodgates to countless career opportunities", says Margie Sastry, director of the languages division at Gujarat Vidyapith, a sprawling university set up in 1920 by Mahatma Gandhi in Ahmedabad in the western Indian state of Gujarat.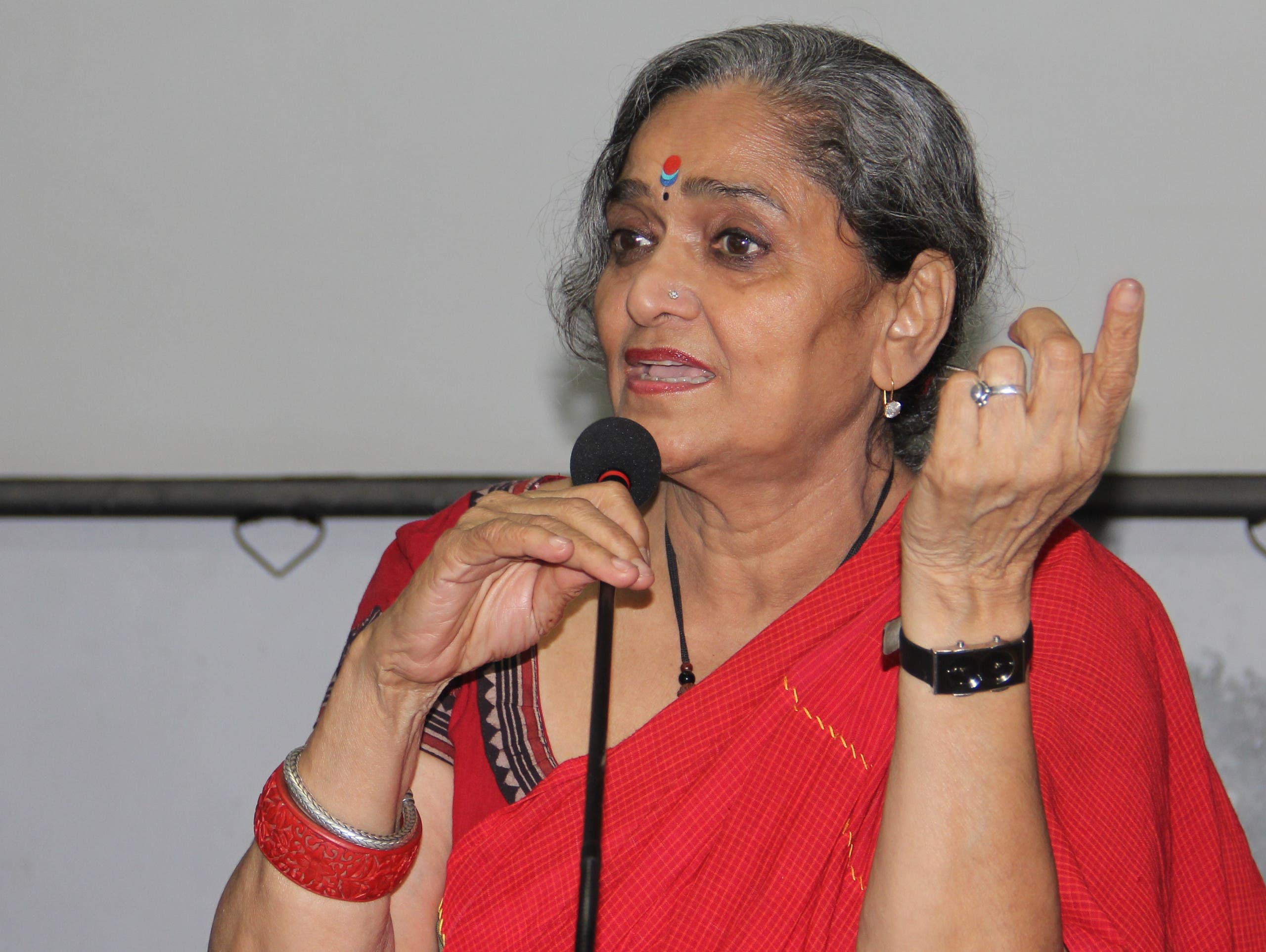 Sastry, who knows French and Mandarin like the back of her hand and is an expert on Indian culture, told this correspondent that an increasing number of people of all ages are now learning Arabic which is also taught in schools in states like West Bengal, Kerala, Bihar as well as Jammu and Kashmir.
Besides several universities offering graduate and post-graduate courses, even Bharatiya Vidhya Bhavan, Young Men's Christian Association and School of Foreign Languages under the Indian Ministry of Defense all have certificate, advanced diploma and interpretership courses in Arabic, a very rich and easy language among all other dominant languages in history which reminds one of the glorious Islamic civilization that led half of the world for 1,400 years.
Child's play
"Arabic would be a child's play for Indians familiar with Urdu and Hindi. Also, Arabic words contribute to the Bengali language the most. So, learning Arabic has been a walk in the park for a Bengali like me", says Kolkata-based Sujan Bhattacharya, a copywriter par excellence.
On the one hand, housewives like Razia Iqbal Khan are learning the language to understand Holy Quran better, and on the other, Arabic teacher Dr Salma Shaikh claims that Arabic is a sought-after language in different sectors in India due to growing business with Arabic-speaking countries.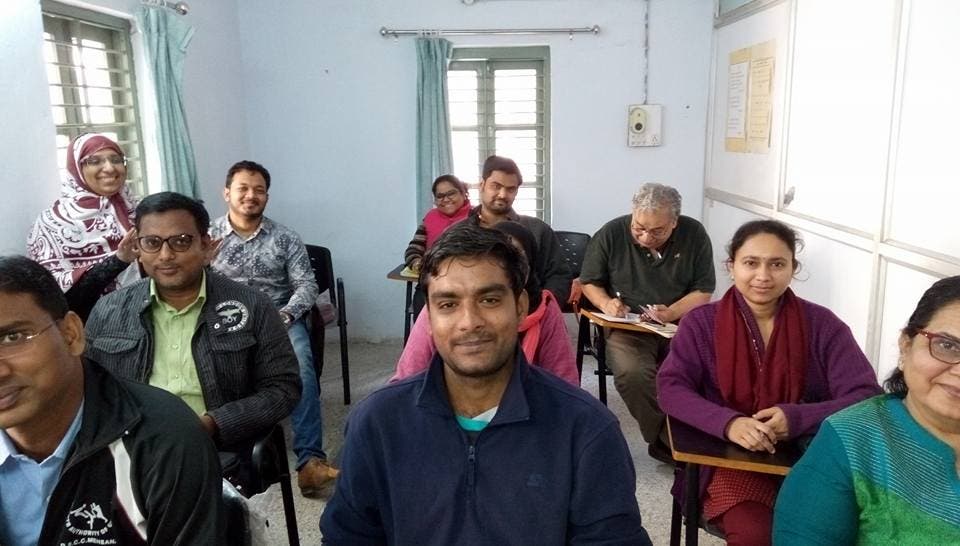 Indeed, decision-makers in fields like publishing, advertising, entertainment, mass communications, aviation, hospitality & tourism, education & training, public relations and information technology are constantly hunting for Arabic-knowing candidates.
Call centers
In the customer support industry, many leading companies are running Arabic call centres in Delhi, Bengaluru, Hyderabad, Mumbai, etc.
But if Dr Shaikh has a tough time explaining Arabic learners in English, Hindi and Urdu, at Alliance Francaise, the teachers speak in French only and avoid using English for translations.
"We don't teach them, but we help them acquire the French language", explains lecturer Dr Dhaiwat Shukla, a well-known physician who takes time off from his busy schedule to help students learn the ropes.
Says Frederique Terzan, director, Alliance Francaise (AF), Ahmedabad: "We provide an environment for our students to explore a completely new culture through various cultural activities, concerts, conferences, workshops, film festivals, library, exhibitions, French cuisine at our café, etc."
Embassy scholarships
According to Khayal Trivedi, coordinator at AF, every year, the French embassy in India and French companies award scholarships worth Rs 70 million to 300 meritorious young Indian graduates wishing to pursue their higher education in France.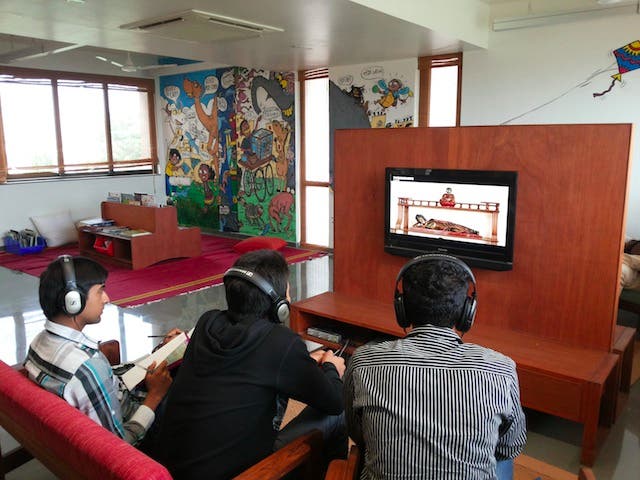 "France's education system is the seventh largest in the world and the best management programs in the world are in French which is spoken by 130 million people", points out lecturer Tejal Vyas of AF which has an eye-catching library stocked with 14,000 French books and numberless film DVDs as well as music CDs, two French television channels, audio-visual presentation facilities, etc.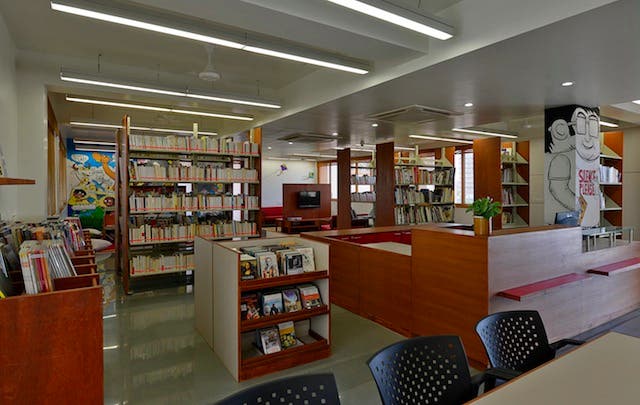 Youngsters have also taken a fancy to German, Japanese, Spanish and Mandarin for landing a lucrative job in a multinational company with the help of a curriculum vitae that boasts of a foreign language--unlike other applicants.