A picture is worth a thousand words, and no words can begin to describe the heartbreaking aftermath of Egypt's Alexandria train crash accident on Friday afternoon. The incident took the lives of 49 passengers and left more than 100 injured.
Pictures of lifeless bodies emerged, revealing children, parents and families forever separated. Other pictures showcased remains of body parts being collected and sorted into bags, others stuck between the trains.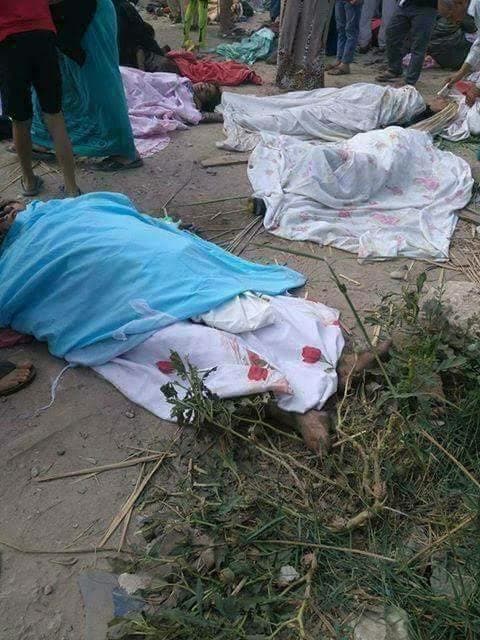 Volunteers at the scene sent word for families and relatives of children who lost their parents in the unfortunate accident. They urgently called upon them to retrieve the kids from hospitals in Alexandria.
Mohamad Khalid was one of the many children who lost both of his parents in the crash.
Speaking to Al Arabiya.net, one of the volunteers managing blood donation campaigns for the injured, Mohamad Naji, said that the little boy was transferred in an ambulance to the new Al Meri University Hospital in Smouha.
Naji said that urgent calls seeking to find the boy's relatives were sent out on different social media outlets. The only piece of information known about him is that he resides in Sharqiya governorate.
Another call was sent out asking relatives of a young to boy to head to Al Meri Hospital in Alexandria after losing his mother in the crash.
What followed the survivors' treatment at the hospitals was the utter shock that dawned upon them after it was revealed to them that they had lost their loved ones. Some lost their wife and kids, others their husbands and siblings.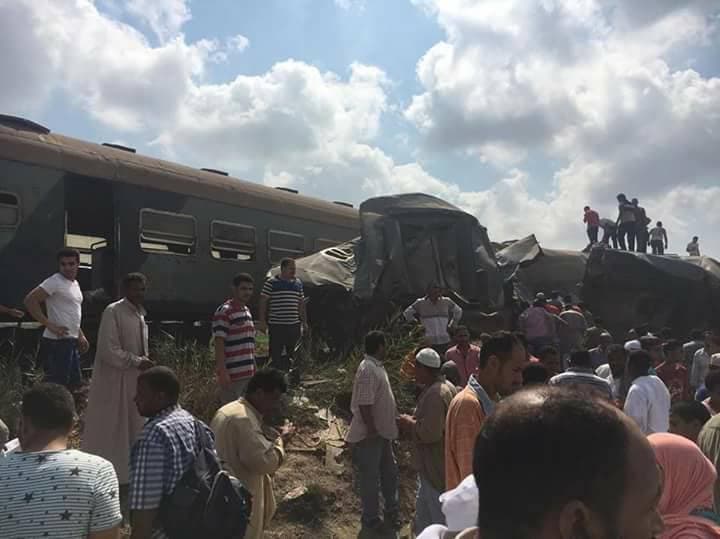 One silver lining to the devastating incident was seeing people come together, working hand in hand to help the survivors and transport them to ambulances to receive medical attention.
The citizens also helped establish a controlled area to preserve the remains of the deceased and their valuables from theft, after which they will be handed over to authorities.
Not to mention, hundreds of youth who rushed to donate blood for the injured, and worked to launch social media campaigns to search for their families.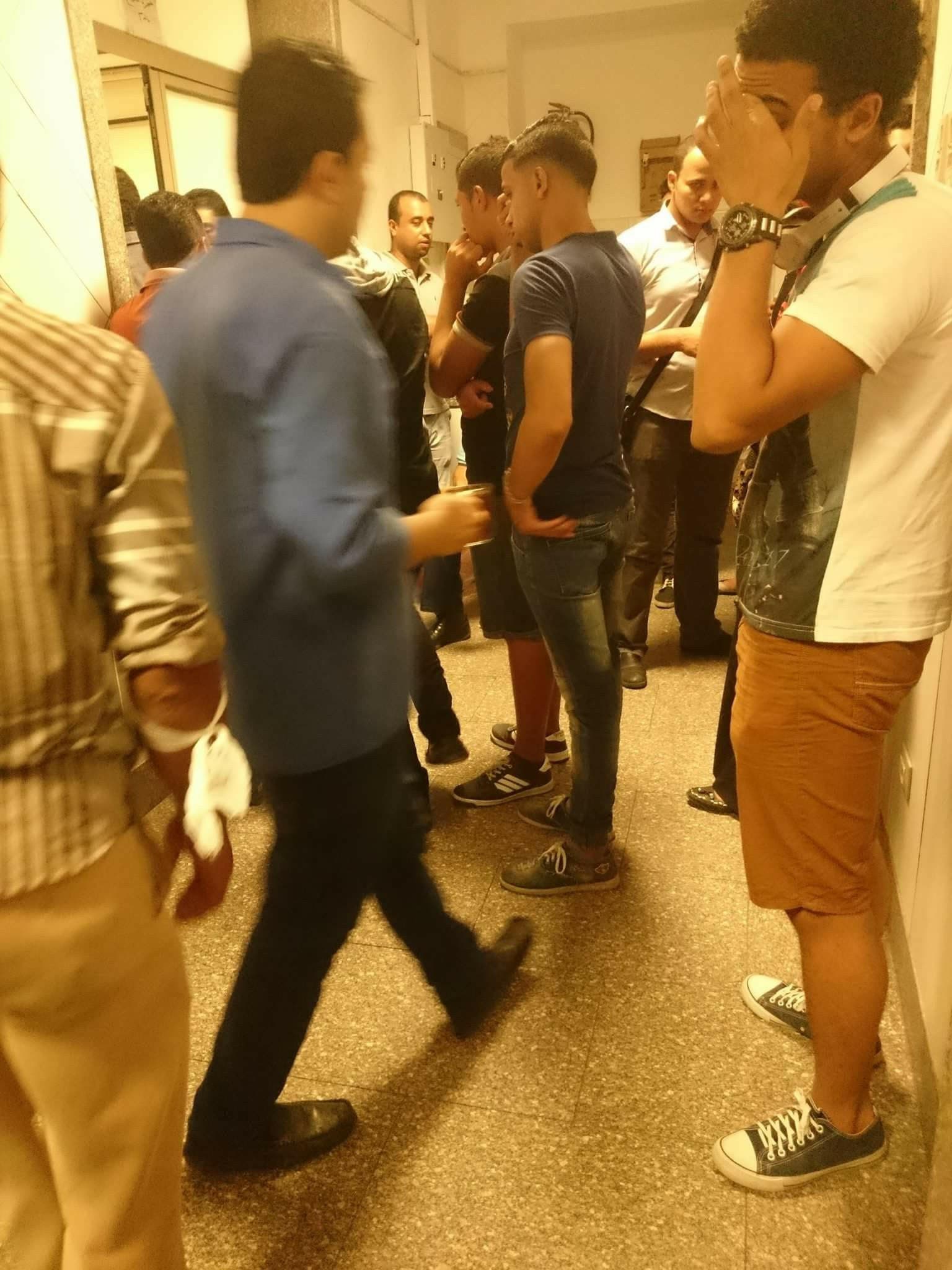 The Governor of Alexandria Dr. Mohammed Sultan had revealed that a wrong signal from a railway worker caused the collision.
Egyptian Attorney General Hisham Barakat has confirmed that authorities have opened an urgent investigation into the train crash.