Najib al-Hajji could have enjoyed a fantastic wedding ceremony in Switzerland where he lives, but he chose to return to Yemen for a noble cause. He organized a campaign called "Leave Kaht, be a better person".
Najib did not stop at this, but he insisted that the first initiative free of Khat and weapons would be a "purple wedding".
A "purple wedding" is a celebration to help addicts quit Khat openly.
Najib al-Hajji, founder of the Quit Khat campaign said to Al Arabiya that he will pay the expenses of six weddings for people who have financial problems.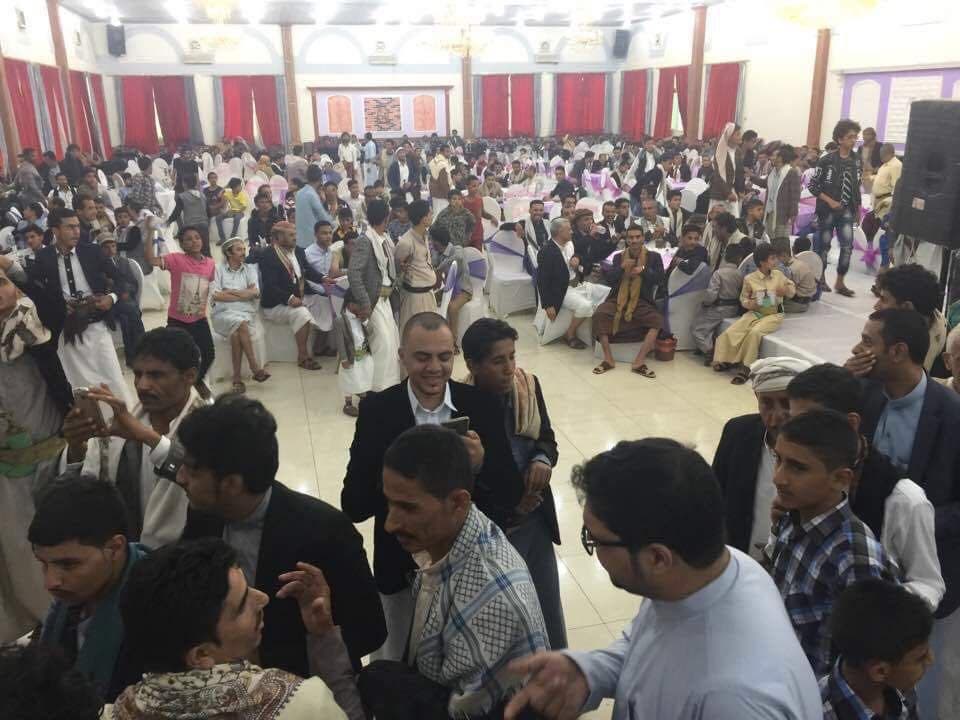 The wedding will be free of Khat and weapons while providing alternatives so that people will not get bored.
He added that the (6 + 1) wedding includes comedy shows and activities with the aim of changing the norm of weddings, especially the phenomenon of khat abuse.
The wedding also offers financial rewards provided by the 'Quit Khat' initiative.
Najib Continued, "Today I am here in Yemen after a hard journey from Switzerland to be in direct contact where I invited people to participate in the wedding, I also distributed brochures calling on young people to stop taking khat."
He added, "of course I was concerned because of the deteriorating security situation and the war, but I hope we will be able to do better in the future especially with raising awareness of the Khat campaign."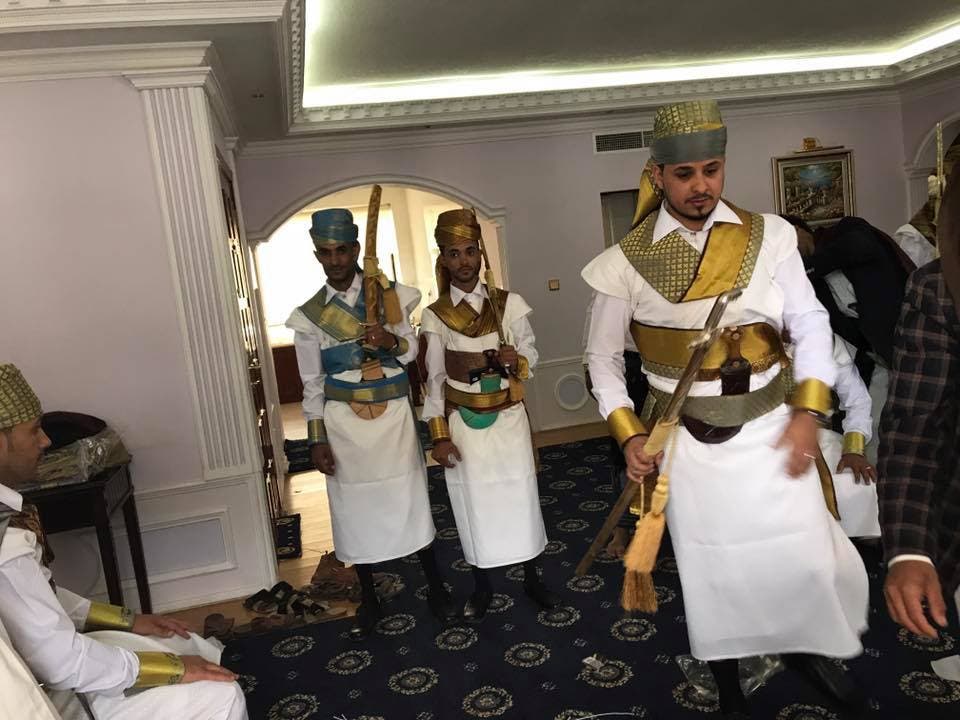 The security authorities in Hadramaut in eastern Yemen, banned the consumption of khat among its troops during working hours.
The director of the security and police of the coast of Hadramout, Brigadier General Salim Khanbashi, stressed the necessity to prevent the use of khat during the official working hours for the security and police men in the governorate.
Khat is a narcotic plant used by most Yemenis; studies have shown that chemicals in khat plant lead to an increased risk of a sudden heart attack and cancer.
Khat is planted in many parts of Yemen, and is consumed by Yemenis through chewing and keeping it inside the mouth for hours.
Sometimes they drink energy drinks, soft drinks and cigarettes along with it.