The Indian government's recent decision to allow the 12-million-odd non-resident Indians (NRIs) to vote from overseas in federal and provincial elections through their proxies has raised a rumpus, and, if implemented, is sure to crack open a Pandora's box.

Though it will take some time before the proposal is given the green light in Parliament, the move has failed to cheer Indian passport holders, except die-hard supporters of Prime Minister Narendra Modi and the ruling Bharatiya Janata Party.

What's more, while angry lawmakers of the Congress, the Bahujan Samaaj Party and the Left outfits say that they will oppose the relevant amendment in the Representation of People's Act (RPA), former election officials have also dubbed the move as 'reckless adventurism.'
Online voting
On August 3, the Modi administration took the plunge on permitting proxy voting to registered NRIs after the Election Commission of India (ECI) made the proposal following increasing demands from expatriates for participating in the electoral process in their homeland, either through online voting, voting at embassies, voting by proxy or postal ballots.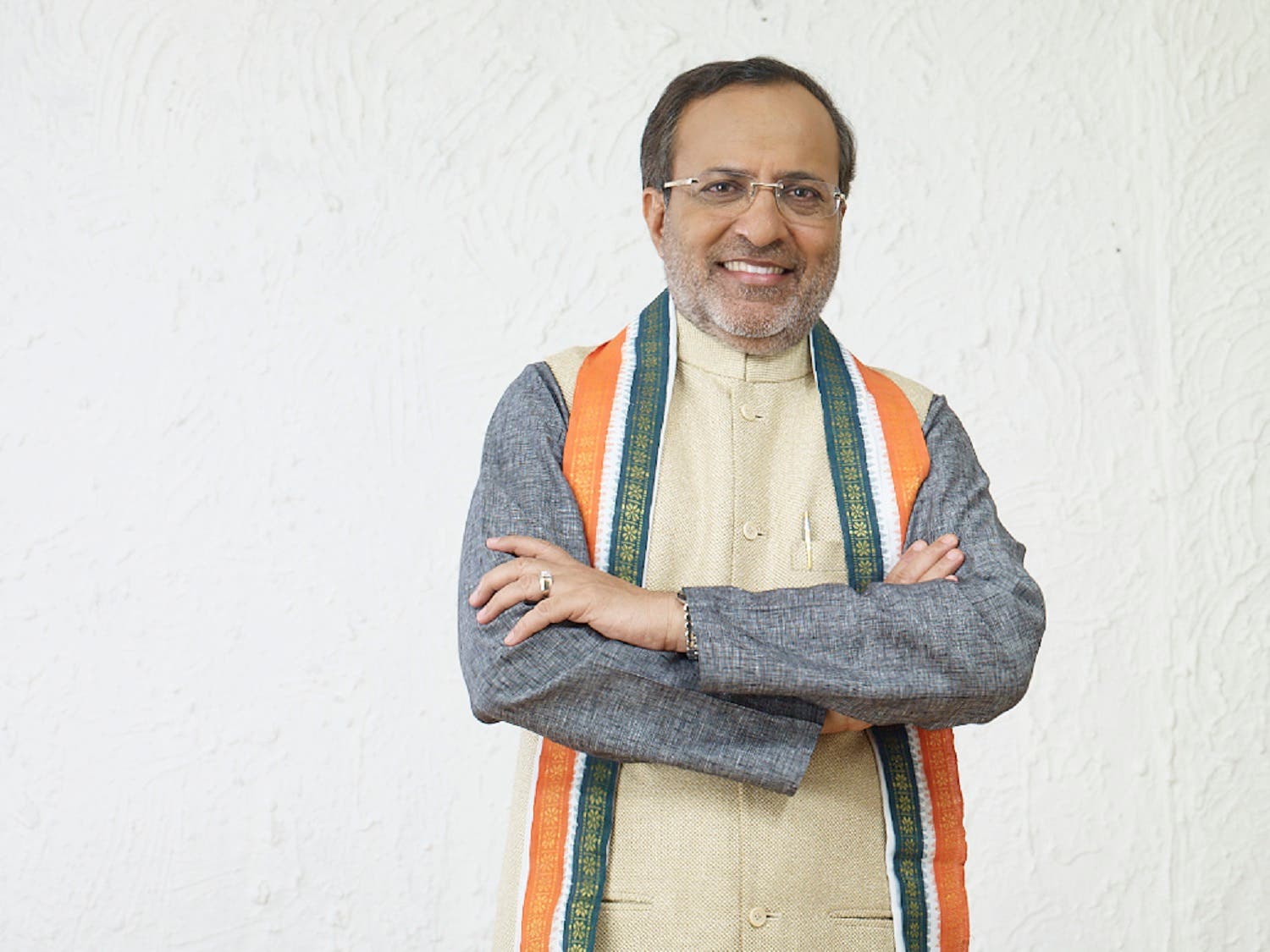 Two NRIs—Dr. V P Shamsheer from Kerala and Nagender Chindam from the United Kingdom (UK)—had even knocked at the door of the Supreme Court seeking voting rights. Indeed, with the apex court taking the government to task time and again for dillydallying on the issue, the ECI set up a committee which put the four options under the lens.

While personal voting at diplomatic missions abroad was not feasible because of logistics involved, internet voting was ruled out in the absence of appropriate technology. Postal ballot was not a good idea due to a lot of time involved in physical transmission of ballot papers to and from NRIs. The panel was not against e-ballots but the ministers opted for proxy voting.
Exclusive facility
However, former government-appointed poll chiefs have made light of proxy voting for NRIs, an exclusive facility allowed now only to India's 1.4 million armed forces personnel. According to ex-chief election commissioner (CEC) N Gopalaswami, the 'uncalled-for' move will trigger a similar pressing demand for voting rights from the country's countless migrant workers who also, like NRIs, leave their home and go to other states to eke out a living.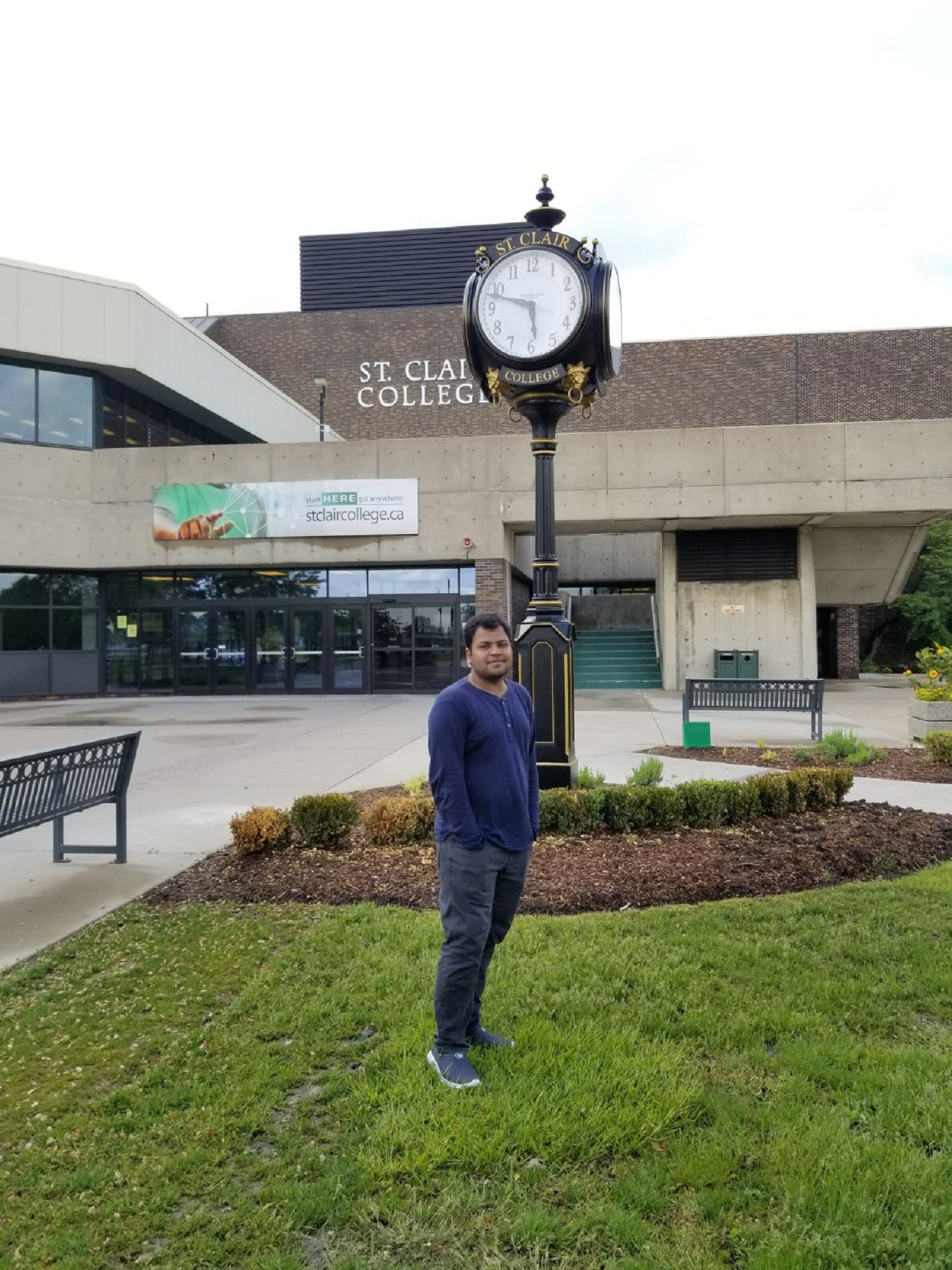 He opines that unlike NRIs, these cash-strapped migrants cannot afford to travel back to their native state just to exercise their franchise in the frequent ballot-box battles.
Another ex-CEC S Y Quraishi has described proxy voting as reckless adventurism and said the move was fraught with serious consequences, also pointing out that there was no guarantee that the proxy appointed by the NRI voter will vote only according to the latter's wish.
Vote bank
Former CEC T S Krishnamurthy is also against blanket provision of proxy rights which, he feels, should be experimented first on a limited scale before covering the entire 12-million NRI community, a miniscule vote bank compared to India's 850 million voters.

Though NRIs may feel happy that they have been made part of the election process, many say the proxy voting will compromise the sanctity of the election process and that the polls will not be free and fair. Thomas Abraham, chairman of the Global Organization of People of Indian Origin, has welcomed the move but supports direct voting instead of depending on a proxy who could manipulate the franchise.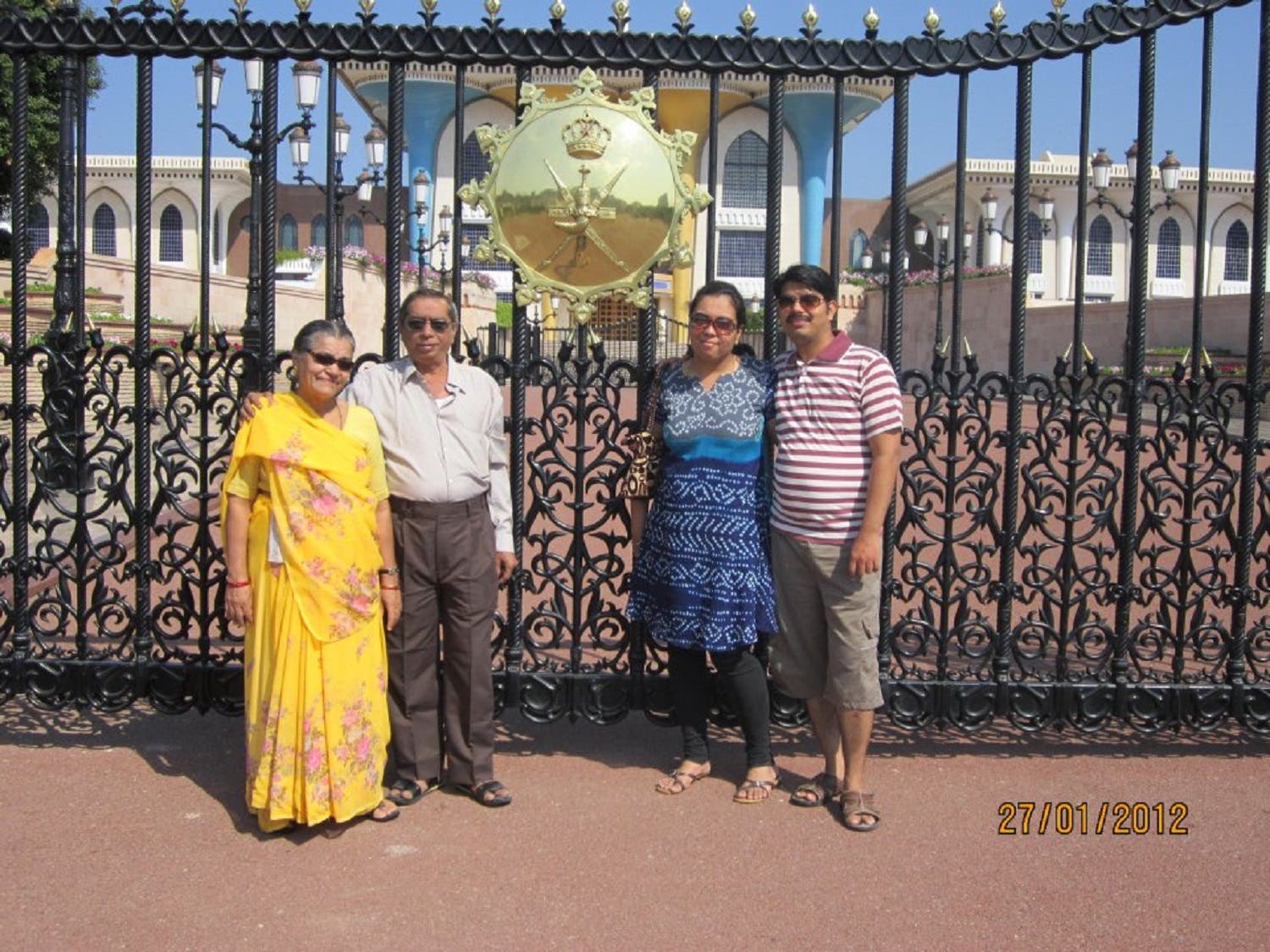 If Purwak Darji, an engineering student of Canada's University of Windsor, told this correspondent that he favored online voting, Harsh Udeshi, who has been working as a senior accountant in Muscat (Oman) for the past 12 years, said that voting in the embassy would be the best of all options.
Diplomatic missions
Even Kulin Patel, former Indian diplomat and chairman of the Non-Resident Gujarati Centre in Ahmedabad, Gujarat, told Al Arabiya English that polling could easily be arranged at spacious diplomatic missions though poll officials have ruled out the possibility, citing lack of space, shortage of manpower and security concerns.

But septuagenarian Patel, who was India's consul-general to French Reunion Island and Ambassador to Uganda, Burundi and Rwanda, argued: "NRIs have been serving their country well, sending $70 billion in remittances every year and spending Rs3 billion on medical tourism. Hence, they could be given the facility to vote at diplomatic missions."

However, Indian passport holders themselves do not seem to be tickled pink by either assembly or parliamentary elections. Only 24,348 of the 12 million NRI voters have registered themselves with the ECI despite its marathon efforts to put all and sundry on electoral rolls.
Registered electors
As many as 23,556 of them were from Kerala, besides 364 from Punjab and mere 14 from Modi's home state of Gujarat - the three states which have a large NRI population to swing the votes. However, only 11,000 of the 24,348 registered electors went to the polling booth in the 2014 general elections.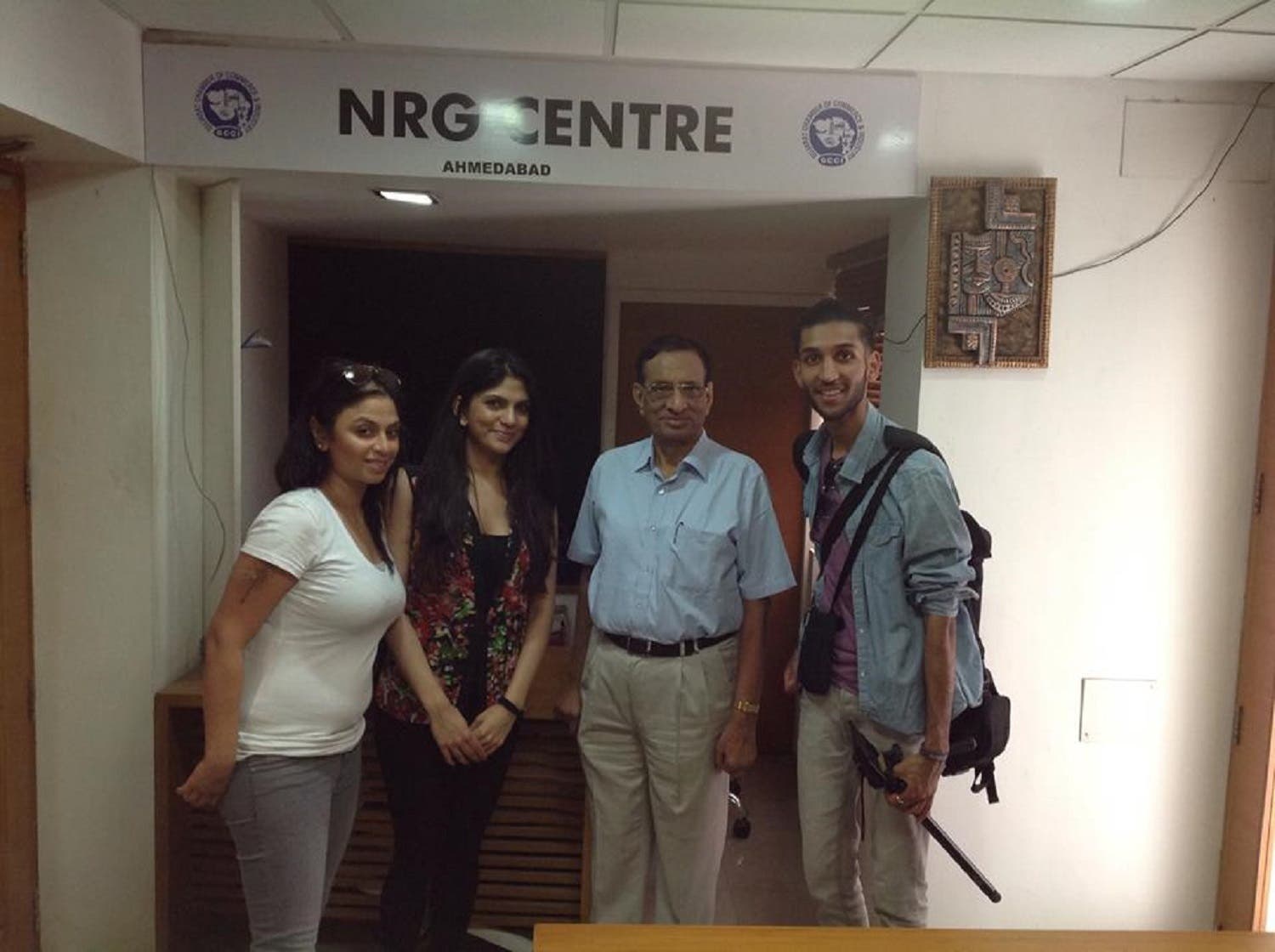 With the next parliamentary polls scheduled to be held in 2019, the ECI last week even launched a dedicated web portal for NRIs for the mandatory registration to enable them to cast their vote later. Modi himself has travelled to many countries in the recent past to woo the 16-million strong Indian diaspora, especially the 6.5 million non-resident Gujaratis, including 1.2 million of them in the United States, and 800,000 in the UK.

Senior Congress leader Arjun Modhwadia said the proxy voting approval was only a symbolic gesture of the Modi government which should rather solve the plethora of problems faced by NRIs.

All said and done, proxy voting will not be able to rope in NRIs unless the manner in which the proxy will be selected is made clear and a mechanism is dreamed up to ensure that the proxy casts the ballot as desired by the overseas voter.