PHOTOS: Young Saudis come to the aid of Hurricane Harvey survivors in Houston
A group of Saudi Arabia's youth working for non-profit organization Hand-by-Hand has taken to the streets of Houston to aid Hurricane Harvey survivors and offer relief and aid packages.
The NGO members were seen handing out food packages, cleaning out flooded homes and helping to rebuild infrastructure that was destroyed by the buildings.
According to their website, Hand-by-Hand's message is "to carry out volunteering work in organized ways and promote it among the different sectors of society."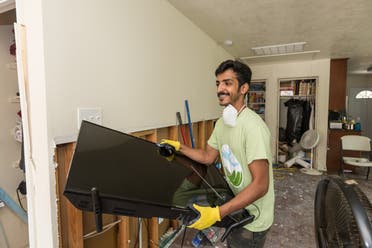 Hurricane Harvey smashed into Texas late last month, lashing a wide swath of the Gulf Coast with strong winds and torrential rain from the fiercest hurricane to hit the US in more than a decade.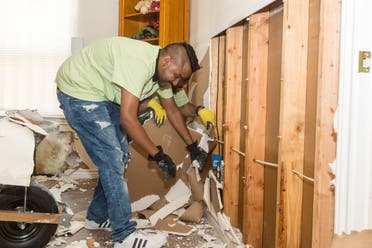 The National Hurricane Center said the eye of the Category 4 hurricane made landfall about 10 p.m. about 30 miles (48 kilometers) northeast of Corpus Christi, bringing with it 130 mph (209 kph) sustained winds and flooding rains.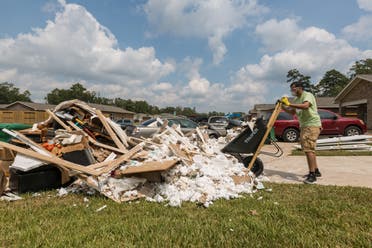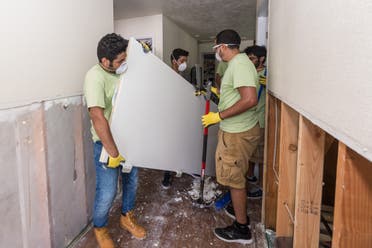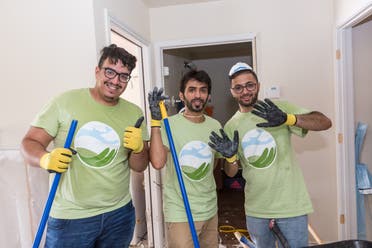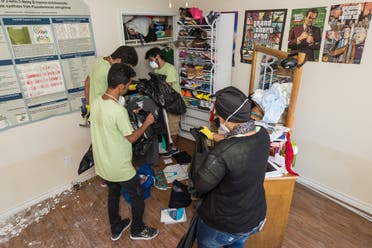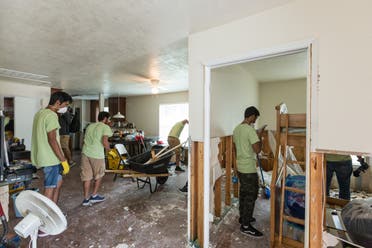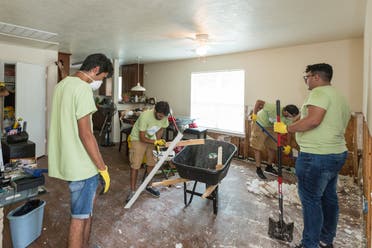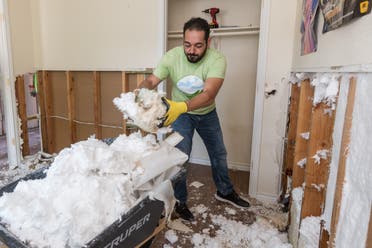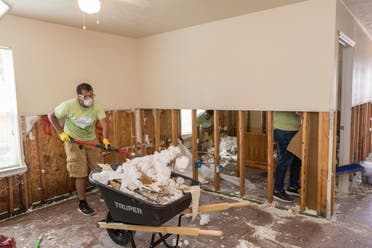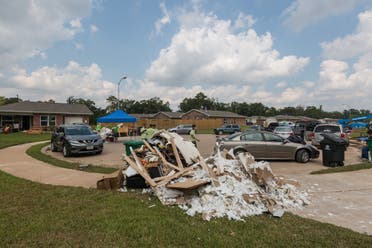 (With AP)