Houthi militias and forces loyal to ousted president Ali Abdullah Saleh forcibly displaced the residents of the last town in the outskirts of al-Rabiee, West of Taiz.

Militias forced residents out of the town after besieging them and randomly shelling their houses.

Local activists quoted some of the displaced families as saying that rebels forced them and other families to leave their village Khor under armed threat.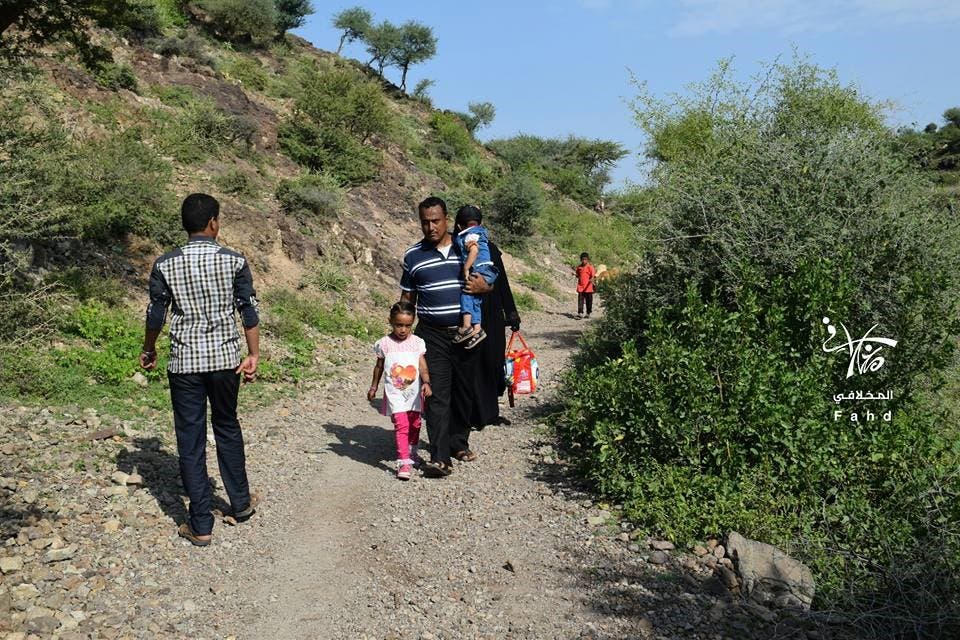 The displaced families also said that rebels threatened to blow up occupied houses if they do not leave, adding that they also opened fire on them to force them to flee.

Photos published by a local activist in Taiz showed families consisting of men, women and children as they walk barefoot carrying whatever they could of their belongings.

The Wethaq Foundation, a non-governmental organization, described the militias' practices against civilians in Khor as inhumane.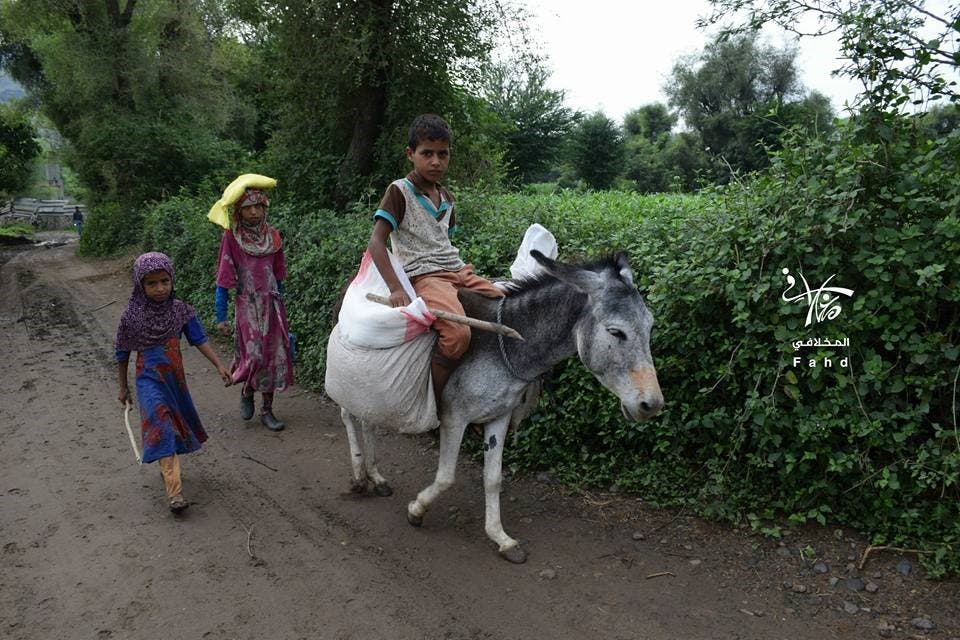 Wethaq said in a statement which Al-Arabiya.net received a copy of that the militias' forcible displacement of residents means militias continue to commit crimes against civilians and insult their dignities.

The foundation added that it is gathering information about the number of the displaced families to address the matter with local and international human rights organizations.

Rebels have in the past two months displaced residents of the towns of al-Hamali, Kholwa, al-Matea and Tabisha in West Taiz.