Amr Moussa's remarks on Abdel Nasser in new memoir sparks Nasserists' anger
Former Secretary General of the Arab League Amr Moussa had criticized former Egyptian President Gamal Abdel Nasser in his recently published memoirs sparking Nasserists' anger.

Moussa narrated his political journey in Egypt and included some details about Abdel Nasser.
According to Moussa, Abdel Nasser used to import special food from Switzerland as he was following a diet to decrease his weight. Moussa said that when he worked in the Egyptian Embassy in Switzerland, he was in charge of handing over food packages to a man who in turn delivered them to Abdel Nasser.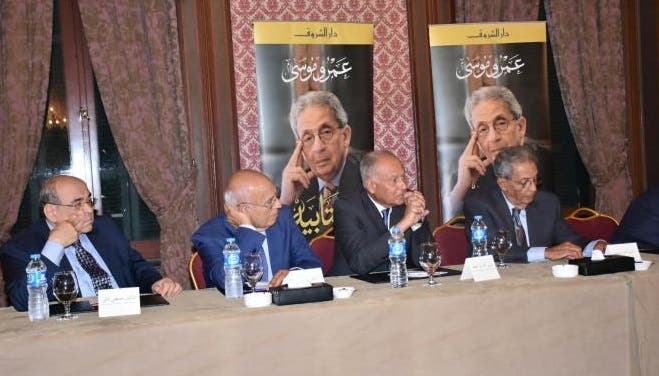 Moussa also slammed Abdel Nasser and described him as a dictator who led Egypt to defeat, adding that stepping down was a charade.

RELATED: When towering rivals Rabin and Nasser met for lunch
He also said that Abdel Nasser summed up Egypt in his figure in the sense where everything that was good for him was good for the country.

Moussa added that the Abdel Nasser's policies are what led to the January 2011 revolution.
Meetings with Abdel Nasser
The former Arab League chief also talked about the two meetings he had with Abdel Nasser.

"I met Abdel Nasser twice. The first time was on October 21, 1966 in New Delhi when I was among the delegation he headed to meet with Indira Gandhi as after she became prime minister, a tripartite summit between Gandhi, Abdelnasser and Yugoslavian president Josip Tito was scheduled. I and Abdulraouf al-Ridi sat behind the president to write the minutes of the meeting with Gandhi," he wrote.

OPINION: Gamal Abdelnasser and the Al-Gama'a series
"The second time was when I worked at the office of the foreign minister Mahmoud Riyad. (I met him) few days before the June 1967 defeat. I consider this date the end of Abdel Nasser's (authority), and this is when Egypt's situation began to deteriorate. Before the war, Abdel Nasser had decided to close the Gulf of Aqaba and withdraw international troops from Sinai," Moussa also wrote, adding that media outlets threatened Israeli troops if they try to pass through the Gulf of Aqaba in the Red Sea.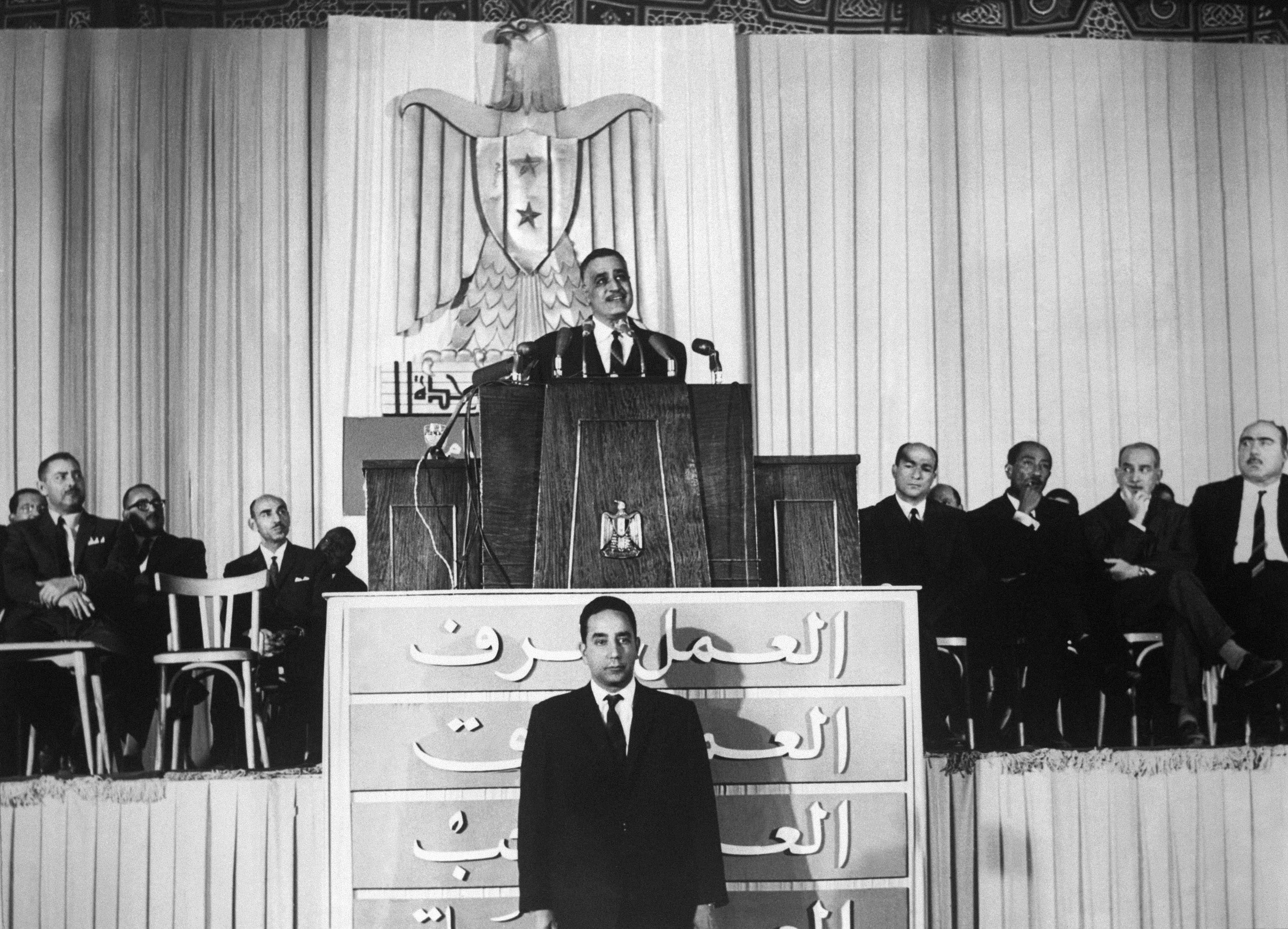 Moussa's statements sparked Nasserists' anger as many rushed to defend the late former president.

Journalist Mustafa Bakri said Sami Sharaf, the late president's office director, denied Moussa's allegations.

Bakri quoted Sharaf, who was responsible for Abdel Nasser's purchases, as saying that Abdel Nasser never ordered him to buy food from Switzerland, adding that the late president did not even import his medication.

According to Bakri, Sharaf challenged Moussa to prove his allegations are true.

Sharaf also criticized Moussa for stating that Abdel Nasser ventured in the 1967 war and called on Moussa to review the thousands of documents related to the war and the memoirs of those who worked with the late president.