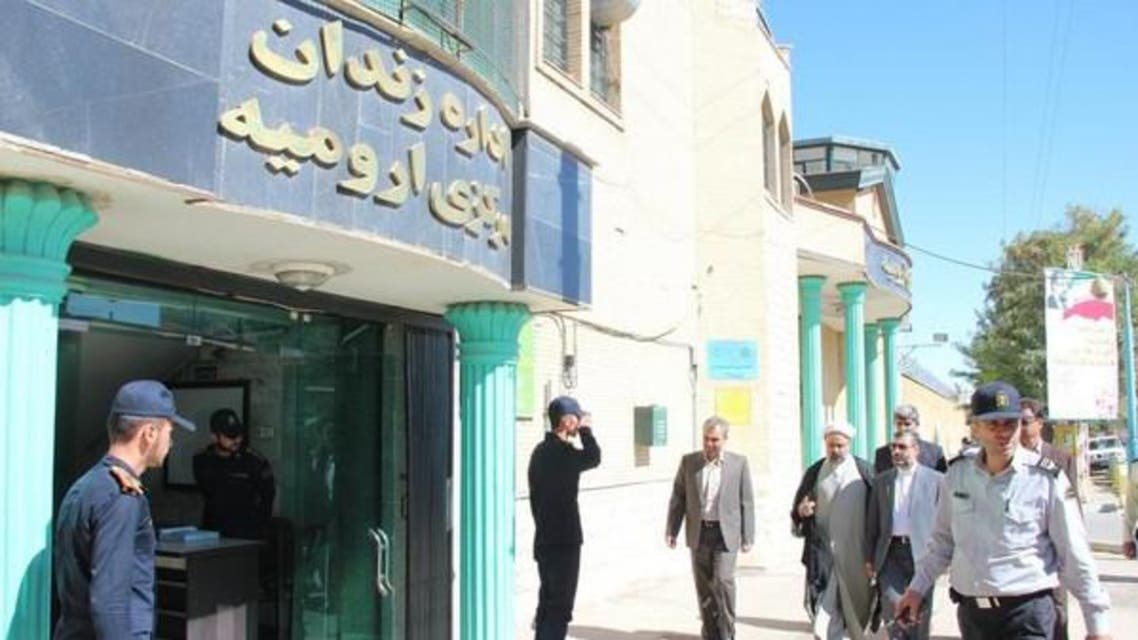 Iranian prisoners on hunger strike for being kept in units for mentally ill
The Human Rights Activists Group (Hrana) reported that three Sunni Iranian political prisoners were undergoing a hunger strike due to being incarcerated along the mentally disabled in a special section of the prison of the city of Urmia.
The rights group added that the three Sunni prisoners in question, namely Anwar Khadri, Kamran Sheikha and Khashro Bashart, were transferred from Rajai Shahr prison in the city of Karaj, near Tehran, to the central prison in the northwestern city of Urmia.
According to Iranian sources, the three prisoners were startled after being transferred to the mentally disabled prisoners' section. This section acted as an asylum and included prisoners incarcerated for crimes because of their mental disorders and were being treated during the length of their sentence.
After an unnoticed protest, these prisoners staged a hunger strike to force Urmia Prison authorities to transfer them out of the mentally-ill unit.
Hrana said that all of the Sunni political prisoners, including Kharra, Sheikha, Bashart, Daoud Abdullahi, Farhad Selimi and Qasim Abstah, have been held in detention since December 2009.
An Iranian court sentenced these prisoners to death on charges of corruption, spreading propaganda against the regime, and working against Iranian national security.
The defendants denied the claims of the Iranian court and confirmed that their arrests were made simply because of their beliefs and activities which included attending religious meetings among others.
Local and international organizations have denounced the increasing number of executions in Iran as Tehran in the past three years won world record for most executions per capita just behind China.