Remembering Najat al-Husseini, the first woman to ever work at Saudi Aramco
While Saudi Arabia celebrates its 87th national day, we pay tribute to one of its worthy figures; the late Najat al-Husseini who was the first Saudi woman to work for Aramco as a health professional.
Najat established the health education rules for residents of the Eastern Province at the time, 53 years ago, when her father, Ibrahim al-Husseini, submitted to King Faisal bin Abdulaziz Al Saud a request asking him to give permission for his daughter to work in the company.
Najat's brother Sadad al-Husseini spoke to Al Arabiya about the challenges she faced: "There were no laws for employing Saudi women at the time, but Najat managed with her determination and professional motivation to achieve success although she was the only Saudi woman among her fellow Americans working in the secretarial and health sector."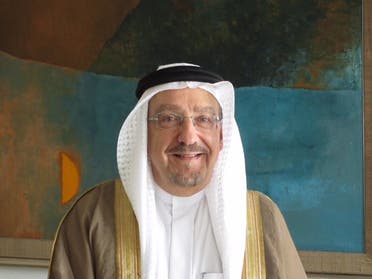 "Najat al-Husseini received courses in preventive medicine at the American University in Beirut after Saudi Aramco sent her to study there. She learned the skills of nursing, and managed to also develop and educate herself to serve her community, and encourage company officials to recruit other Saudi women," added her brother.
Al-Husseini was able to prove to skeptics that Saudi women are capable and no less accomplished than her fellow Saudi men and her European female counterparts. She trained Saudi women to work and paved the way for thousands of women to work in many fields.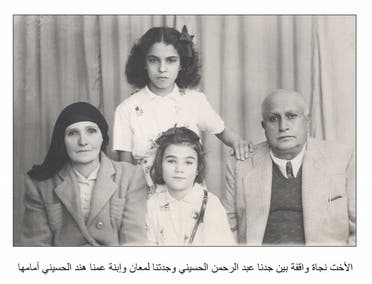 She went to various remote areas in Saudi Arabia searching for patients who needed health care. She provided vaccinations for children as the eastern region suffered from infectious diseases such as smallpox, cholera and other infectious diseases at the time.
Al-Husseini also launched awareness campaigns and preventive programs to combat diseases as she traveled weekly between villages and schools with her medical team, spreading her message to educate the families about health and train mothers and children.
She learned the primary principles of the nursing profession and vaccinate children in nearby neighborhoods. Her trips during the malaria vaccination campaigns lasted for weeks moving between different areas.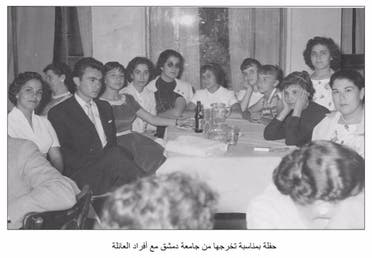 Najat was born in 1935. She studied her primary stage in Arabic and French while in Damascus and her secondary education was received in English and Italian at a convent school for girls.
She then joined Damascus University and graduated with a BA in English Literature in 1962.
Al-Husseini received the highest appreciation and gratitude from the citizens and residents who have regained their health at her handsat a time when this was a rarity.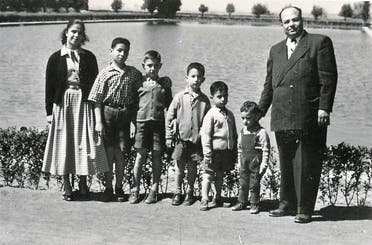 When she retired from Aramco in 1985 after spending 21 years working there, she moved to the south of England with her husband Wathiq Al-Alami.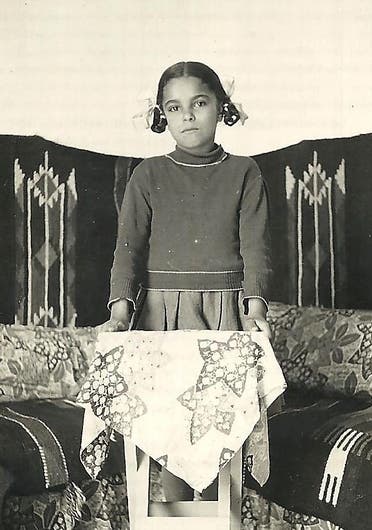 This dedicated Saudi woman passed away at the age of 74 in 2009, after gifting her professional life to the service of the people of the Eastern Province.