A new video of the ISIS butcher 'Jihadi John' were recently published by the Telegraph.
British terrorist, Mohammed Emwazi, aka Jihadi John, was notorious for beheading American journalists James Foley and Steven Sotloff as well as British aid workers David Haines and Alan Henning amongst others.
Emwazi, nicknamed Abu Muharib al-Muhajir was killed by a drone strike in November 2015

The terrorist was born in Kuwait in 1988 and immigrated in the UK in 1994 when he was six years old.
In 2009, he graduated with a computer science degree from the University of Westminster in London.

Emwazi first came to the attention of security services between 2009 and 2010 after British internal intelligence service MI-5 began to monitor him on possible ties to foreign fighters who joined Al-Shabab in Somalia.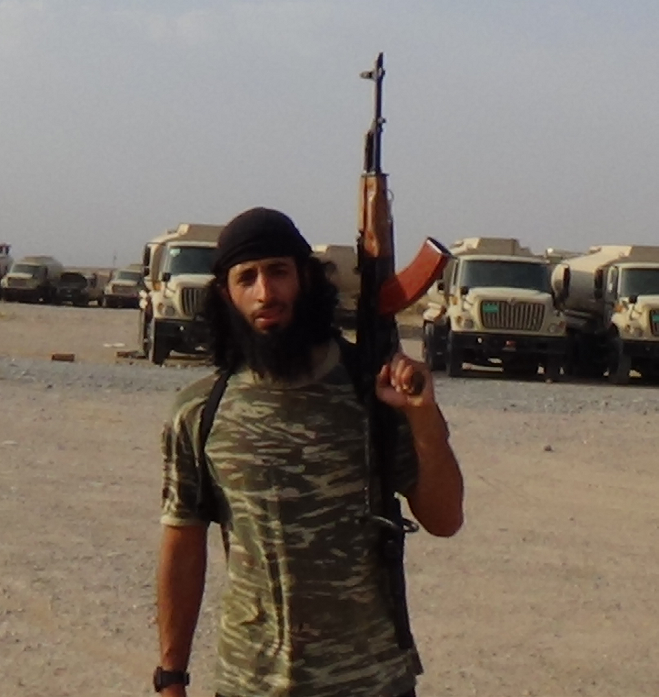 According to media reports, MI-5 tied Emwazi to an extremist network that operated in the Camden area in London.
British security agencies were duped by Emwazi, the reports claimed, saying he exploited legal loopholes and manipulated human-rights organizations to avoid arrest.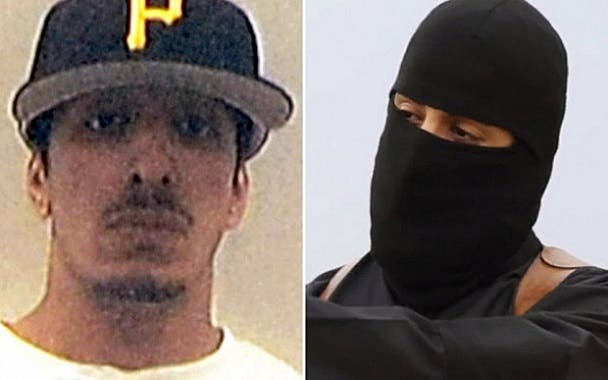 ISIS mouthpiece al-Naba newspaper said that Emwzi first traveled to Syria in 2013. According to ISIS, he first joined the al-Nusra front terrorist group on arrival in Syria but later defected to join ISIS after Abu Bakr al-Baghdadi declared himself caliph of the group in 2014.