A British court has jailed a pharmacist for six years after it was revealed that he attempted to radicalize children by showing an ISIS beheading video to a primary school pupil.
Zameer Ghumra, 38, was found guilty of spreading terrorist propaganda and "brainwashing" two young brothers into becoming ISIS fighters.
According to the Guardian, Ghumra "taught children how to survive a bomb attack and fight with knives, rewarding them with sweets to keep them onside."
Judge, Gregory Dickinson QC described his crimes as "shocking" and as causing "offence to the vast majority of law-abiding Muslims."
Ghumra has shown no signs of remorse over his actions, Dickenson said.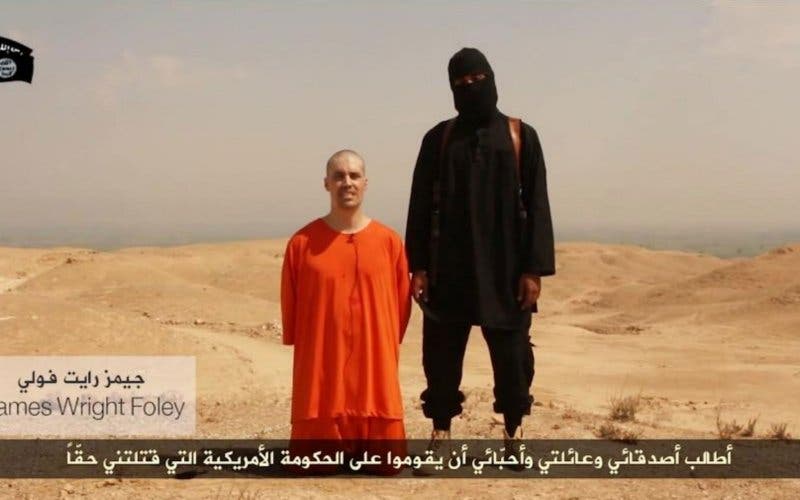 One of the boys being trained by Ghumra reportedly said in court that he was shown "ISIS training videos and people being beheaded."
"There was talking and then the American soldier was beheaded.
"It made me feel disgusting. He said: 'If you truly love Allah, then you do it.' I told him I get a horrid feeling when I see this."
One of the boys also said: "He believes in a very, very, very extreme Islam. He believes if anyone's non-Muslim and they say anything bad about Islam you kill them. And you can't make friends with any non-Muslim."
Ghumra was said to have been setting up an Islamic school as well as working as a pharmacist.