Sadreed mosque, located north of Al-Namas governerate in Southern Saudi Arabia, is considered as one of the oldest historical mosques. It was built in 787.

The mosque is situated in the center of an old village. On the mosque's frontal side is a scripture is engraved into the rock wall after the mosque was built.

The scripture called on Muslims to "remain with God, to firmly hold on to God's religion and to continue doing good deeds."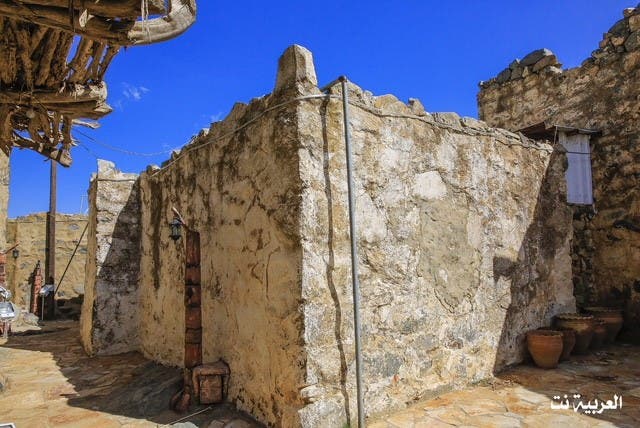 The mosque was built using old rocks and mud, and features a well.

The villagers prayed all their prayers in Sadreed mosque. They also held most of their gatherings there. They also maintained the mosque so that it remains and stands as a landmark for future generations.