Egyptian President Abdel Fattah al-Sisi has decided to gift of 1.5 million Egyptian pounds ($84,900) for each player in the national football team, after qualifying to the 2018 World Cup last night in a match against Congo.

Sisi congratulated the Egyptian people and expressed how happy he was with the players' and the technical team's performance throughout the qualifying matches. The president referred to their performance as honorary.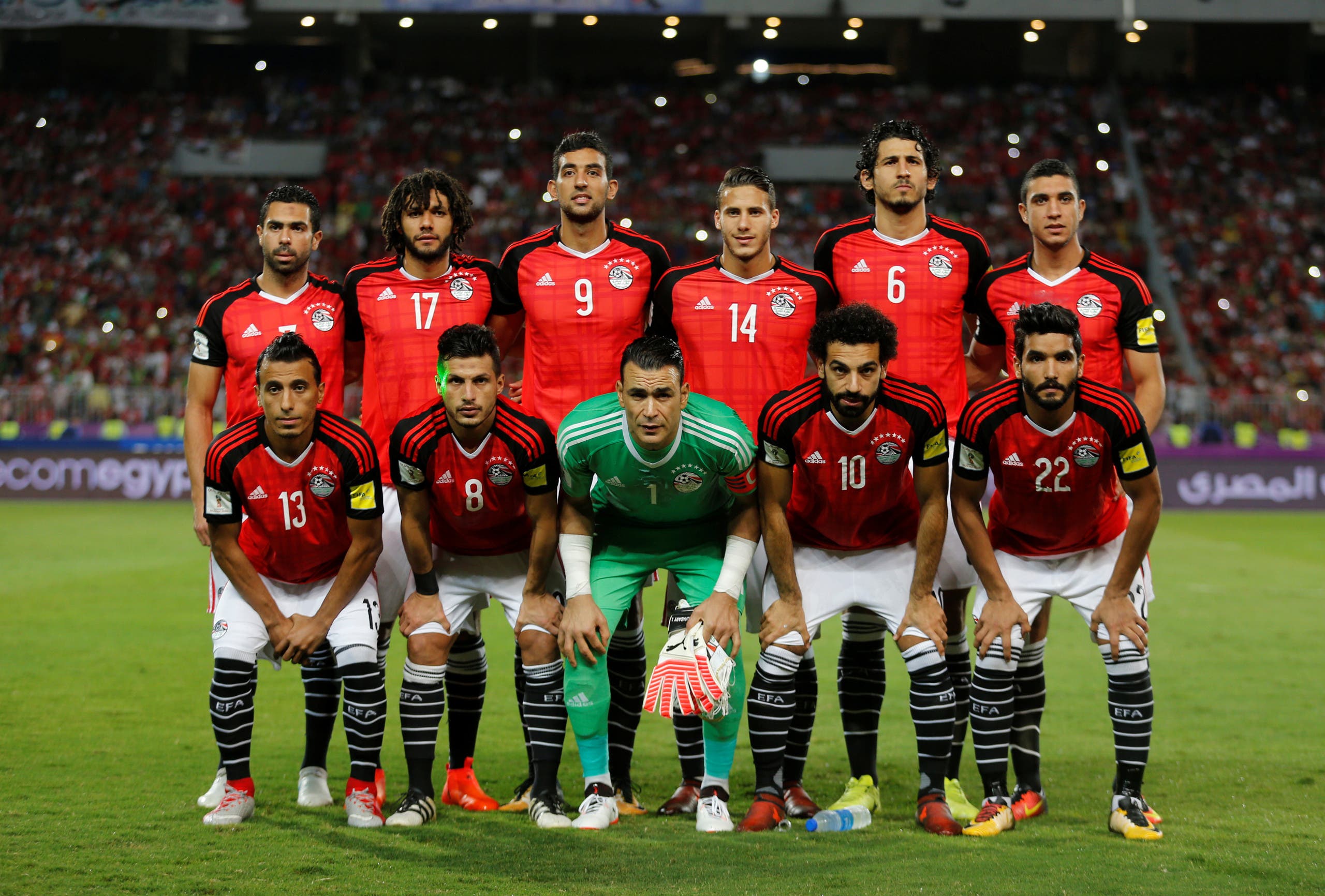 Fan tribute
President Sisi also paid tribute to the Egyptian fans who supported their team, stood by them and encouraged them. These actions have had a significant impact in attaining this achievement, he added.

The president is scheduled to meet the players and coach on Monday.

"I would like to pay tribute to the national team for their heroic performance and qualifying to the World Cup," said Sisi through his official account on social media.
"I also congratulate the Egyptian people on this victory, which was achieved after their ever-growing cheers and chanting 'Long live Egypt'," he added.