The Teachers' Union in Yemen's capital Sanaa has reiterated its insistence on the continuation of a strike until their delayed salaries have been paid by Houthi and Saleh militias as pictures emerge of teachers being imprisoned for protesting.
High-school teachers and university professors in Houthi-captured areas of Yemen have not been paid their salaries in more than a year, with many accusing the illegitimate coup plotters of looting the wages to fund their activities.
"Paying our salaries is the only action accessible for us to suspend and lift the strike and nothing else," Mohammed Hantal, head of the teachers' union, was quoted as saying.
Hantal asked the coup authorities to find solutions to the problem and to compel those who tried to escalate them with attacks, threats, abuses and provocations.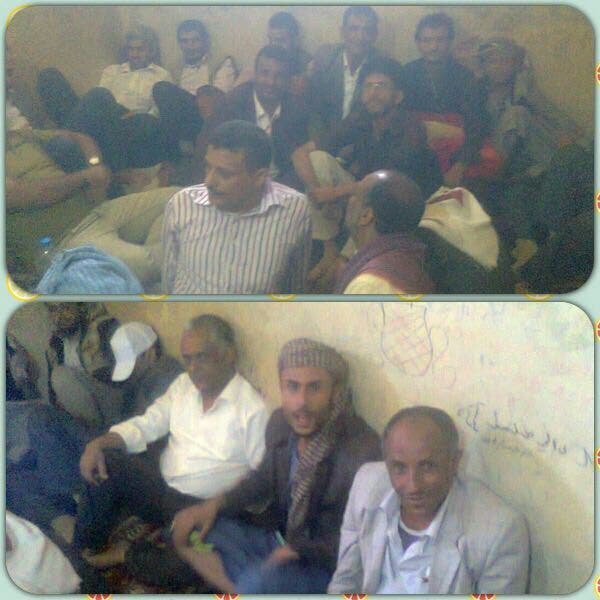 Houthi militias recently launched large-scale arrests against the striking teachers and continued their threats and attacks against them, which the union president considered to be a major hurdle and destroyed all efforts in finding solutions to the problems of education and educators in Sanaa.
Yemeni activists have been circulating pictures of detained teachers in Houthi in Sanaa, some of whom were abducted from their homes and photographs of others at the demonstration they organized on Wednesday, sparking widespread public criticism of the criminal behavior of the coup plotter in their treatment of teachers and professors.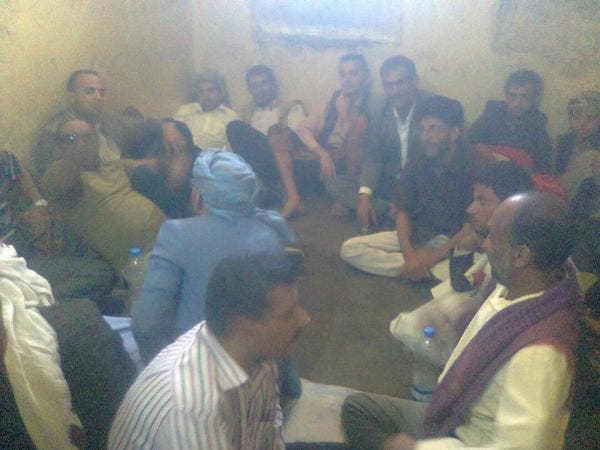 Commenting on the pictures, Houthi dissident leader Ali al-Bekhiti said: "Throughout human history, no authority has ever imprisoned and treated teachers like the Houthis have done".