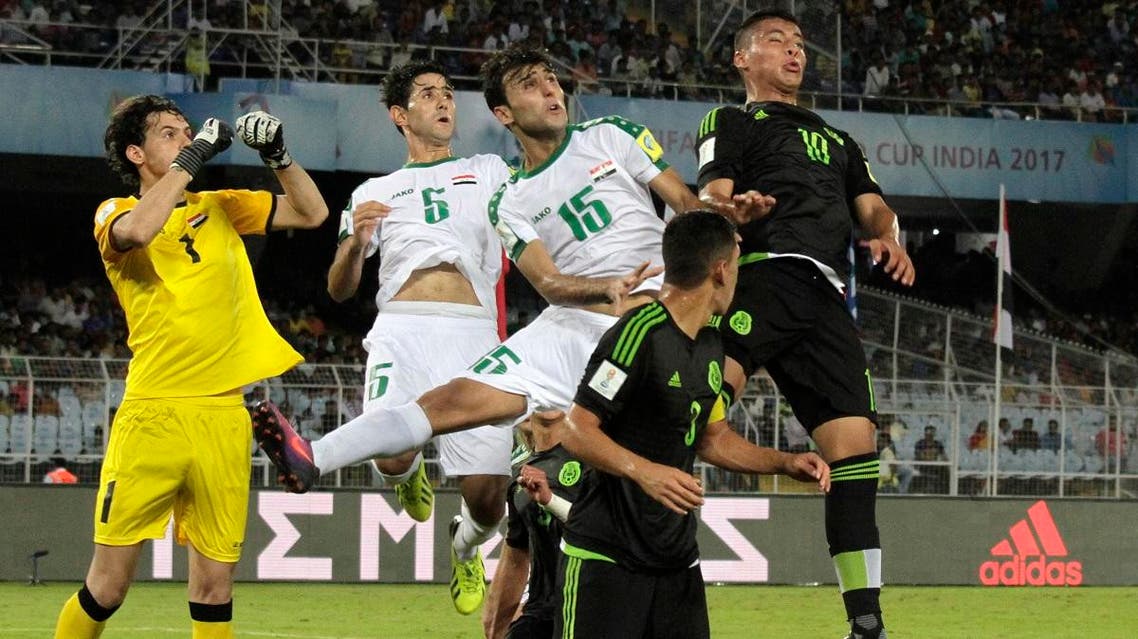 As tensions rage back home, Iraq's U-17 talents return to a changed country
A little more than two weeks ago, 21 of Iraq's most-talented teenage footballers boarded a flight from Baghdad to contest the FIFA U17 World Cup in India. On Thursday, they returned home after being eliminated in the Round of 16 by Mali, but the country they are returning to is a nation much changed.
Since the squad arrived in Kolkata on Oct. 2, Iraqi military troops have responded to a Kurdish referendum on independence by seizing control of the oil-rich city of Kirkuk and transforming the balance of power in the country. Meanwhile, Peshmerga sources have said that Baghdad will be made to pay "a heavy price" for triggering "war on the Kurdistan people", while ISIS have also sought to capitalize on the disorder.
Promising prospects
It is in stark contrast to the vibe surrounding an Iraqi team that were crowned age-group champions of Asia last summer and had exceeded all expectations in India, collecting their first point in the history of the biennial tournament with a 1-1 draw with Mexico, before beating Chile 3-0. A defeat to England was not enough to derail the team's progress to the knock-out stages and ahead of their last-16 clash with Mali in Goa, coach Qahtan al-Rubaye spoke of his belief that continued success could help unite a fractured country.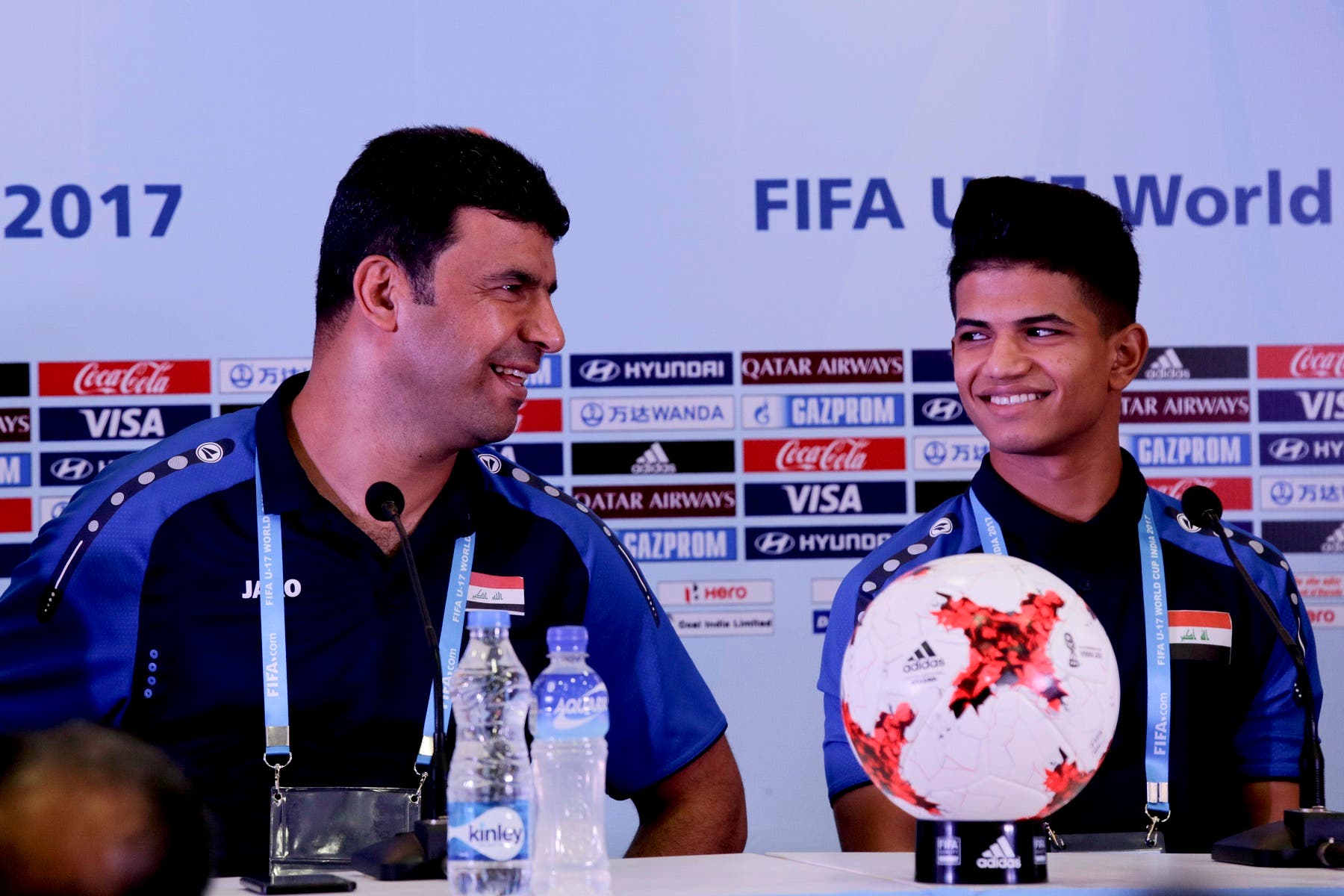 "All the players know they are bringing pride and joy to our people," said al-Rubaye, who has largely prohibited players from using mobile phones to ensure they remain focused solely on football, rather than the escalating issues at home. "We have qualified second in the group, which nobody expected, and we hope to go further still. We hope this will unify our people."
Mali, beaten finalists in Chile two years ago, proved too strong however for an Iraq side shorn of their most prominent talent. Sixteen-year-old striker Mohammad Dawood is already playing in the Iraqi Premier League, having broken into the al-Naft SC first team and managing nine goals last season. He was identified earlier this month by England's The Guardian as one of the 60 best young talents in world football and was Iraq's solitary danger man during the group stage, scoring three of his side's four goals and having a role in the other.

A pacy and tireless runner with clever movement and impressive aerial ability, Dawood grew up in a poor neighborhood in eastern Baghdad. He has often been likened to former Iraqi striker Younus Mahmoud; a comparison he takes great pride in, telling Al Arabiya English that "to be compared to one of the best players in Iraqi football is a great motivation to improve even more".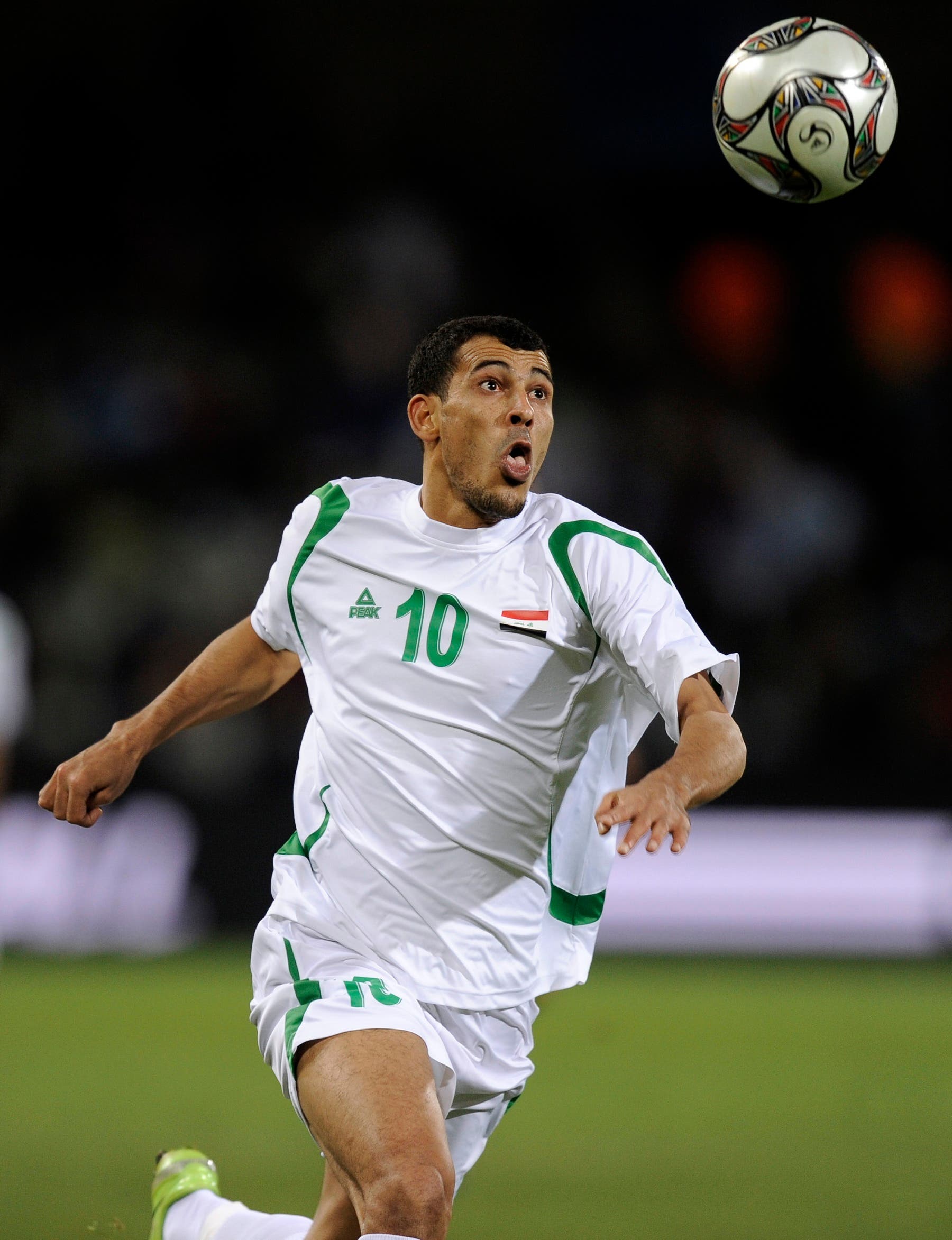 Tough tackle for teens
Mahmoud, from Kirkuk province, scored the winning goal in Iraq's historic Asian Cup victory in 2007, but earlier this week reportedly found himself caught up in fighting when ISIS fugitives attacked two towns close to his home in al-Dibis. After fleeing with his wife and their baby son, he and his family ended up stranded on a nearby road and required Iraqi forces to return them to safety. Mahmoud later moved to clarify rumors, urging for calm, and stressing that "Kurds, Arabs, Turkmen — all the people of al-Dibis are living in harmony".
Meanwhile in India, Dawood was forced to watch on helplessly from the bench as the Arab world's sole representatives lost 5-1 to a strong and imposing Mali side. In his team's earlier defeat to England, he had left the field in tears at the final whistle after needlessly picking up a second yellow card of the tournament, which ruled him out of the next match.
Al-Rubaye refused to be drawn on whether the loss of Dawood or the escalating situation at home played a part in his side's downfall, instead electing to focus on the opposition's bigger physique. "The main problem is that it was unfair — the physical differences between the teams," he said. "They are almost U23 not U17."
As their arrival home, they may find even bigger problems to overcome.