While many Yemeni nationals struggle to visit different parts of the world, Somaya Gamal has found a way to keep her dream of traveling alive.
Studying engineering in Turkey, Gamal decided to explore the country from border to border, using what she describes as "old methods" of travel.
"When there is a specific country I want to visit, I take my backpack and I go," Gamal said, explaining that she does not use the Internet or research on the places she wishes to visit before she sets on her journey.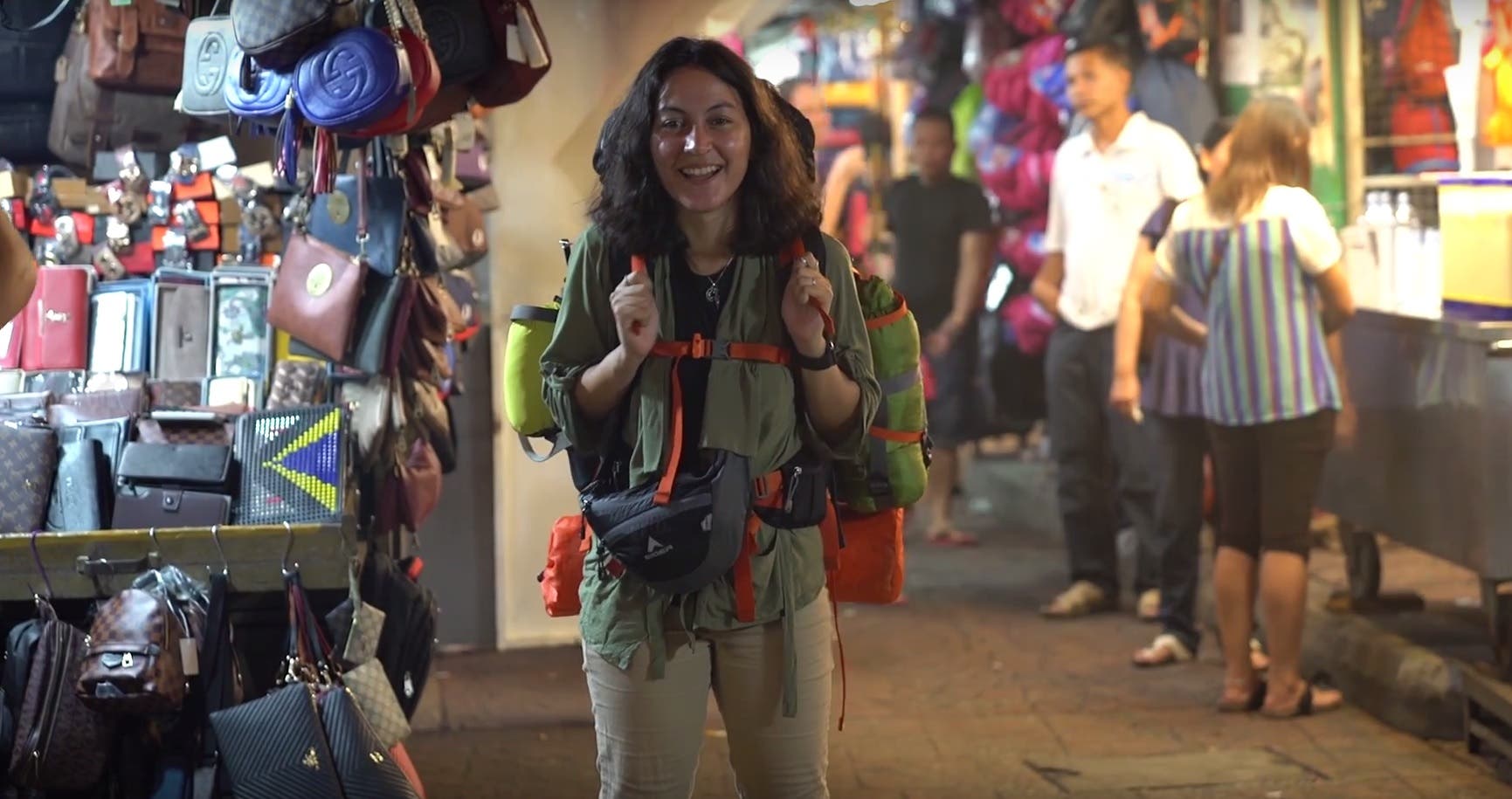 During her backpacking experience, Gamal said that it helped her learn more about herself and gain a better understanding of people from different cultures.
"I became more tolerant. I respect the fact that there are people different to me," she said.
"Life is short and the world is a big place, it's full of places to see and people to meet and cultures to explore and many other things that one can't even imagine."