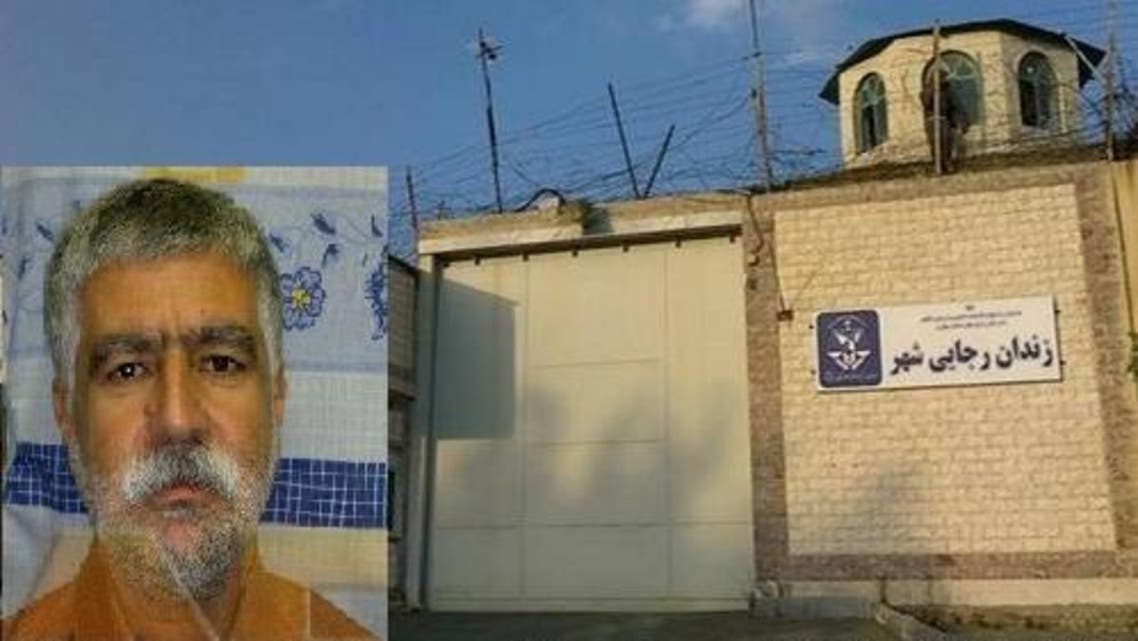 Iranian-Kurdish prisoner for the past 24 years pleads: 'You are my only hope'
Mohammad Nazri was arrested by Iranian security forces 24 years ago when he was just 23-years-old. He was sentenced to death on charges of belonging to a Kurdish political party banned in Iran for claiming national rights. His sentence has since been reduced to life imprisonment, but Mohammed Nazri says that he experienced something much harder than execution or life imprisonment; the loss of his youth and all his family and that he could no longer can differentiate between prison life and the freedoms of the outside, according to his latest messages.
His mother passed away during his time in prison and Iranian regime authorities did not allow him to be released on clemency even for a day to see her one last time before her burial. His father followed the same fate, as did his brother afterwards.
Today, Nazri sits in Kuhradsht Karaj prison and has only one sister left who does not have enough money to travel from Kurdistan to Karaj, which is hundreds of kilometers away.
Human rights organizations say that if the "new Islamic Penal Code" has been applied on the file of Nazari's case; then the Kurdish prisoner should be set free, but it seems that Nazri does not have a lawyer or a family that follows his file and because of that he has staged a hunger strike to draw any attention he can muster to find justice after spending years in prison simply because of his political affiliation.
Psychological distress
The human rights campaign in Iran said that Nazri is suffering from psychological and physical illnesses. He has lost several of his teeth because prison authorities did not allow him to be seen by a dentist and Nazri also he suffers from neck pain and the ability to move without pain.
According to one report, the Iranian-Kurdish activist has not been able to taste any food other than that provided by his prisoners during the past 24 years, where no one provided him with a certain amount of money to purchase his own, such as the fruits sold by the prison.
The organization campaigning on his behalf say they are concerned with the affairs of Iranian prisoners confirmed that Iran's judiciary has not granted Nazri one day out of the prison for the last 24 years.
Nazri's message to the world
"Do not leave me alone, I have no one else left, no father, no mother, no brother, where all of them were buried in the tomb of Buchan. You are my only hope. Help me so that the world can hear my appeal. I can do nothing but to go on a hunger strike and die to get rid of this suffering, help me to have my right to be free that they took off me, otherwise I will go on hunger strike to death, and go where my father, my mother and my brother were buried in Buchan," Nazri said in open letter addressed to the Iranians.
"My hunger strike now goes on for 83 days, but no one responds to my demand for freedom," he added.
Iranian opposition sites said on Saturday that the judicial authorities have transferred Nazri to a nearby hospital for fear of that his ill-health may lead to death.