Almost 100 years after his death and more than 25 years after the Soviet Union was dissolved, Soviet leader Vladimir Lenin's preserved body is still put out for public display in the Red Square in Moscow in front of the Kremlin.

Initially, Lenin's body was supposed to be publicly displayed for a temporary period and then buried as per Lenin's wishes. However, Soviet Union leaders decided to keep the body preserved.

Preserving the body marks more than 90 years of scientific achievement. The task has been carried out by a team of scientists from the Institute of Medicinal Plants in Moscow. This team has also worked on the bodies of other leaders such as Vietnam's Ho Chi Minh, Angola's Agostinho Neto and North Korea's Kim Il-sung.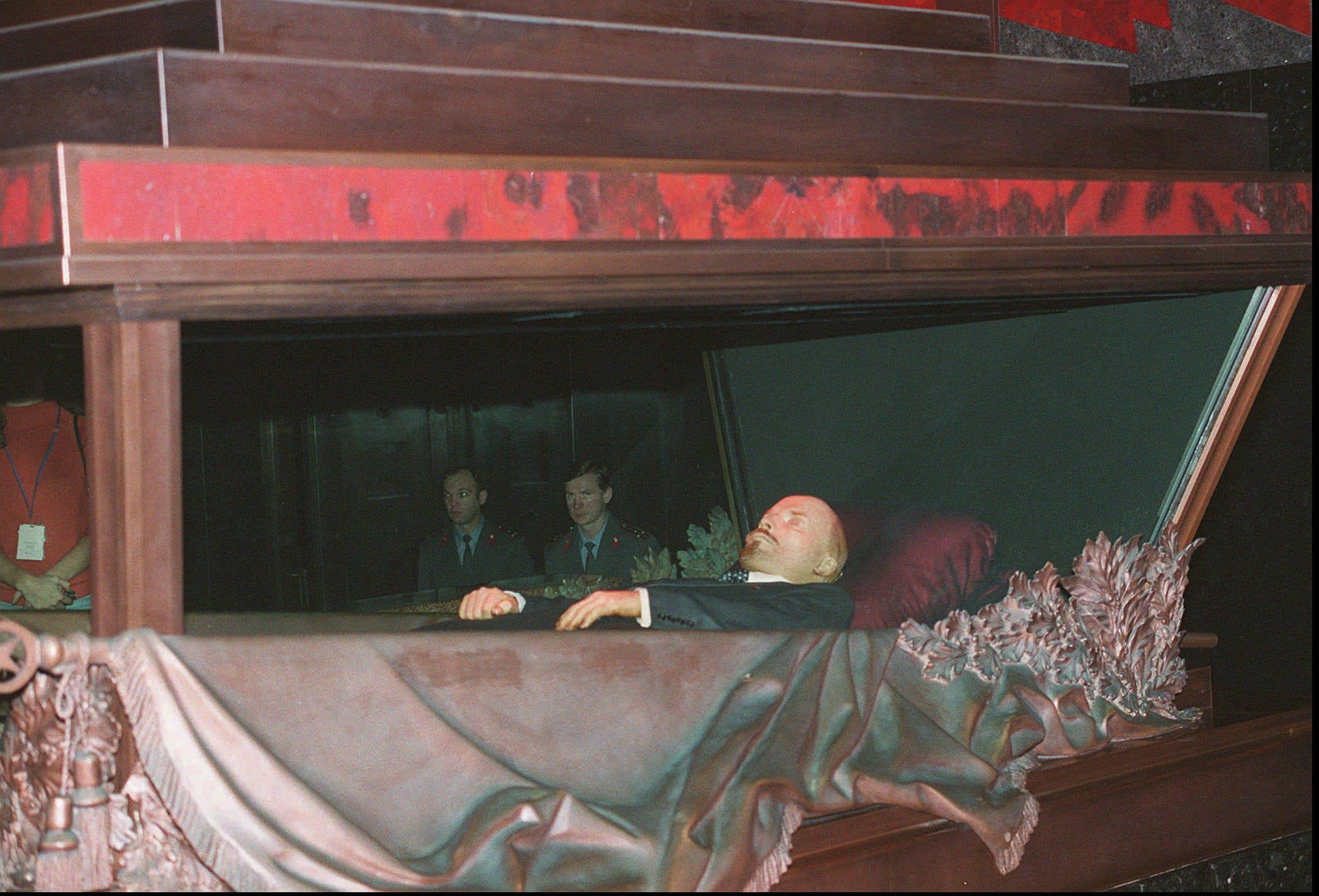 Experts check on Lenin's body which is kept in a tomb with constant temperature degrees and humidity levels every week. The tomb is covered with a glass case that protects the body from germs and prevents it from drying out and decomposing.

Moscow's institute keeps the measures it adopts secret and does not make contact with the media but one team member Pavel Fomenko spoke about the steps taken to embalm the body of the North Korean leader after he died in 2011.

Fomenko explained that the internal organs are removed and blood is then extracted from tissues.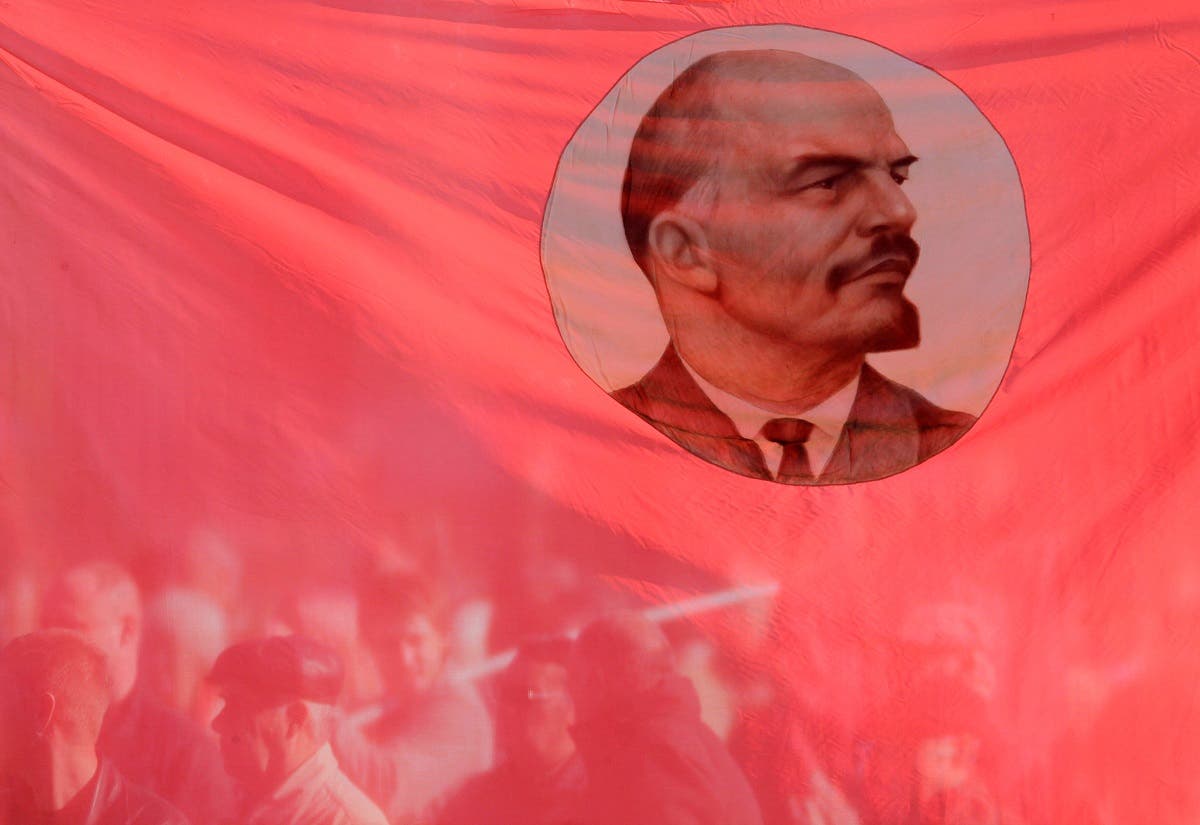 "The body is then put in a tub of embalming liquid while maintaining specific temperature and humidity levels in the room, and the liquid thus replaces the water in the body," he said, adding that the embalming process takes around 6 months.

The question whether to bury Lenin's corpse however is still asked by many but the Russian authorities refuse to make any decision on the matter.