New satellite images emerged on Friday showcasing what appears to be an Iranian military hub under construction in Syria.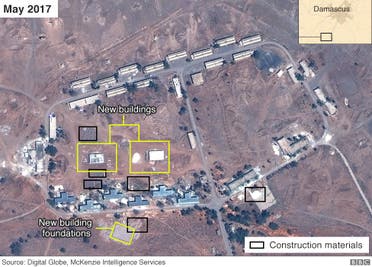 Speaking to the BBC, Western intelligence sources said that the Iran base will be a permanent one.
However, the true purpose of the hub remains unknown.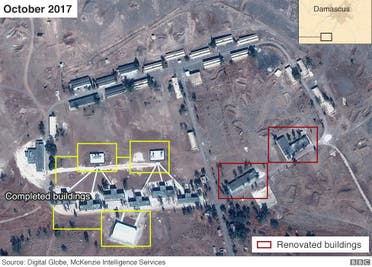 Recently, Israeli PM Benjamin Netanyahu warned that Iran seeks to establish itself in the region. The BBC article quoted Netanyahu saying: "Israel will not let that happen."
The images displayed by the BBC shows the military base timeline between January and October of this year.