Pediatrician by day, barista by night: Why this Saudi doctor works two jobs
By 3:30 pm on weekdays, Bassil al-Tami swaps his medical scrubs for an apron and transitions from being a pediatrician by day to a barista at night.
The Saudi pediatrician says many people find both his professions contradict one another, but insists he is no exception.
Al-Tami spends the first part of his day treating young children who visit the hypnotherapy department at the hospital where he works, diagnoses their cases and prescribes them with the necessary treatment.
By four pm, the doctor removes he gets some ready before he heads to his second job from six to 11 pm where he prepares the coffee and deserts before selling them at festivals and other occasions in the al-Qaseem region where he hails from.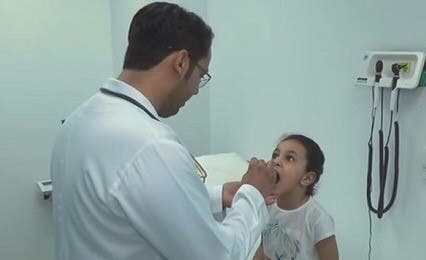 In his interview with Al Arabiya, al-Tami clarifies this "contradiction", explaining that his love of making coffee spans several years before he ever made it in the medical profession. His relatives, in fact, encouraged him to hone his hobby and use it as a source of extra income.
Al-Tami stresses that he is refining his skills in the art of making coffee to supplement his income as a doctor.
He also pointed out that he did not view his current decisions to work two jobs as "something wrong to be blamed for", because such views "is exactly the reasons behind the high unemployment rates among young people. The parents and grandparents practiced careers that today's generation sees as something shameful when they are not".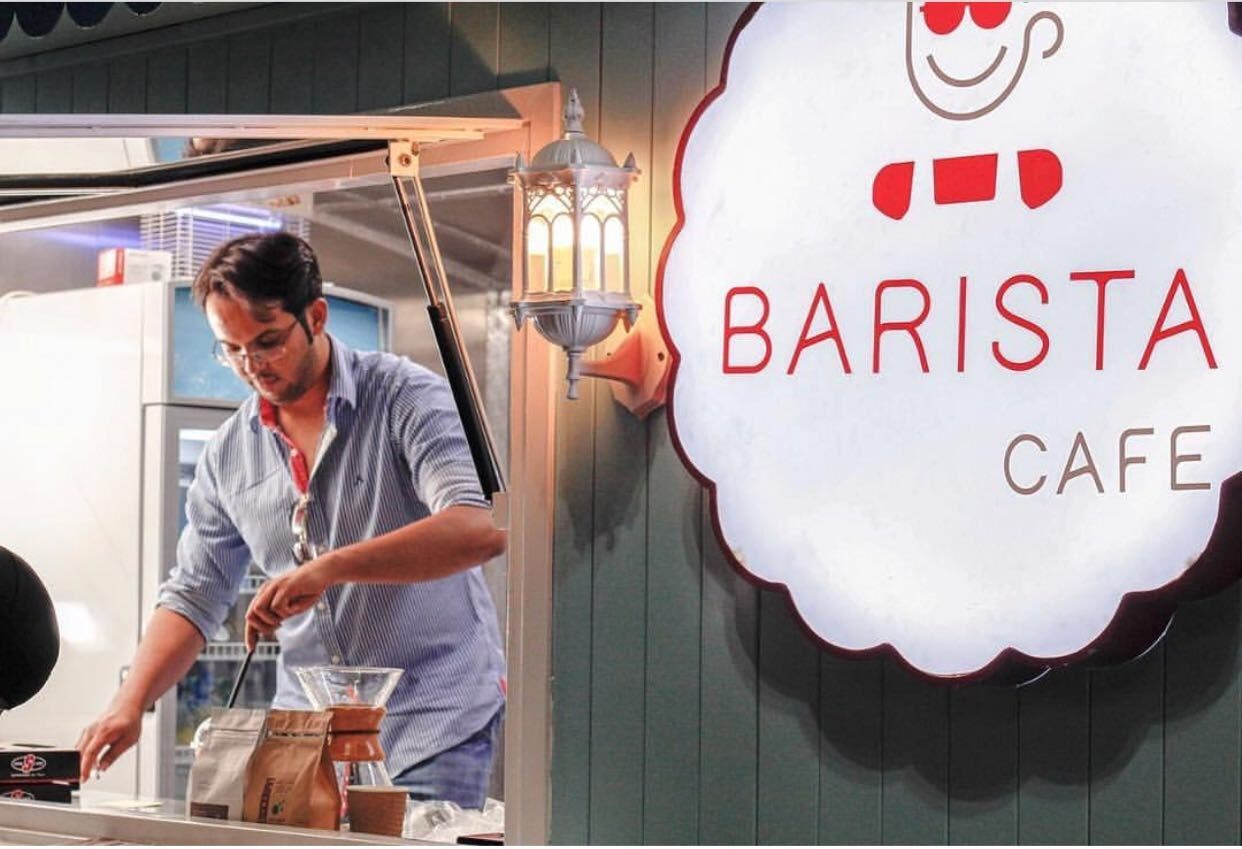 Al-Tami also told Al Arabiya that the first few days of working both jobs were "physically and mentally exhausting," but with time management and enough practice, "the difficulties were removed".
"One can achieve his dreams only with determination, persistence and overcoming barriers," he said.