A new experiment by a private Egyptian transportation company is seeking to solve issues of harassment in public transportation.
The buses are dedicated for women only, driven by female drivers as well.
The bus company's vice president told Al Arabiya the trial has so far been a successful one but that they still face the lack of female drivers as an issue.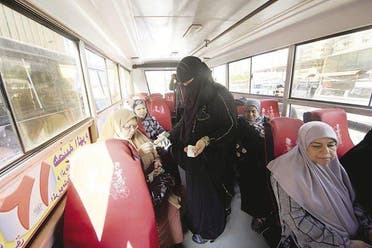 "This new idea is an attempt to provide a distinguished, comfortable and safe transportation service for women and diminish harassment," Omar Al-Engleezy told Al Arabiya.
RELATED: Is Cairo the 'most dangerous megacity in the world' for women?
The company decided to dedicate transportation buses for women in similar fashion to women-only sections of Cairo's underground metro.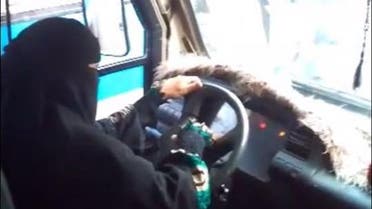 He added that the company is planning to allocate a car in each route and further announced a competition drive in a bid to recruit more female drivers.
Unfortunately, only a few candidates have applied so far according to the company since the experiment began in some routes in Cairo but that feedback has so far been encouraging.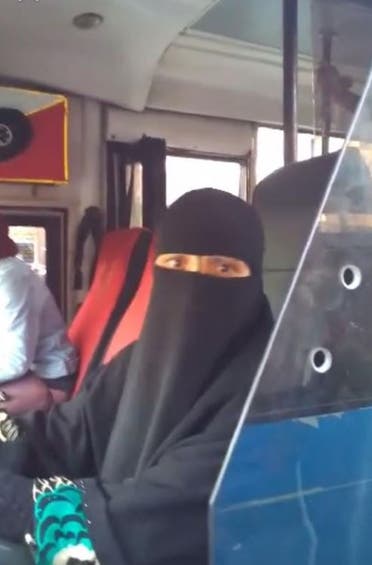 He stressed that the tariff is of the same value of the other public buses and the goal is to encourage women to use transportation in a safer way; and avoid harassments.
Engleezy added that the company is currently working on training a group of female drivers on driving their buses on Cairo's crowded streets.