Iran jails senior judge implicated in raping, torturing of detainees to death
Iran's court of cassation has sentenced Judge Saeed Mortazavi, a former prosecutor in the courts of the Iranian capital, on two imprisonments after being convicted of involvement in the killing of two detainees who were arrested following the 2009 Green Movement protests, in addition to his involvement in cases of rape and torture of detainees done under his knowledge.
The International Campaign for Human Rights in Iran quoted Hassan Kamali, the lawyer of the families of Mohammed Kamrani and Mohsin Rouh Al Amini who killed under torture at the "Kahrizak" detention center in 2009, as saying that the ruling of the 22nd Division of the Court of Cassation in Tehran against Judge Mortazavi became final.
The first court cleared Mortazavi of being involvement in the murder, which made the voctims' families protest. He added that Mortazavi admitted his responsibility for some incidents that took place in Kahrizak detention center and was initially sentenced to five years' imprisonment, but the court of cassation reduced the sentence to two years.
For his part, Mir Majid Taheri, lawyer of the family of Mohsen Rouh Amini, announced that the Court of Appeal notified Mortazavi of the rule bya message on the mobile phone, as per what "Tasnim" news agency reported.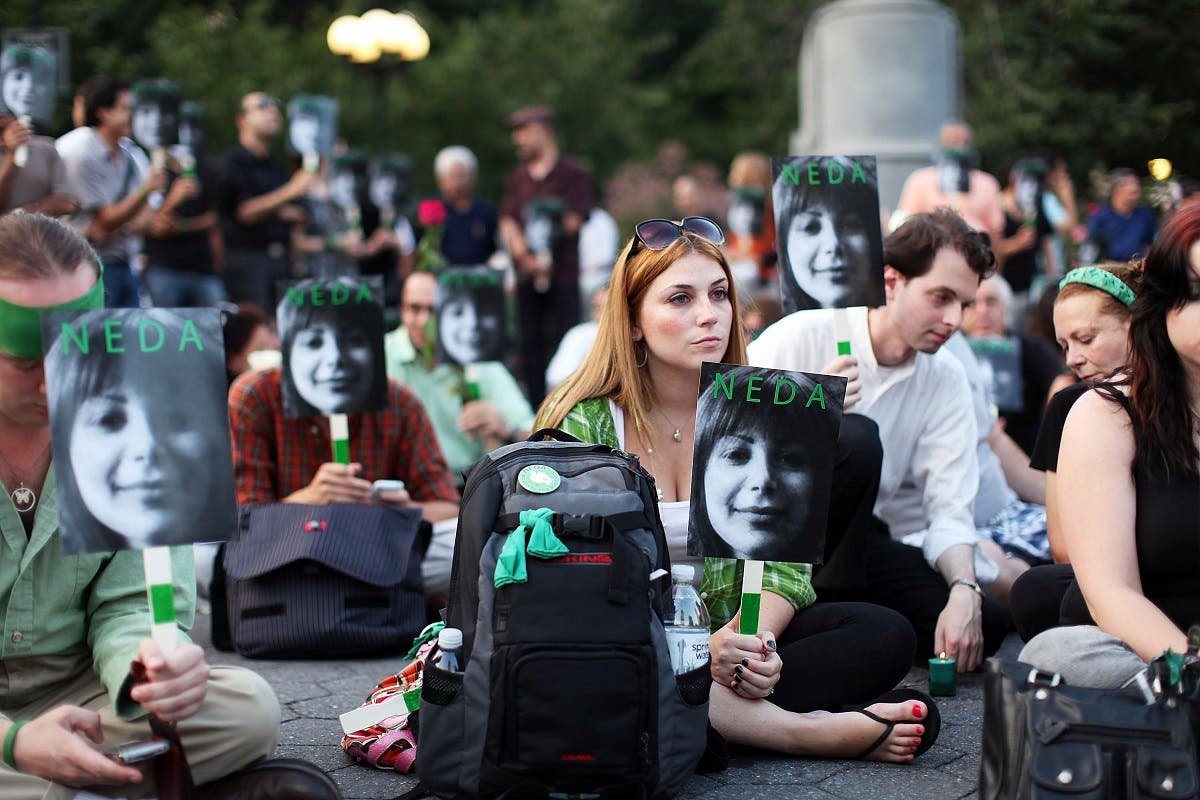 Mortazavi had previously apologized to the families of the victims in Kahrizak prison, he added in that "it was not intended to kill them," as he said it.
He was dismissed from his position in 2010 after demonstrators were tortured to death during their detention, during the Green uprising, which broke out in June 2009 to protest fraud in the presidential election, which Ahmadinejad won for the second time. But he became the president of the Social Security Institute, where he was accused of corruption and embezzlement as well.
Mortazavi is one of Ahmadinejad's closest assistants, he was accused by the human rights institutions, including the "Human Rights Watch", of being "one of the major violators of human rights in Iran." "His shameful history goes back to years of repression of activists and imprisonment of journalists and critics," the organization said in a statement.
The United States also accuses him of "serious human rights violations" along with other officials of Ahmadinejad's government, his name is also on the human rights sanctions list in Washington and the European Union.
According to the International Campaign for Human Rights, that the families of 53 detainees during the 2009 uprising, which lasted several months, accused Judge Mortazavi of being involved in torturing and raping their children.
The head of the Judicial Division of the Iranian armed forces, Shukrallah Bahrami, revealed that 104 detainees had been tortured and filed formal complaints.
The verdict against Mortazavi came while the former Iranian President Ahmadinejad has increased his attacks against the Larijani family, which is the dominant power in Iran's ruling regime, especially the head of the judiciary, Sadiq Larijani.