The future of the diplomatic crisis surrounding Qatar may come to hinge on an unlikely commodity: sand.

An analysis of Qatar's export and import data conducted by Al Arabiya suggests that Qatar is facing serious challenges to meet its construction needs for the 2022 FIFA World Cup.

The precious commodity is vital to construction and Qatar's push to build the infrastructure it needs to host the 2022 FIFA World Cup will require large sand imports.

Oil was the strategic commodity in the 20th century and in many regions of the world water resources are increasingly the center of geopolitical competition. However, the Qatar crisis has put sand back in the forefront.

The Anti-Terrorism Quartet severed diplomatic and trade ties with Qatar on June 5 over Doha's ties to terrorist groups.

Among the Quartet are Egypt, Saudi Arabia and the United Arab Emirates – all of which were significant exporters of sand to the country as recently as last year.

The Observatory of Economic Information at the Massachusetts Institute of Technology (MIT) maintains data related to the trade of important commodities.

According to data collected by MIT, Saudi Arabia, Egypt and the UAE accounted for 61.4% of Qatar's sand imports last year.

Saudi Arabia (49% of imports) was the largest supplier of sand to Qatar in 2016 followed by China (19%) and India (14%).

The United Arab Emirates (11%) and Egypt (1.4%) were further down the list last year but, remained important sources of imports. Either the UAE or Saudi Arabia have alternated as the top source of Qatari sand imports since 2013.

Qatar is now drawing on its massive stockpiles and opening up new import relationships.
Most extracted natural resource after water
Sand is the world's second most extracted natural resource after water. However, most of the cost in sand production is in transportation. The global economy has seen local shortages as a result of increased urbanization, especially in Asia where the crisis has been acutely felt. Some regions of India have banned sand-mining in recent months.

Sand is found in a wide range of products, from the glass screen in a smartphone to the fracking solution used in an oil well.

But it's most common use, by far, is in construction where it is mixed with concrete.
Like much of the Arabian Peninsula, Qatar is home to fields of scenic dunes. However, that desert sand is often too powdery to be used in construction, which relies on coarse riverbed sand.
As Qatar shifts to purchasing sand from farther afield, construction costs will also rise.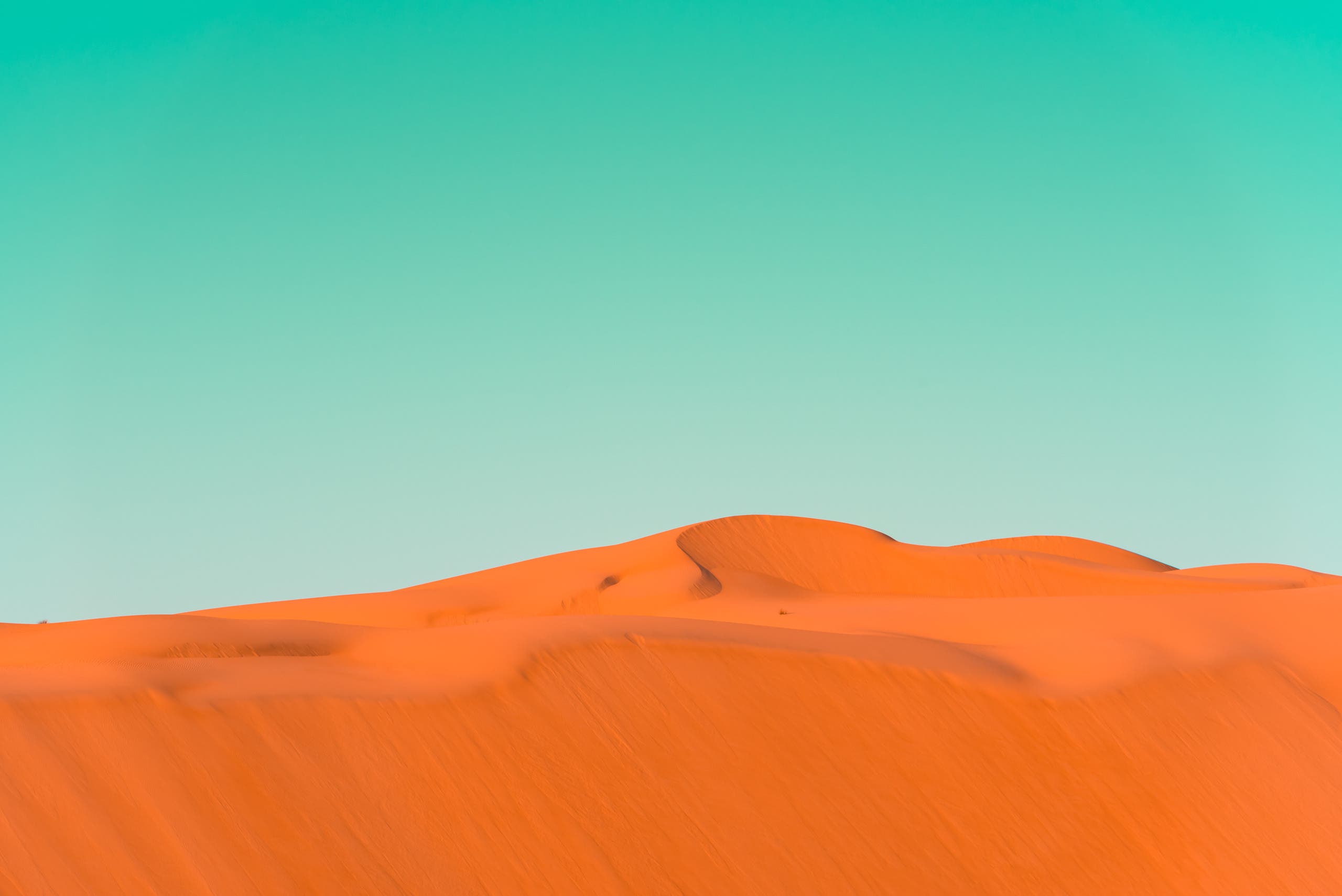 A source in Qatari construction industry who spoke on condition of anonymity said that many builders are anxious for the crisis to end and resume regular supply from the UAE. Current supply arrangement have added to construction costs.

Qatar has built up significant stockpiles of sand and other construction materials but, it is unclear how much sand Qatar has.

"If the restrictions last for a few weeks, the time and financial implications should be relatively easily absorbed," said Matt Ross, editor of the construction industry publication Stadia. "But if the dispute continues for months, there will inevitably be a knock-on effect. The tournament organizers will have allowed for some delays when devising the original schedule, but a serious crisis could jeopardize even those contingencies. "

The current Qatari diplomatic crisis has added further uncertainty to an already tightening global sand market.

Qatar's construction industry is racing to complete the stadiums, hotels, and transportation network necessary for hosting the 2022 FIFA World Cup.
Sand stockpiles

Qatar is well-aware of the sand crisis as state-owned media reported on it this year. Qatar has already cancelled some proposed ideas in recent years like a bridge between Qatar and Bahrain which seems politically unlikely given the current crisis. Other commissioned stadium projects plan to use less construction materials.

According to BMI Research, Qatar's construction industry grew by as much as 14% last year and was expected to grow further this year. That is because Qatar's budget set aside 47% of total expenditure for major projects in 2017 - a total of some $13 billion.

As recently as 2010, Qatar was exporting to sand to Iraq, according to the New York Times. However, the World Cup infrastructure program has rapidly changed the country's position regarding the valuable resource. According to one report, the country has enough stockpiles to last a year while other sources suggest Qatar may be developing new sand import deals with Oman. However, Qatar's quest to re-stock its sand stockpiles may be limited by global factors that have seen sand supply tighten.