On the birthday of her twins, Narges Mohammadi, deputy of the Defenders of Human Rights Center in Iran, lit a candle in the solitude of her cell.
This is the third time in a row that the political prisoner has had to miss her twins' birthday. In an open letter reported by Iranian site Radio Farda, Mohammadi wrote: "I do not have a real and clear image of my twins, anymore".
Mohammadi, 45, has been illegally banned by Iranian authorities from seeing her children, Kiana and Ali, according to the report, citing statements from her husband Taghi Rahmany.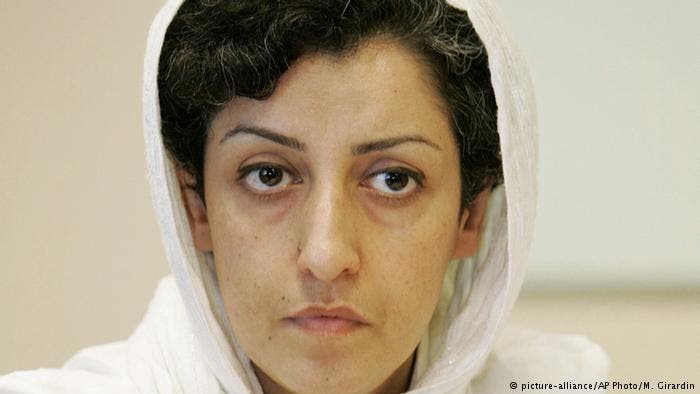 Hrana, a human rights activists news agency, stated that the twins have been living in exile with their father in Paris since 2011.
Rahmany added in his interview that his wife is suffering from psychological issues, and that doctors have confirmed that remaining in prison poses a danger to her life.
Mohammadi was arrested in May 2015 for demanding the elimination of the death sentence and for defending political prisoners.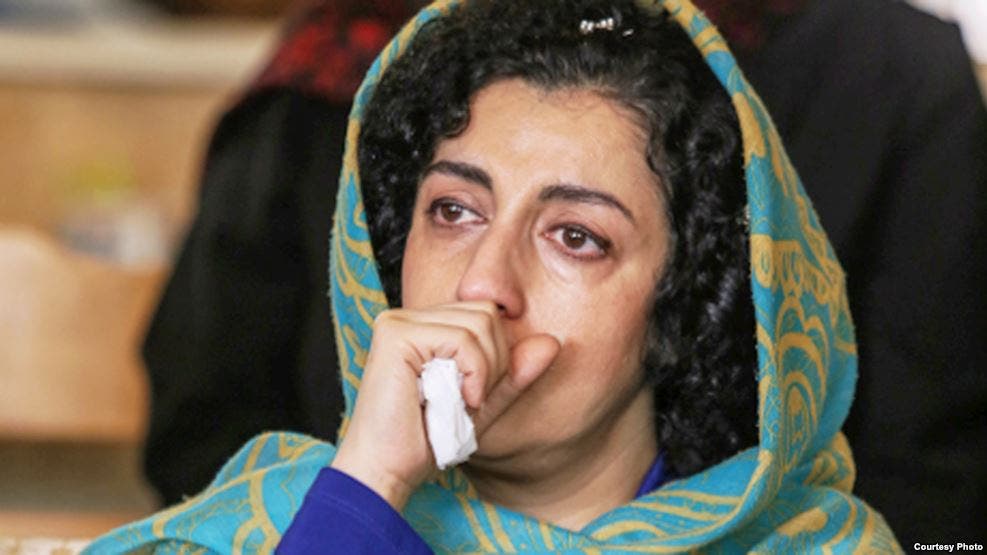 She was heavily involved with the Defenders of Human Rights Center in Iran headed by Shirin Ebadi, the first Iranian and first Muslim woman to win a Nobel Peace Prize.
In September 2016, the Tehran Court of Appeals sentenced her to 16 years in prison, 10 of which could not be appealed.
She was accused of "propaganda against the state," "assembly and collusion against national security" and "membership in the [now banned] Defenders of Human Rights Center."