Egyptian extremists stormed and destroyed a church in a village in al-Jazeera governorate preventing Copts from performing prayer.
The attack took place after Friday prayer.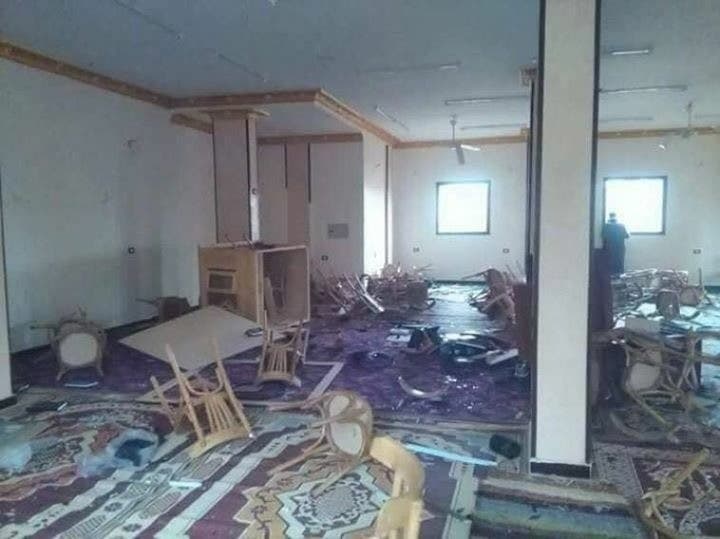 Speaking to Al Arabiya.net, eyewitnesses said that clashes took place between two parties, the Copts and a crowd from Kufr al-Wasalin - which belongs to the Atifh district, in front of al-Ameer Tadress church.
READ ALSO: Copts call for action over church closures in southern Egypt
Several were injured during the clash and were transported to Atifh hospital, they added. Meanwhile, security forces captured 28 individuals involved in the incident.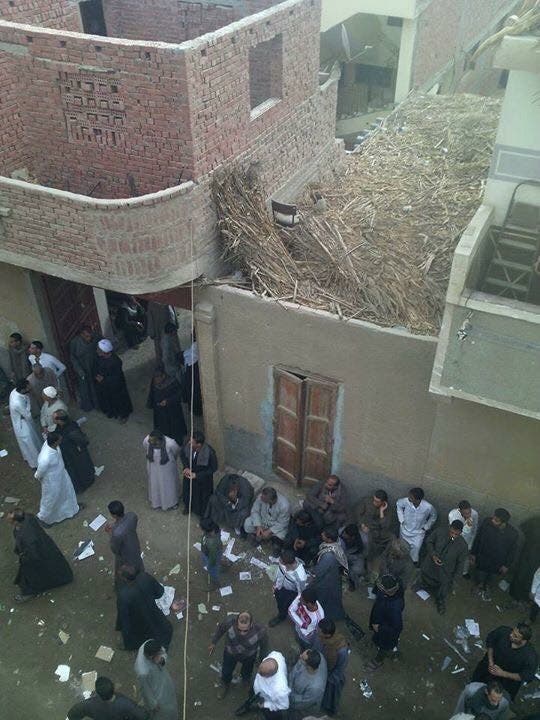 Among the injured was the owner of the land, Abed Ibrahim Atiya, which he donated for the building, his son and his cousin.
According to the eyewitnesses, rumors floated in the village claiming that Copts were performing prayer in the concerned building.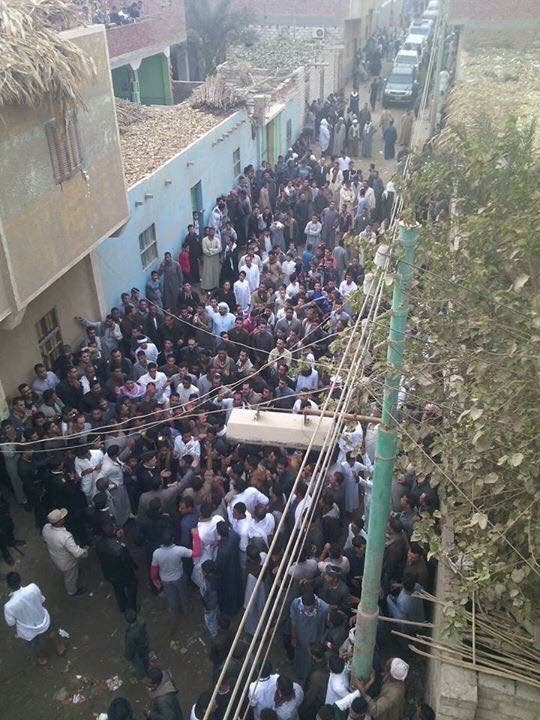 The rumor also claimed that the Copts were preparing to transform the building into their very own church – eventually hanging bells in it. The structure held no crosses.
Upon hearing the rumor, local citizens chose to gather before the building preventing Copts from entering, after which they resumed to destroy it, added the witnesses.