In 2016, a group of terrorists kidnapped Sheikh Mohammed al-Jirani, the judge at the Department of Endowments and Inheritance, killed him and hid his body. A year later, on December 25, the Saudi Interior Ministry announced that the found the decomposed body of Jirani buried in a farm in Awamiyah, East of Saudi Arabia.
This incident is a precedent in how Shiite terrorists act with a cleric from the same sect - a cleric who was also serving as a judge - especially that such violent incidents did not target other judges who were threatened or harassed for different reasons.
Pressures and intimidation
Historically, Shiite judges have been under social pressure by influential feudalists. They were pressured on matters related to "lands" and "endowments." These pressures were due to judicial rulings that some people do not like. In addition to all that, judges face plenty of administrative complexities due to reducing jurisdictions, as modified by regulations, or by interference from parties outside the court.
After the appointment of Sheikh Abdul Hamid al-Khati as a judge and as Shiite political Islam began to be structured, Khati found himself under political pressure as he was accused by some of "working as an agent for official apparatuses." These accusations were based on the idea that Khati had "unprincipled" positions that weaken the sect. Khati was not an opposition figure or a party member, and he was not involved in any specific political movement.
In spite of these political pressures and administrative and social problems, Sheikh Khati tried to patiently and wisely manage the judiciary, He also worked on not letting anyone politicize it, preserved the integrity of his position and communicated with top political officials in the kingdom. Khati was respected and appreciated, especially due to his patriotic positions. He was also known for his honesty when speaking with officials at their private councils and for not seeking free publicity.
ALSO READ: Saudi interior ministry: Kingdom facing terrorists with links to Iran
When he was young, Sheikh Mohammad al-Jirani was a firm believer in the ideas of Khat al-Imam (the path of Imam Khomeini) and Ayatollah Khomeini. Later on, he changed his political approach and assumed the position at the judiciary. Jirani was subjected to physical harassment that no judge before him experienced. His house was targeted more than once. In 2016, he was abducted and killed by a group of Shiite militants. Yesterday, i.e. on December 25, the Interior Ministry said it recovered his decomposed body.
These pressures on him after he assumed his post as a judge were due to the security and political situation in Qatif following the developments of the Arab Spring which erupted in 2011. Criminal groups took up arms and terrorized whoever disagreed with them.
Post Jirani
The administrative void resulting from Jirani's death must be filled with a strong personality that has social presence, cultural awareness and intellectual openness that suit the changes which the kingdom is undergoing towards transitioning to a modern civil society. Keeping his post vacant for a long time can weaken the Jaafari judiciary and benefit extremists, who seek to undermine any presence of clerics who have opposite political views.
ALSO READ: The distinguished record of Shiite judiciary throughout Saudi history
The Qatif Governorate and the Eastern Province in cooperation with dignitaries and citizens, can nominate a well-established figure who can gain the community's trust and act as a recommendation to the Ministry of Justice which has the final word on the matter as it's the authority that assigns judges.
Potential candidates:
Many names are being considered as candidates for the post of judge at the Department of Endowments and Inheritance in Qatif. The most prominent can be summarized as follows: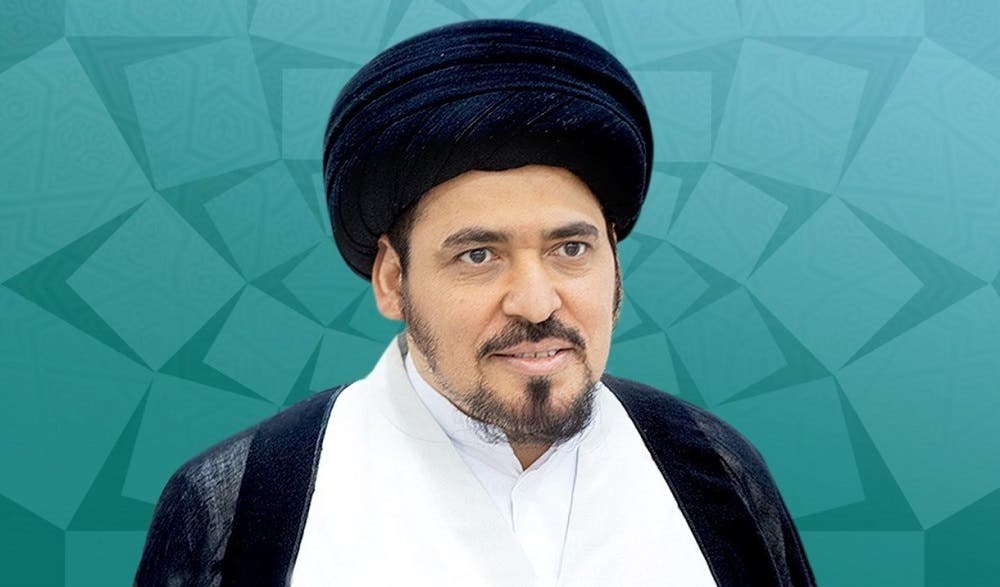 1 Ayatollah Sayyid Munir al-Khabbaz who is one of the most prominent Shiite jurists in the Gulf. He has been nominated more than once to assume this judicial position but he apologized and refused it. It's likely that he will apologize again. His followers consider him a candidate now for a more prominent post, which is the "reference."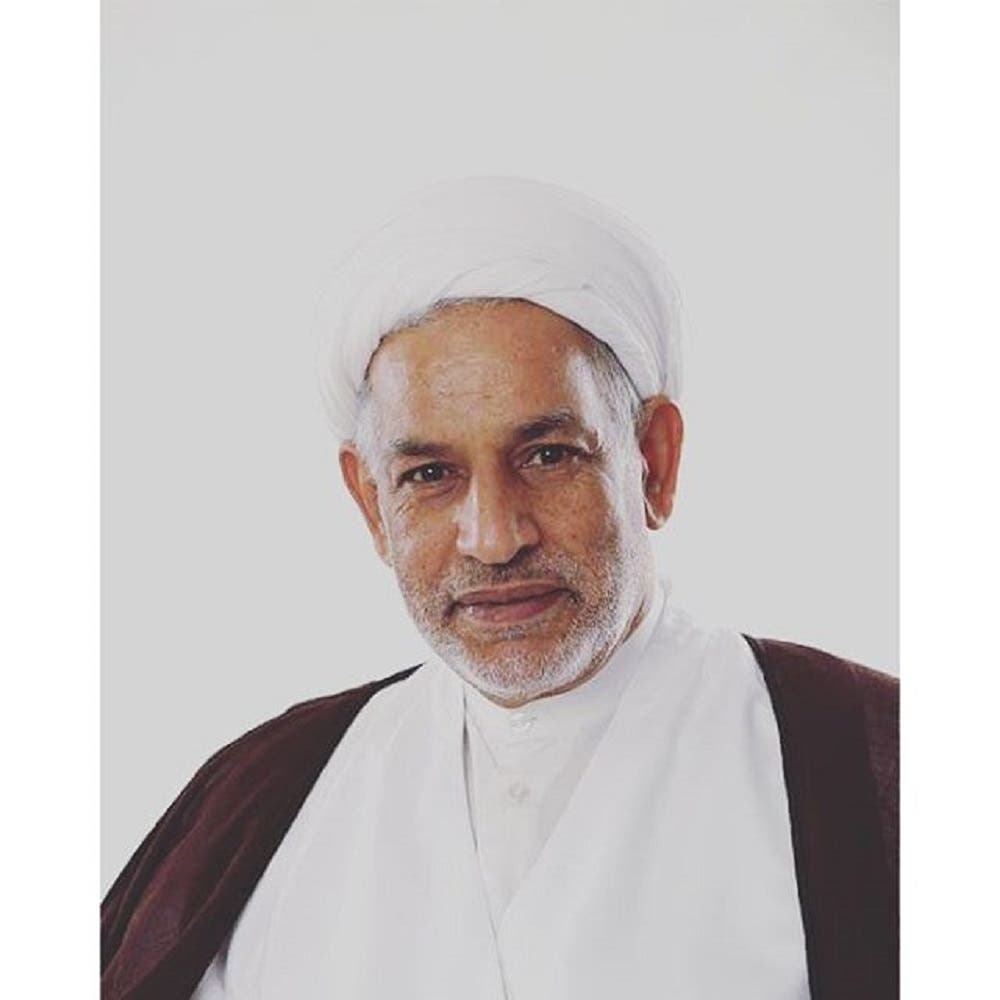 2. Sheikh Mohsen al-Moallem who is a respected religious scholar. He taught a large number of students at Hawzat (religious seminaries). However, he is unlikely to hold the position, since he belongs to the classical movement and prefers to limit himself to teaching and traditional tasks.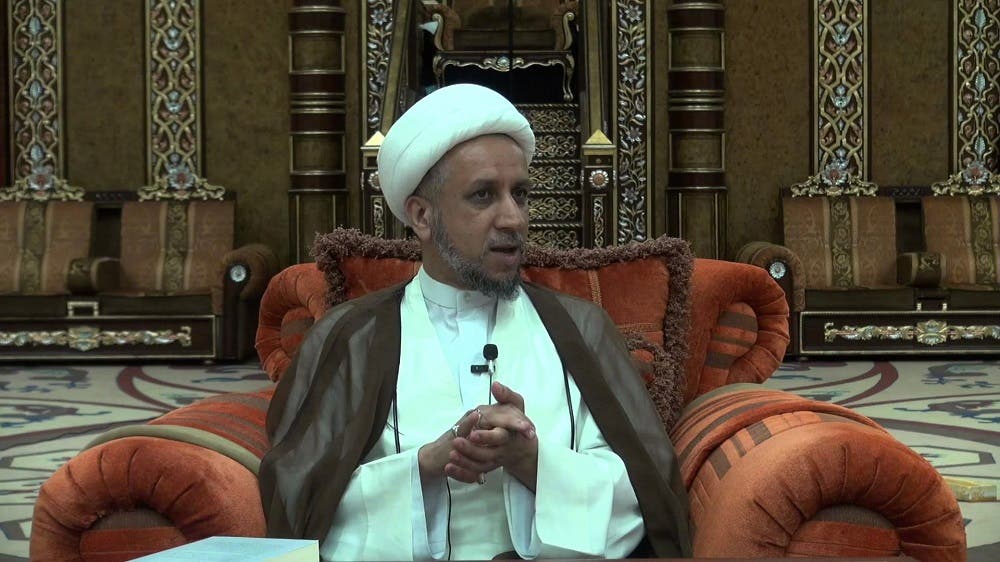 3. Sheikh Hilmi al-Senan who is well-established and experienced in sharia. However, he does not have an expanded social network. His thoughts and jurisprudential approach are also traditional.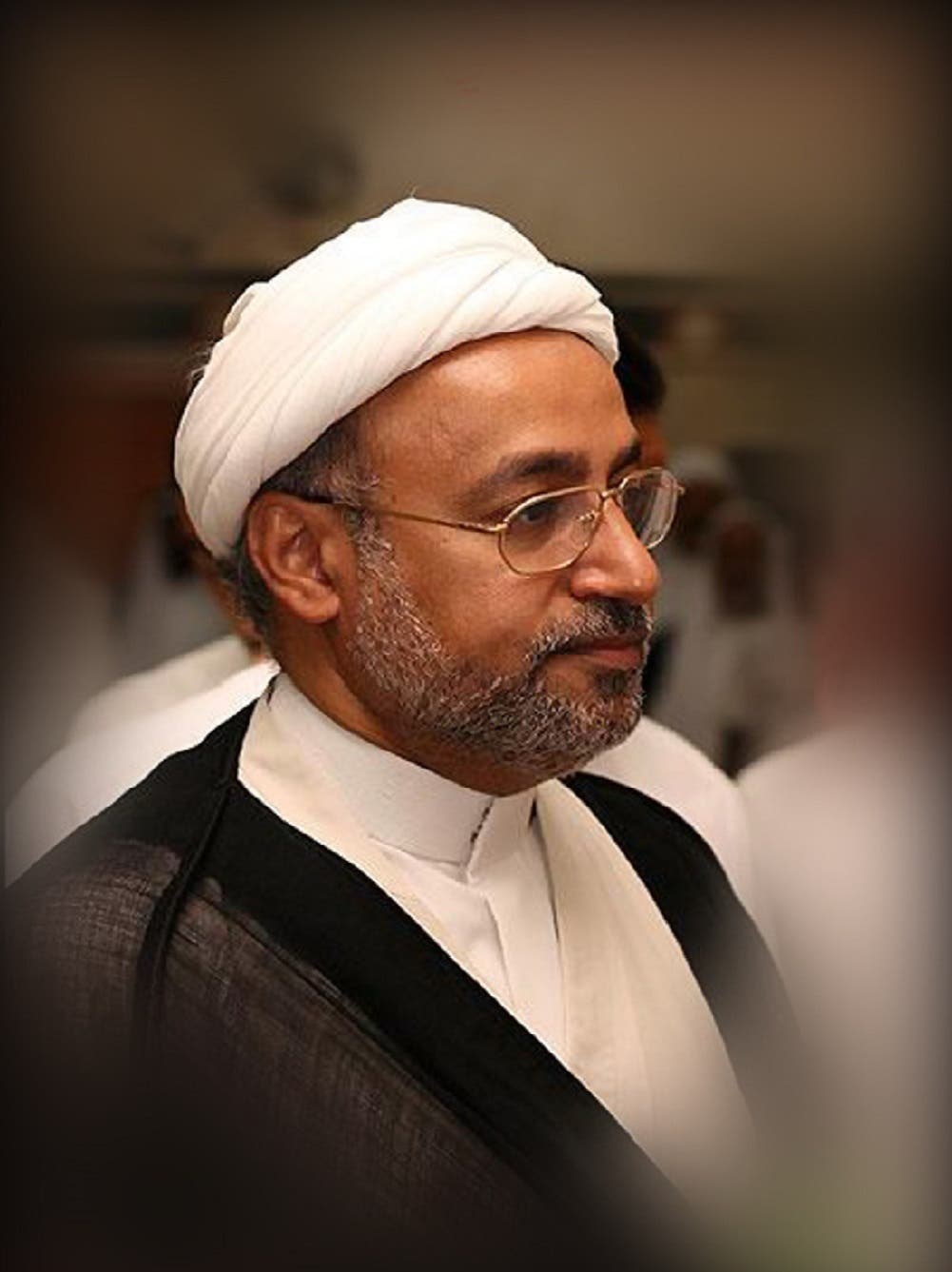 4. Sheikh Abbas al-Anki who manages the Hawza of Imam Al-Hadi. His students say he adopts the concept of Ijtihad and is called "Ayatollah." He has the ability to assume the post of "judiciary." According to those close to him, he does not want to take over this responsibility because he is preoccupied with teaching and managing the Hawza.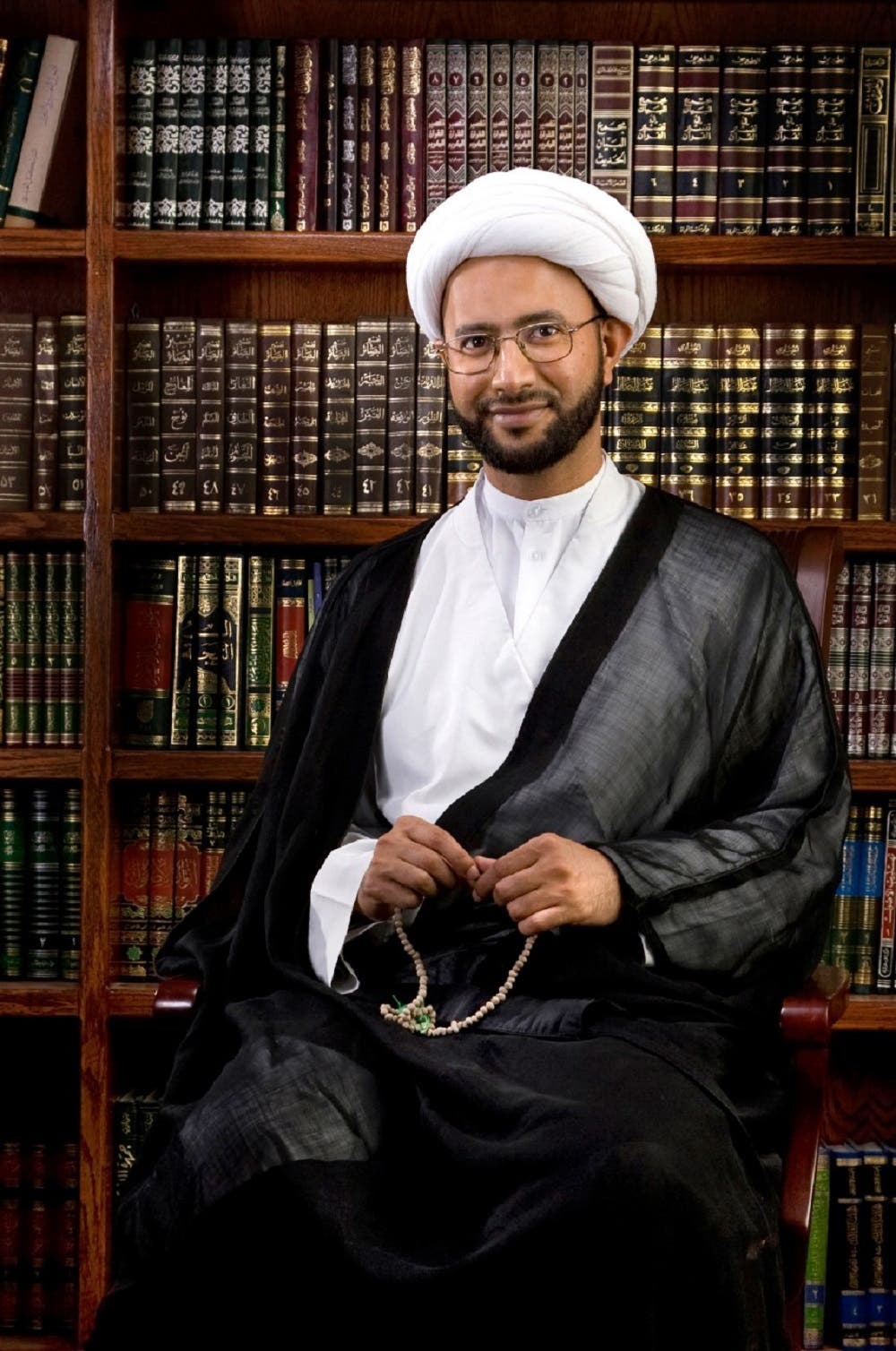 5. Sheikh Mohammed al-Ubaidan who is a former judge and a young perseverant religious scholar who has a popular base among the new generation.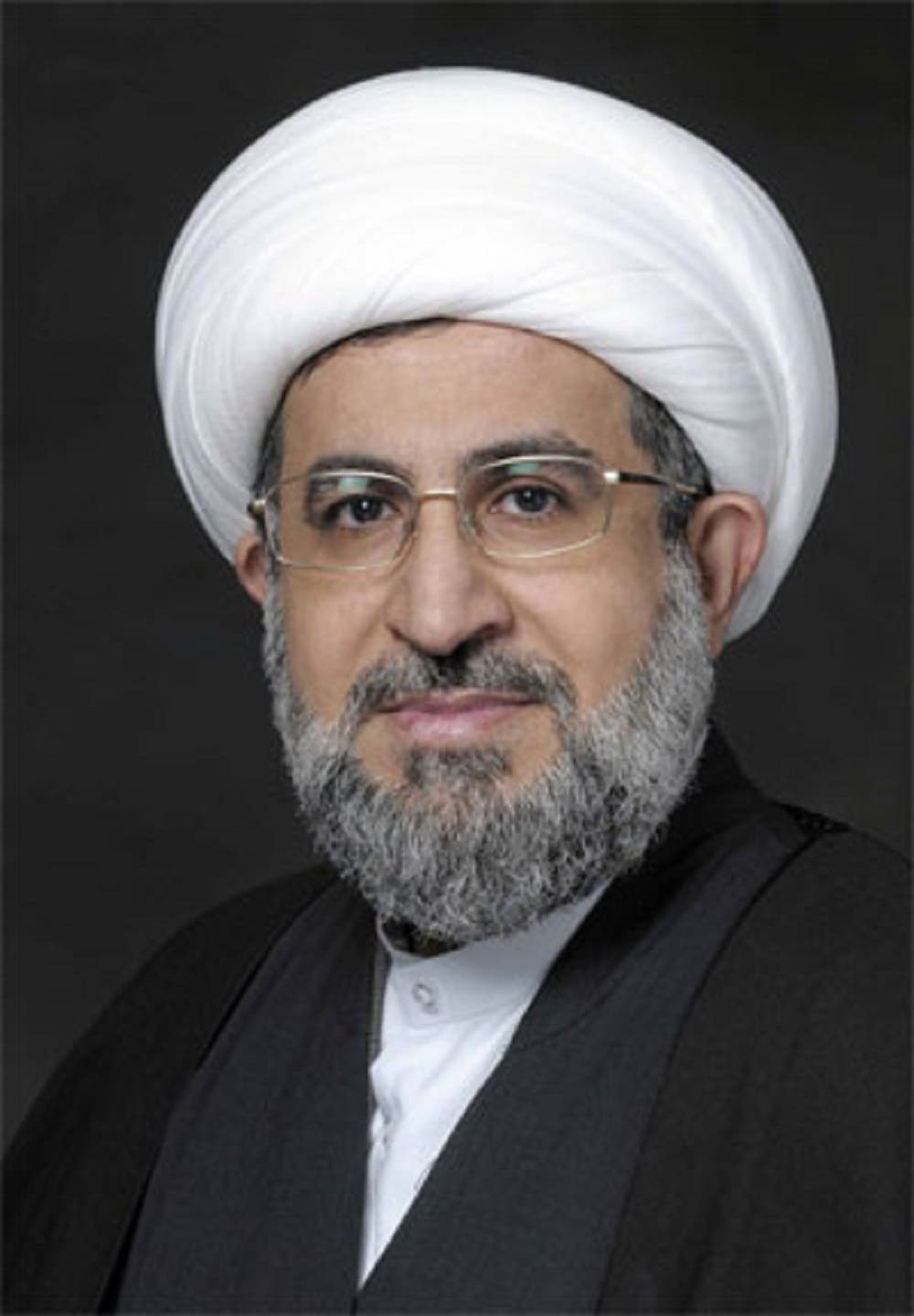 6. Sheikh Hussein al-Mustafa who is a writer and researcher on legacy issues. His ideas in terms of developing religious discourse are modern. He had been previously offered the position, but apologized.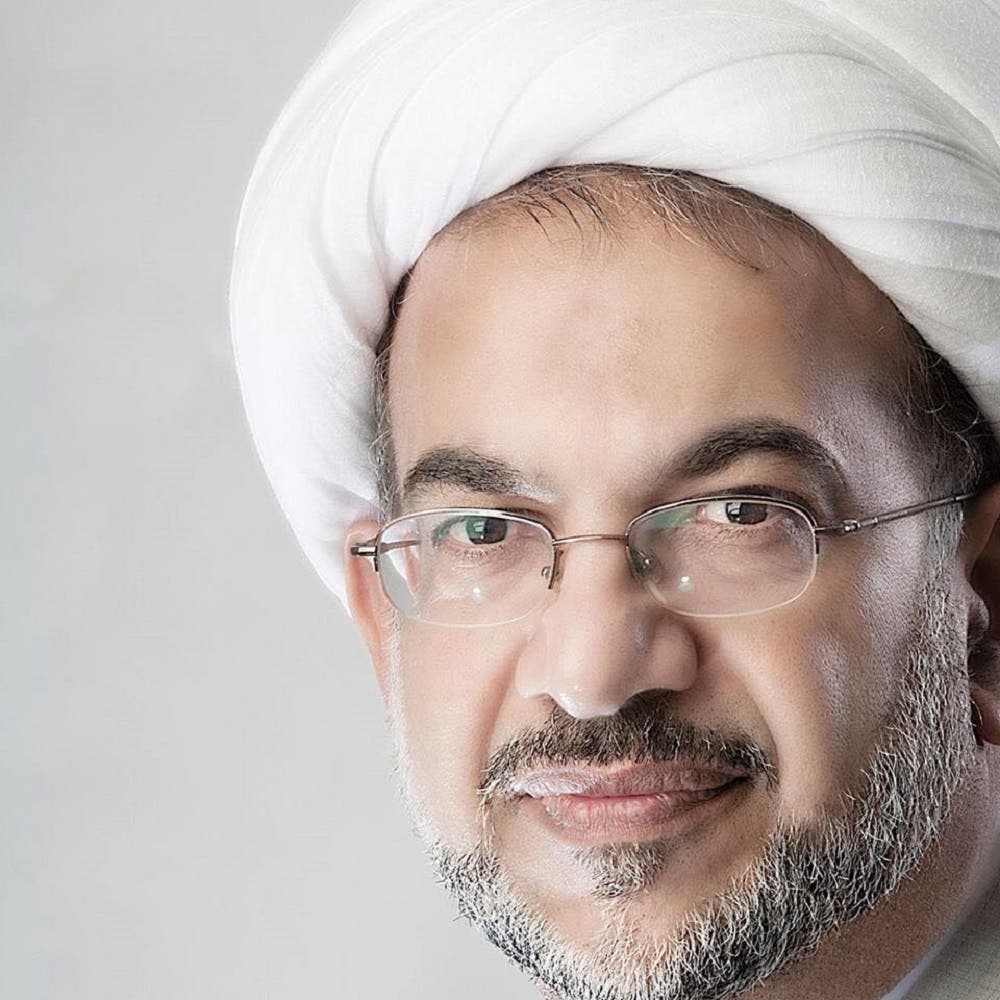 7. Sheikh Fawzi al-Saif who is a professor in Hawza. He is viewed as a prominent figure with extensive religious experience. He is popular considering he is one of the most famous Shiite preachers.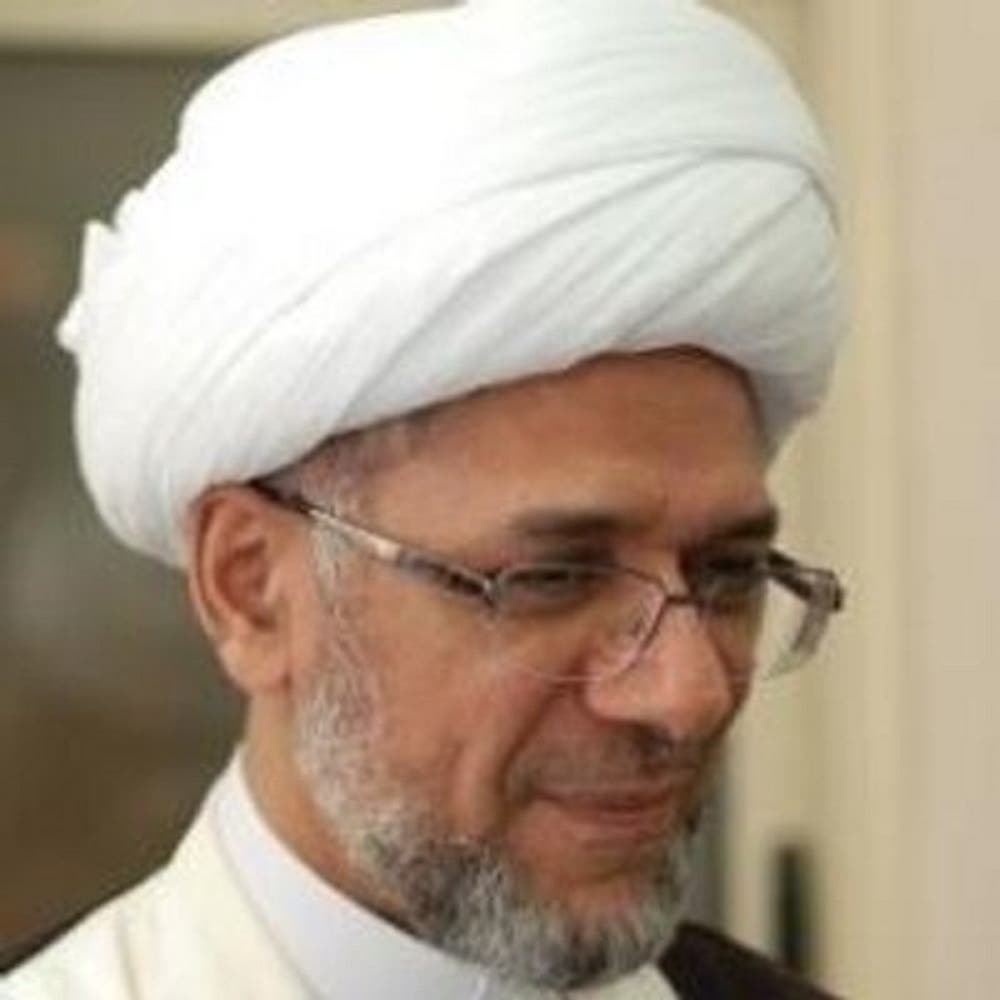 8. Sheikh Hussein al-Bayyat who has religious and jurisprudential experience as well as administrative experience thanks to his work for years at the Saudi Electricity Company. Bayyat has extensive relations with intellectuals and is open to different ideas and opinions.
Those who are most likely to assume the post are al-Ubaidan, al-Mustafa, al-Saif and al-Bayyat because they have earned respect in both, popular and official circles, and their knowledge of jurisprudence can be described as "partial diligence," if not full diligence. This is in addition to their deductive reasoning, cultural awareness, knowledge of modern thought, communication with the new generation, flexibility in religious discourse and their ability to harmonize with Vision 2030 which aims to consolidate the values of citizenship and the rule of law.
Having a scholar with these qualifications assigned to the post would the latter's prestige after extremists sought to destroy it.