There were many highs and lows in 2017, and there is no doubt that a lot of events will have a hand in shaping our future. Let's take a look back at the top 17 events that took place in 2017:
• American billionaire Donald Trump, 70, became the president of the US under the slogan, "Make American Great Again".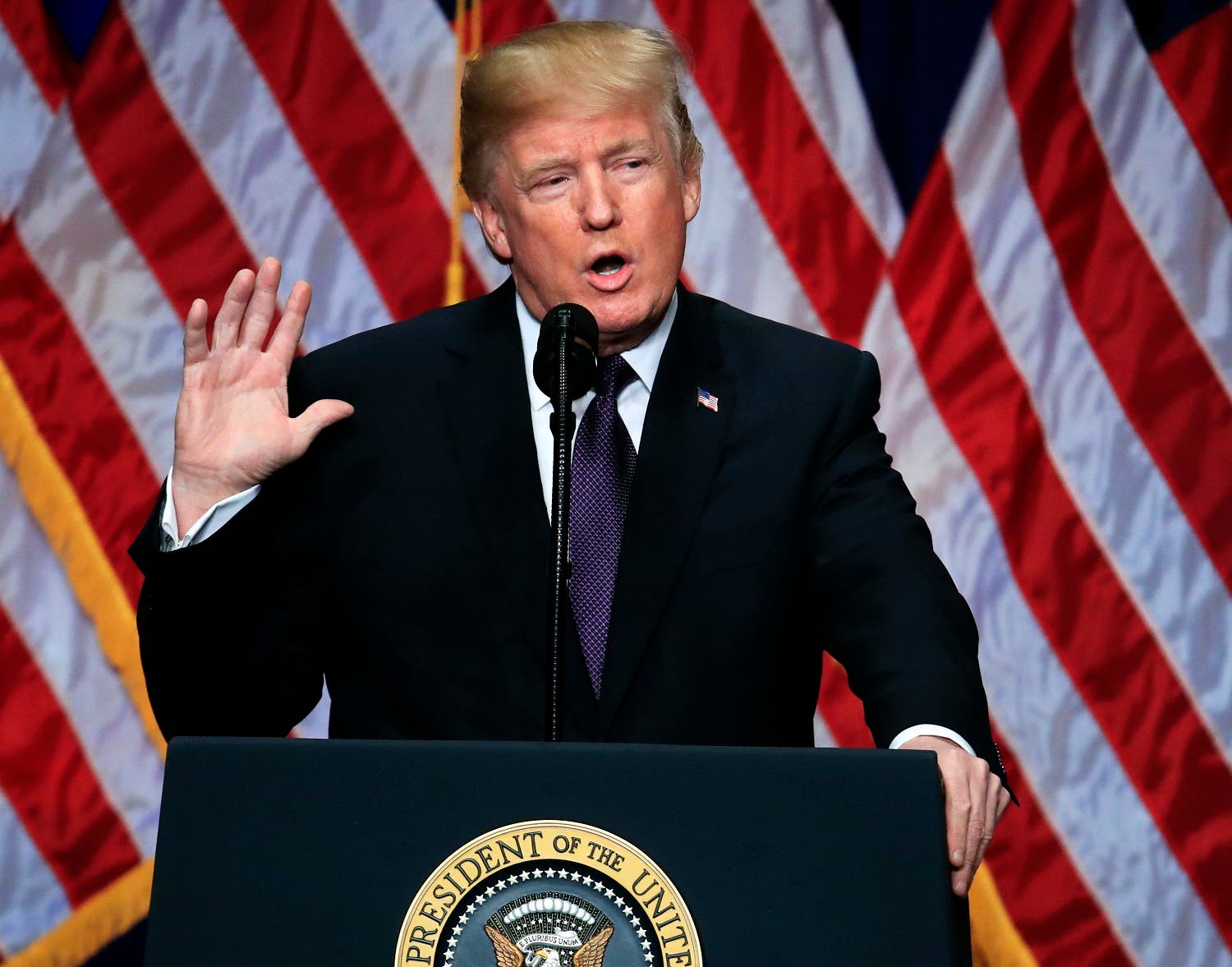 • In May, Donald Trump visited Saudi Arabia to participate in the landmark Arab Islamic American Summit.
• On June 5th, the most prominent Gulf countries, Saudi Arabia, the UAE and Bahrain along with Egypt decided to cut relations with Qatar because of its support of extremist Islamic groups.
• Also in June, Saudi Arabia launched a nation-wide campaign, the first of its kind to combat corruption, where more than 200 influential figures were arrested, including ministers, former officials and princes.
• In September, Saudi Arabian women were allowed to drive and the government announced the opening of cinemas in 2018.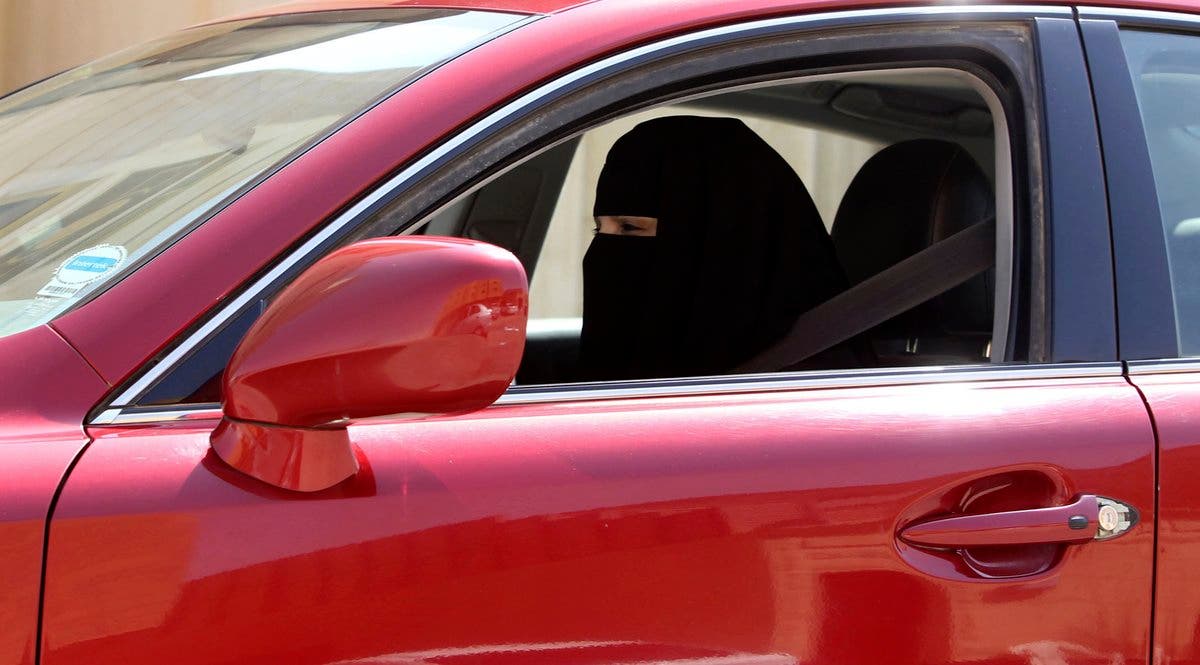 • Trump announces Jerusalem as the capital of Israel, and promises to move the US embassy there which sparked tens of thousands of people to protest around the world.
• On October 17th, Syria expelled IS from Raqqa in a military campaign for the "Syrian Democratic Forces", a coalition of Kurdish-Arab factions backed by Washington. Iraq also expelled the terrorist group in Baghdad on December 9th.
• On September 3rd, North Korea held its sixth nuclear test, the strongest in a series of missile tests that they recently increased.
• Cryptocurrency Bitcoin's value reached unprecedented heights.
• On May 7th, Emmanuel Macron, 39, won the French presidential elections with a significant gap in votes. At the head of his party which was formed only a year ago, he succeeded in beating two representatives from major parties in the vote.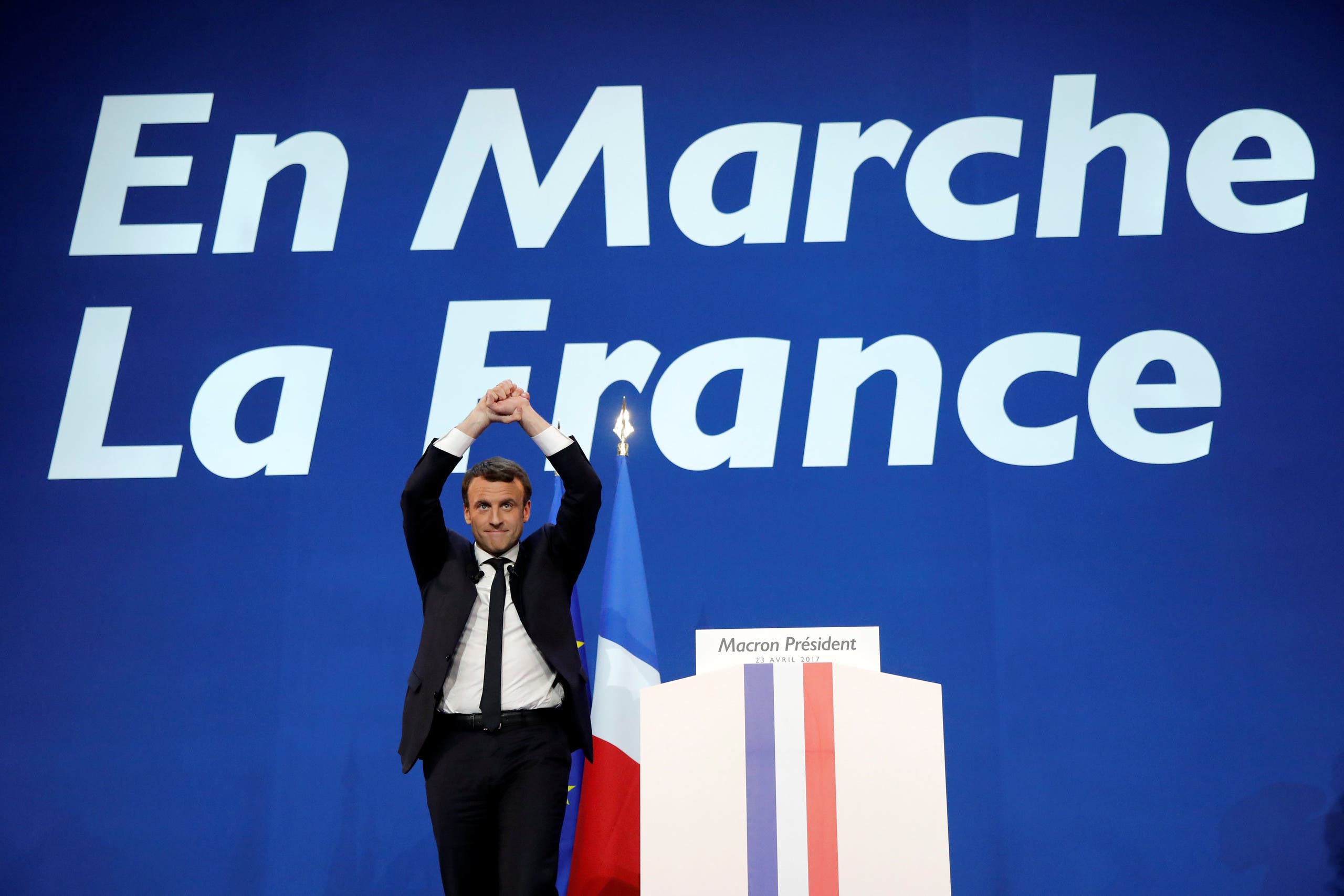 • Venezuela goes through an economic crisis, and crude oil prices collapse as a result of the government failing to pay back loans.
• An ethnic cleansing targeting the Rohingya minority group in Myanmar causes more than 655,000 people to flee to Bangladesh.
• On October 1st, Catalonia organized a referendum to gain independence from Spain, which was later banned by the Spanish Judiciary.
• Famous Hollywood producer Harvey Weinstein was accused of sexual harassment by several women on October 5th.
• South African President Robert Mugabe, 93, stepped down after his party and the army abandoned him and after 37 years in office. He was succeeded by former vice president Emmerson Mnangagwa.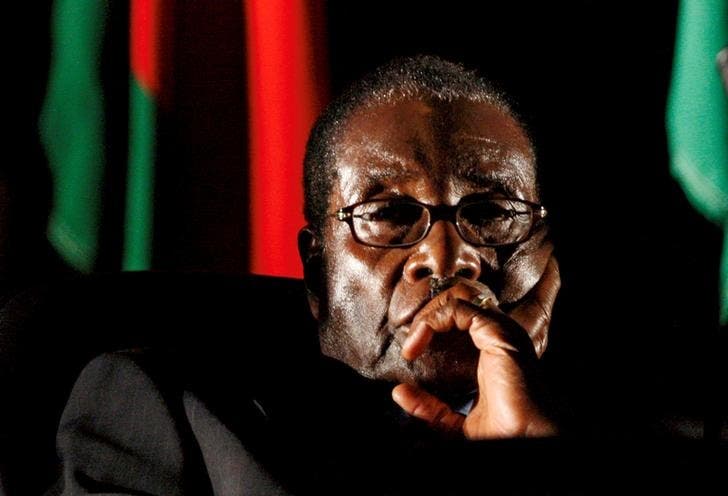 • Former FIFA officials go on trial for allegedly receiving bribes that led to Qatar winning the 2022 World Cup bid.
• The end of the year witnesses unprecedented protests in Iran condemning high prices, poverty and tyranny of religion front men.