The protests currently sweeping Iran are being considered the largest challenge to the Iranian regime since the Green Movement uprising in 2009 after the re-election of former president Mahmoud Ahmadinejad.
The demonstrations are currently being led by a new generation of youth who were born after the death of Ruhollah Khomeini, who lead the Iranian Revolution in 1979, in 1989.
They are currently marching against his regime that has led Iran for more than 30 years.
This generation of youth are mostly aged under 30 and constitutes half of the current population of Iran, where the unemployment rate reaches up to 40 percent, according to several statistics.
The youth protests are not concentrated in Tehran, considered the traditional stronghold of the revolutionists, but have slowly moved from less populated areas toward the Iranian capital.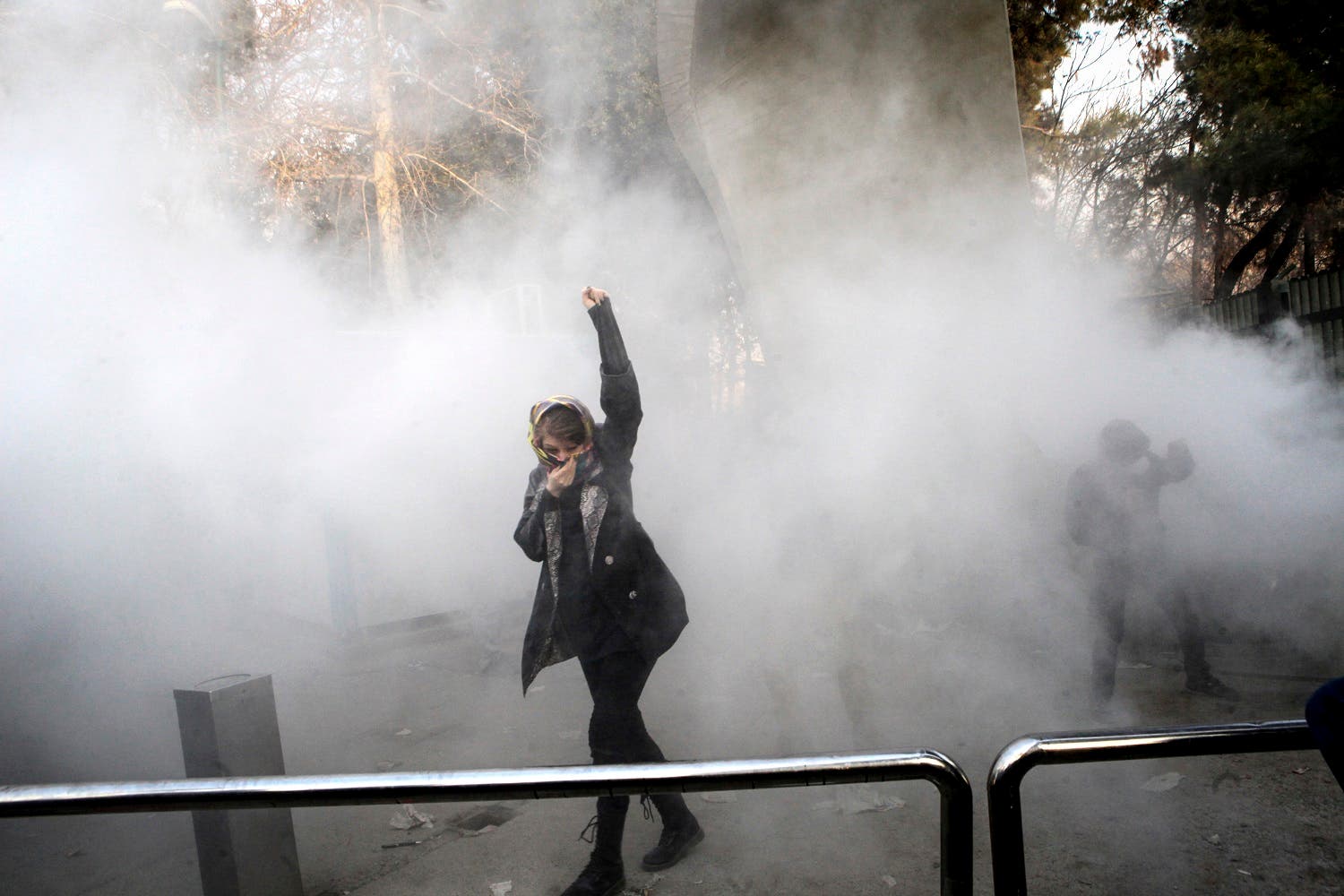 The youth protesters make up more than 90 percent of the detainees currently being hold up in prisons for peacefully demonstrating.
Meanwhile, the West has been trying for at least a year to agree on a new approach to Iran's expansionist policies.
Many are wondering how the world can help this young Iranian uprising, or whether the West should intervene at all.