IN PICTURES: The story of a Muslim ritual with roots dating back 5,000 years
All Muslims know well Safa and Marwa, the two small hills located east of the Grand Mosque at Mecca, and which Muslims travel back and forth between them during Hajj and Umrah.
However, many do not know how this became a ritual. The story goes back about 5,000 years, before Islam, when Hajar, the wife of Prophet Ibrahim, stayed in Mecca's desert with her newborn Ismail.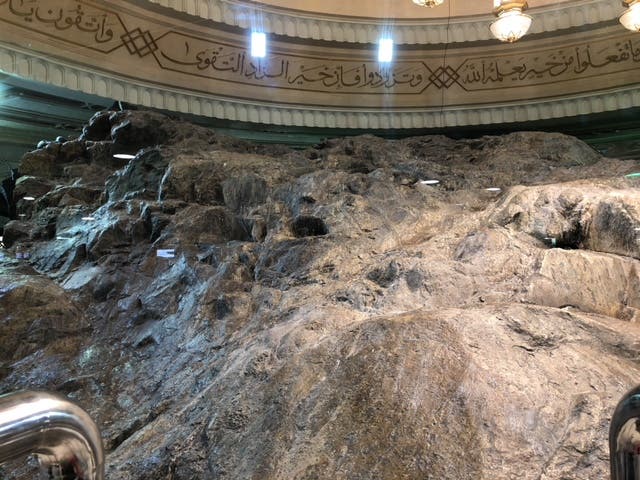 Ibrahim who had accompanied Hajar left her there in compliance with Allah's orders. Before leaving, Hajar asked him: "Has Allah commanded you to leave?" to which he replied: "Yes." Hajar then said: "Then Allah will not cause us to be lost."
Hajar eventually ran out of food and water and could no longer breastfeed Ismail. She thus ran back and forth seven times between Safa and Marwa hoping to find water. Allah then sent Angel Gabriel to their aid and a spring of water appeared from the ground. The well was named Zamzam and the journey back and forth Safa and Marwa became a ritual during Hajj and Umrah.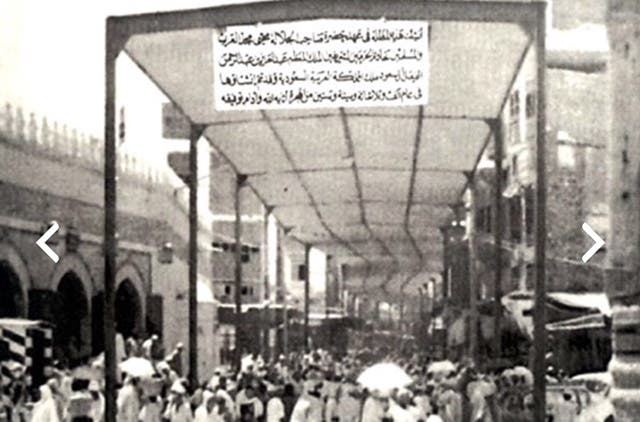 The path between the two hills wore out with time due to constructing houses and roads. Caliphs and rulers developed the path and expanded it. In 1335 Hijri, during the era of Hussein bin Ali, Sharif of Mecca, the path which was made up of soil was paved.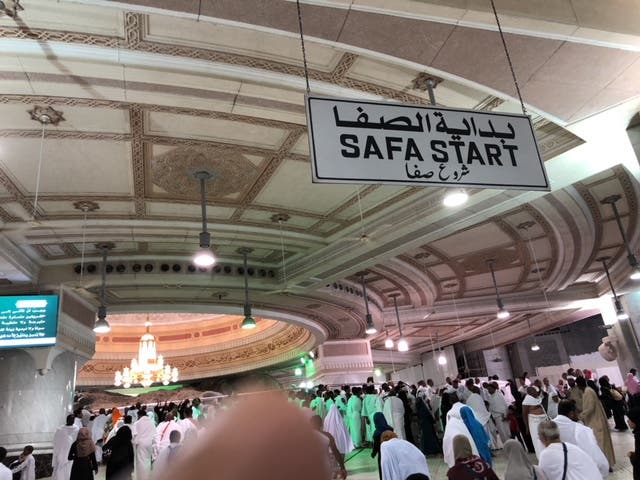 The path was further improved as in 1345 Hijri, King Abdulaziz ordered laying stones on it. Works to enhance it continue until this day as it's now equipped with several facilities and is air-conditioned.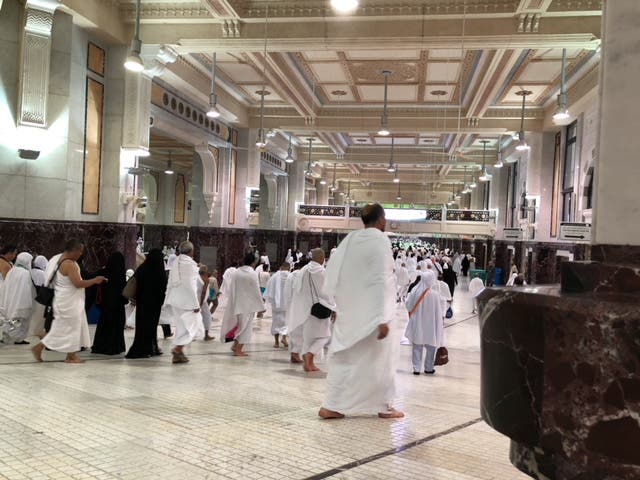 This story is also available in Arabic.