Indonesian Professor Irwandi Jawsir has won the first prize of prestigious King Faisal Prize this year. He has been honored for his contribution toward establishment and development of 'Halal Science'.
Here is what we know about the man. Professor Jawsir was born on December 20, 1970. He obtained his bachelor's degree in Food Technology and Human Nutrition from Bogor Agriculture University. Prof. Jawsir did his PhD in Food Chemistry and Biochemistry from the University Putra in Malaysia in the year 2000.
Prof. Jawsir serves as the deputy dean of the International Institute for Halal Research and Training (INHART) and Secretary of Council of Professors at the International Islamic University of Malaysia (IIUM).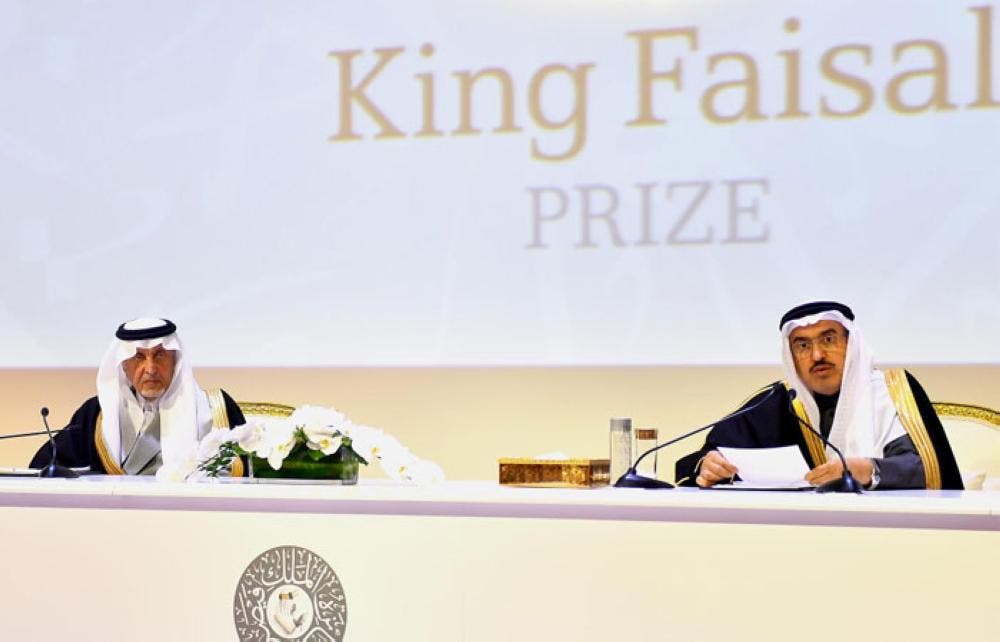 Halal food
Prof. Jawsir has held several academic and administrative positions during his career. He has published over 120 peer reviewed articles in scientific journals besides 30 research studies, on Halal Science. He has received over 60 awards and honors.
The committee considered his contribution toward developing new methods for analyzing substances used in the manufacturing of 'Halal Food Alternatives', as well as practical procedures for producing Halal Gelatin from Halal sources such as; camel and fish.
The King Faisal Prize consists of a hand-written calligraphy certificate summarizing the laureate's work, a commemorative 24 carat, 200-gram gold medal and a prize money of $200,000.
This article was first published in the Saudi Gazette on January 11, 2018.