Zulfi Hoxha exhibited patterns of radicalization are undeniable, starting with the dubious internet social media accounts such as his use of Pal talk, and concluding with an ISIS propaganda video said to portray Hoxha beheading Kurdish soldiers.
If United States authorities could affirm his identity, Hoxha would be the first identified American ISIS member seen performing a decapitation.
Ever since leaving the US in April 2015, Hoxha has become a prominent ISIS commander known for his recruitment capabilities. It was not quick before law enforcement claimed his appearance in grotesque videos.
Previous cases of radicalized Americans include John Georgelas and Abdullah Ramo Pazara. There is a common factor between these individuals: they were all part of a larger extremist community in America aiding in their quick ''promotion'' to high-ranked positions in the ISIS hierarchy.
Federal records proved that Hohxa functioned under the alias name "Abu Hamza al-Amriki" ( Abu Hamza, the American). In May 2017, the ISIS media in Iraq released a video purporting a disguised 25-year-old Hoxha calling on "believers" to carry out domestic attacks in America. He spoke in the same adjusted American accent heard in the 2015 video. During this time, the US department of Justice had already narrowed down on a few names connected to Hoxha. David Wright was sentenced in December 2017 to 28 years in federal prison eventually revealing more details about his fellow partner in crime.
Many Americans previously appeared in propaganda videos but Hoxha's case was the first in which the US government confirmed an American citizen as an ISIS member. According to the Atlantic, most American ISIS supporters do not make it to Syria, with more than fifty having been arrested in the past three years before their attempted journey.
Background
Little is revealed about Hoxha's past. A non-functional twitter account is found under his name with engagement records with other ISIS supporters and the State Department's "Think Again Turn Away" account. Prosecutors during the Wright trial argued that Hoxha used video games such as Call of Duty for basic training. Investigators believe that Wright and Hoxha initially met online as early as 2010. Wright also functioned under an alias, Umar Mukhtar Abdul-Qadir. Both Hoxha and Wright were members of chatrooms on Paltalk called "The Solution for Humanity" and "Road to Jannah."
Wright's confessions
During Wright's interrogation, he claimed that Hoxha contacted him through Paltalk asking to see if he had any interest in ISIS. Wright showed great interest in the group kick starting a series of online interactions exchanging violent content until April 2015 (when Hoxha left the US to embark on his ISIS journey). Among the shared material was the burning of Jordanian pilot Muath al-Kasasbeh in February 2015, according to The Atlantic. Records also show that Wright put Hoxha in touch with his American uncle Usaamah Rahim, who helped fund Hoxha's travels and would continue to follow up on his activity via a third party- British ISIS facilitator, Junaid Hussein. Hussein was believed to help Hoxha cross into ISIS territory.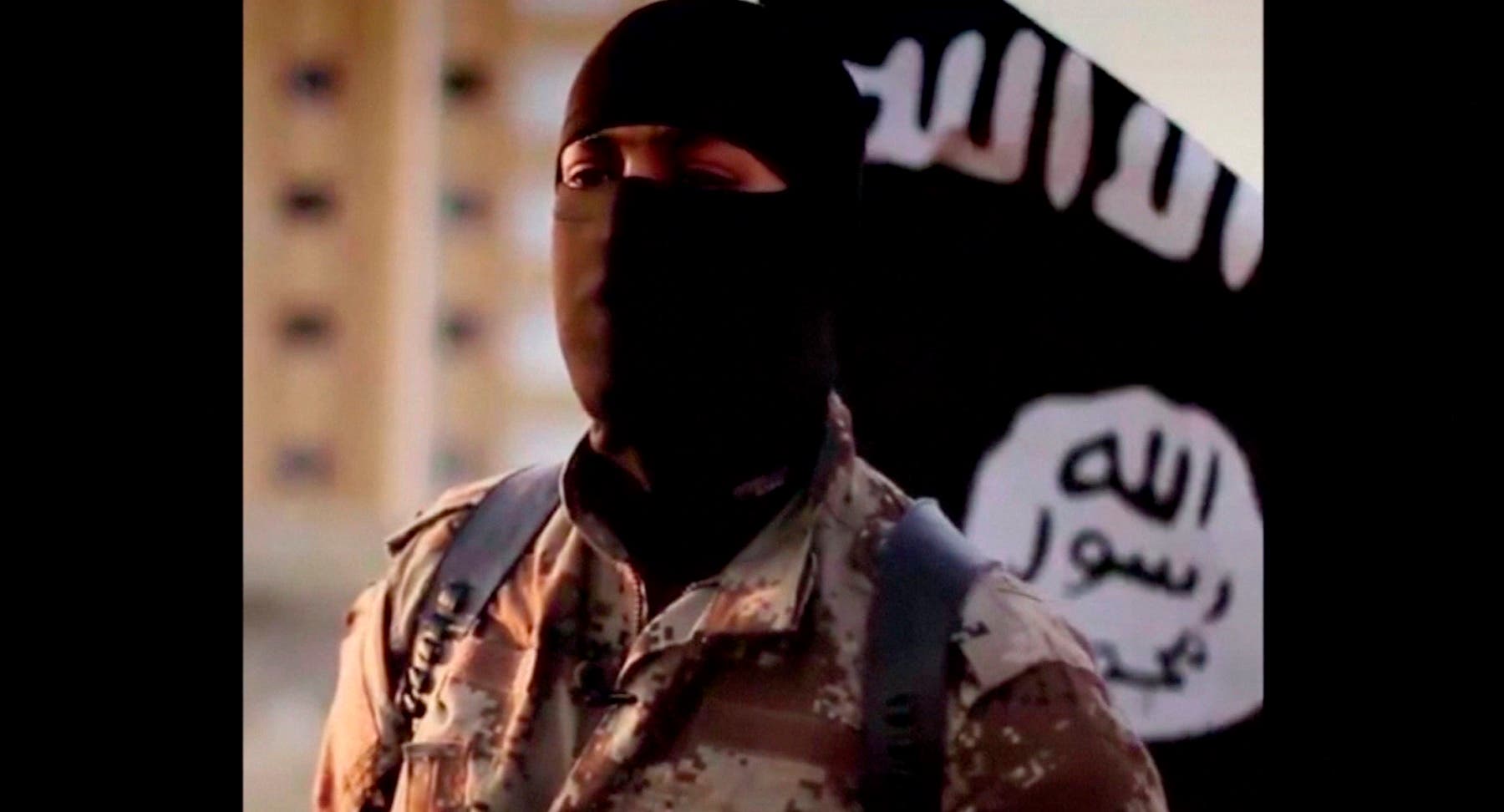 Hoxha's case helps show the mechanisms of radicalization and recruitment in the US. Research shows that the potential of the so –called "lone wolves'' attackers in America must not be undermined. Stories like Zulfi Hoxha's are a reminder that whom appear as solo functioning individuals with little connection to the main ISIS entity abroad are still vowed to the group. With one foot in each, they become ideal recruiters.
For that reason, most American foreign fighters have revealed to liaison with the lone wolves in America prior to their departure, mostly via the internet. The self-claimed ISIS caliphate is withering away, raising concern for a wave of returning western militants.