How social media helps female pilgrims document their spiritual journey in Saudi Arabia
Pilgrims in Madinah on Monday were documenting the spiritual atmosphere and experience using their cellphones in the square of the Prophet's Mosque and the historical monuments surrounding it after completing their Umrah, SPA reported.
One of the Egyptian pilgrims, Samira Hanoumah, said "I always make sure that I involve my family and friends in Egypt on my trip in the Holy land, where I document everything since arriving at the Great Mosque until reaching Madinah through videos and photographs showing the spirituality of the place and its sanctity."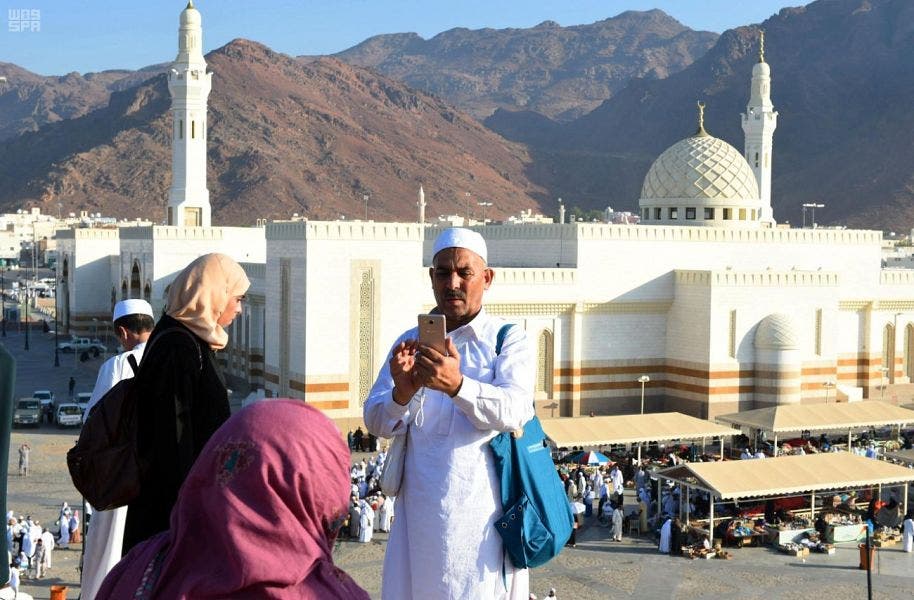 Ogan Sat, an Indonesian pilgrim, said that social media has played a huge role in her being able to reach family and friends anywhere in the world, adding that this helps people from different cultural backgrounds to connect and understand each other. She said that for her personally, it helped her show Mecca and the Great Mosque to her family in Indonesia who really wished to see them.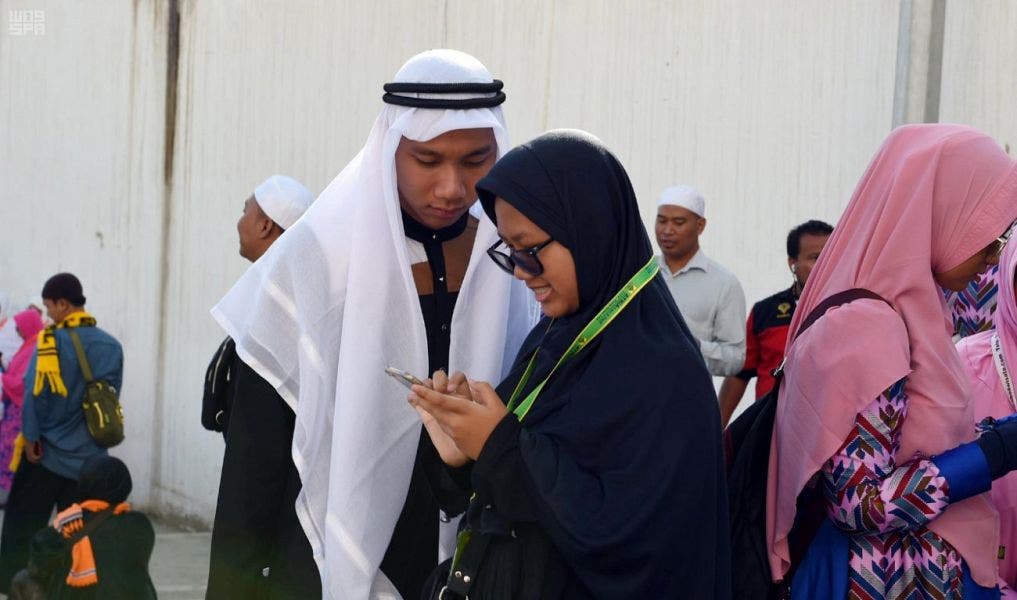 And from Morocco, Mona Hamoudi said that social media made people closer to each other as her friends were still able to be with her every step of her spiritual journey through these platforms, even though they were not physically there. She added that doing Umrah involves going to a lot of breathtaking locations which deserve to be documented with pictures or even a tweet.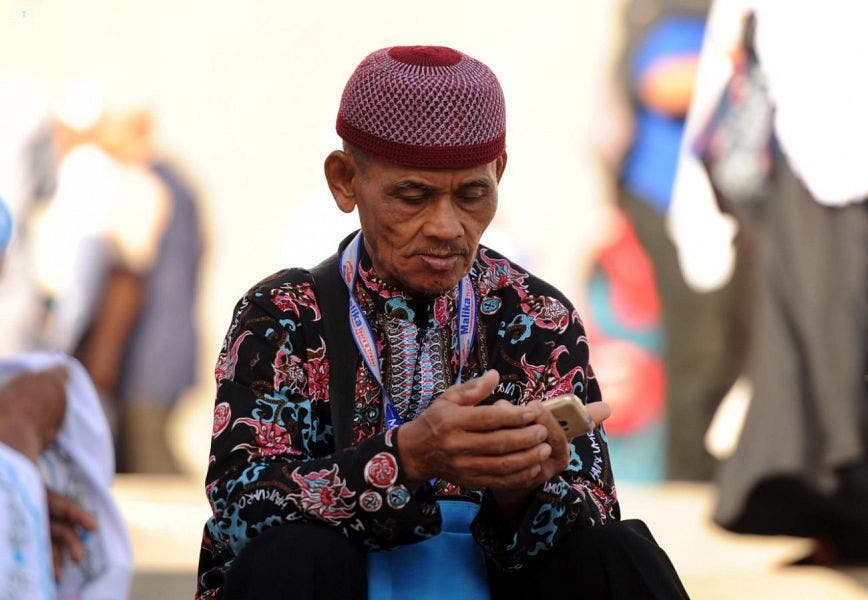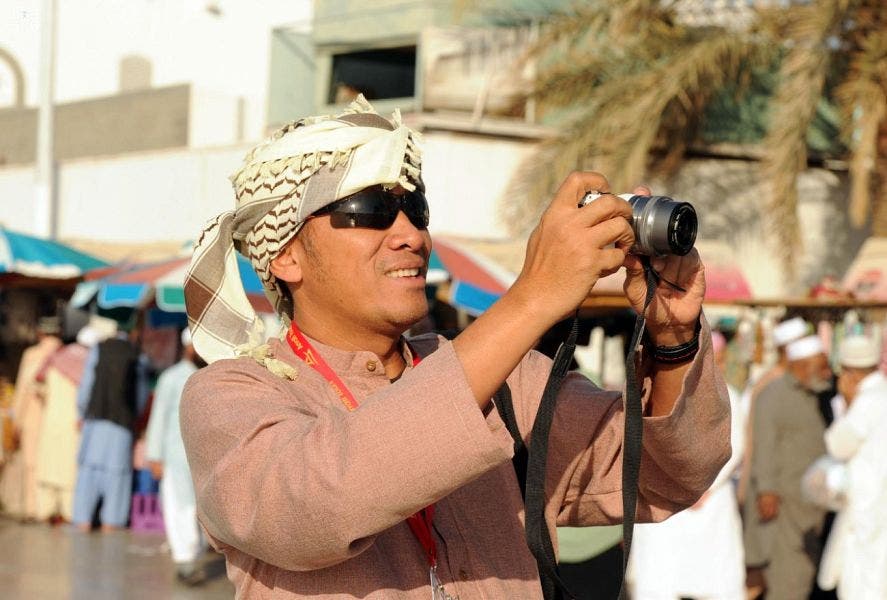 Kuwaiti pilgrim, Sara al-Baluchi, said that she appreciates the value of social media when she thinks back to ten years ago at a time where there were no communication platforms except SMS and phonecalls.
Lobna Kathem from Iraq expressed her happiness from sharing her spiritual moments during Umrah with her parents and siblings, saying that it is as if they were with her physically. She said she communicates with them several times a day showing them the monuments she visits, the services around the Holy area and the areas around the Great Mosque.