A British judge has praised a London imam after he interfered to protect a British man who attacked a mosque from an angry mob who.
On Friday, the judge sentenced the assailant Darren Osborne to 43 years in prison after attempting murder when he drove a white van into Muslim worshipers who were taking part in Ramadan prayers at Muslim Welfare House and a nearby Finsbury Park Mosque last June.
Osborne managed to kill one man named Makram Ali, 51, and injured 10 others during the attack.
After the attack, Imam Mohammed Mahmoud, intervened and prevented people from attacking Osborne, 48, as he tried to escape from the crime scene.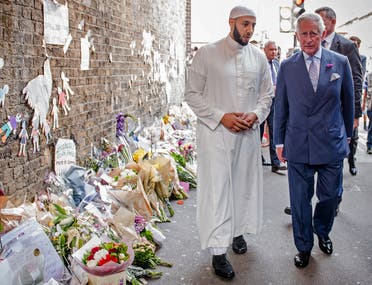 "We pushed others away from the attacker until he was handed over to the police to arrest him," Mahmoud told British media outlets then.
At the verdict hearing on Friday, British judge Cheema-Grubb thanked the imam for what he had done and confirmed that he had "presented a model for confronting evil with good".
"Osborne was in danger facing more than 100 angry crowd when he was detained while trying to escape after the attack, but the imam intervened and asked the angry crowd to leave him alone with the attacker," the judge said in her appreciation and thankful words.
"What the imam did, that he did not seek revenge, and allowed the law to take its course, expresses genuine leadership," the judge added.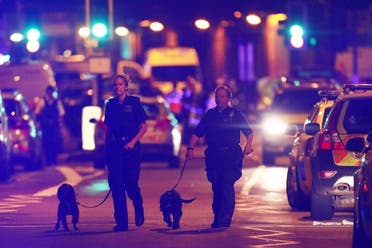 She concluded: "It is not only his ability to control himself and not to punish the attacker, but he has a powerful character that enabled him to do the right thing even under pressure. He chose to respond to evil with good, his response should be a role model for how any person should respond when exposed to any terrorist attacks in our cities."
Directly after the mentioned attack the Imam told the Sky News that this mosque is peaceful and that he would do whatever he can to calm any tension, saying he had done what was necessary to protect the attacker and hand him over to justice.