Republican and Democratic senators on Tuesday questioned whether President Donald Trump's strategy in Afghanistan will bring an end to the nation's longest war, which US officials estimated will cost taxpayers more than $45 billion this year.

In their first hearing on the war since the Republican president unveiled his strategy in August, Senate Foreign Relations Committee members expressed concern to State Department and Pentagon officials that the plan will not achieve its goal of forcing the Taliban into peace talks.

Insurgents, they noted, control more Afghan territory than they have since the October 2001 US invasion, and a spate of attacks in Kabul last month killed scores.

Trump in August committed to an open-ended conflict in Afghanistan and signaled he would send more troops as he vowed "a fight to win," in a reversal of his call during the presidential election campaign for a swift US withdrawal
Better strategy
Senator Bob Corker, the Republican chairman of the committee, called Trump's strategy "better" than that of the Obama administration because it is not limited by a timetable, it pressures Pakistan to end support for Afghan insurgents and promotes regional cooperation.
READ ALSO: Taliban dismiss Donald Trump's Afghanistan strategy as 'nothing new'

But he said lawmakers are struggling "to figure out a path forward when it is pretty murky right now as to how we get to a place where Afghanistan is able to function without significant support from the West and other countries." Senator Chris Coons, a Democrat, was more pointed.

"I don't think there is a clear path out of Afghanistan and I worry that the Taliban will simply wait us out regardless of how long we are there, and as a result we may be there the rest of my life," he said.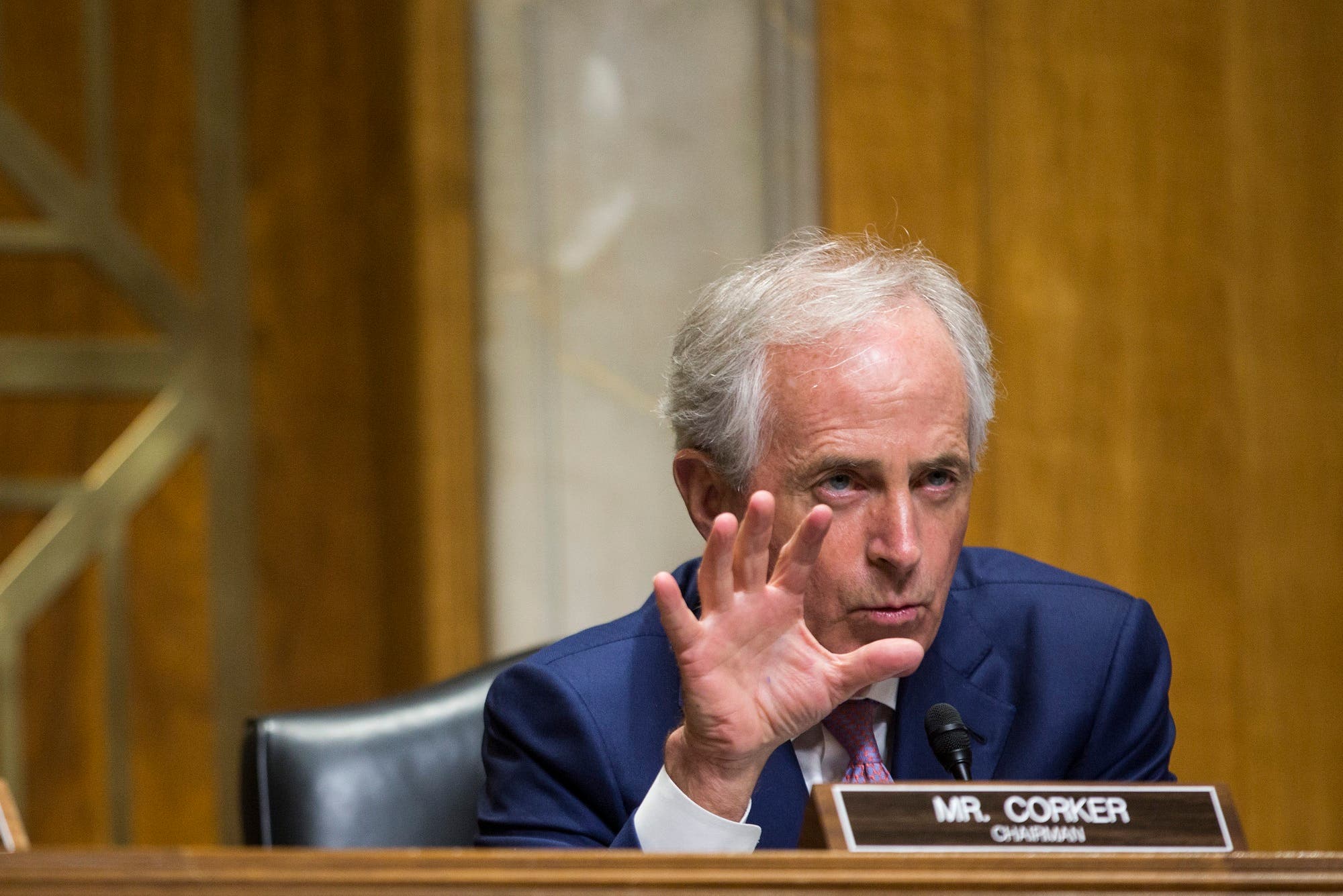 Republican Senator Rand Paul noted that while some 15,000 US troops are being deployed under Trump's plan, the Obama administration failed to drive the insurgents into negotiations with a 100,000-strong force
Progress governed
Deputy Secretary of State John Sullivan and Randall Schriver, the assistant secretary of defense for Asian and Pacific security affairs, defended the strategy, noting that it is governed by progress on the ground rather than a fixed timetable set out by the Obama administration.

"We have a policy that we believe in," Sullivan said, arguing that a US pullout could lead to a Taliban victory that could give al-Qaeda a stronghold from which to attack the United States as it did on Sept. 11, 2001.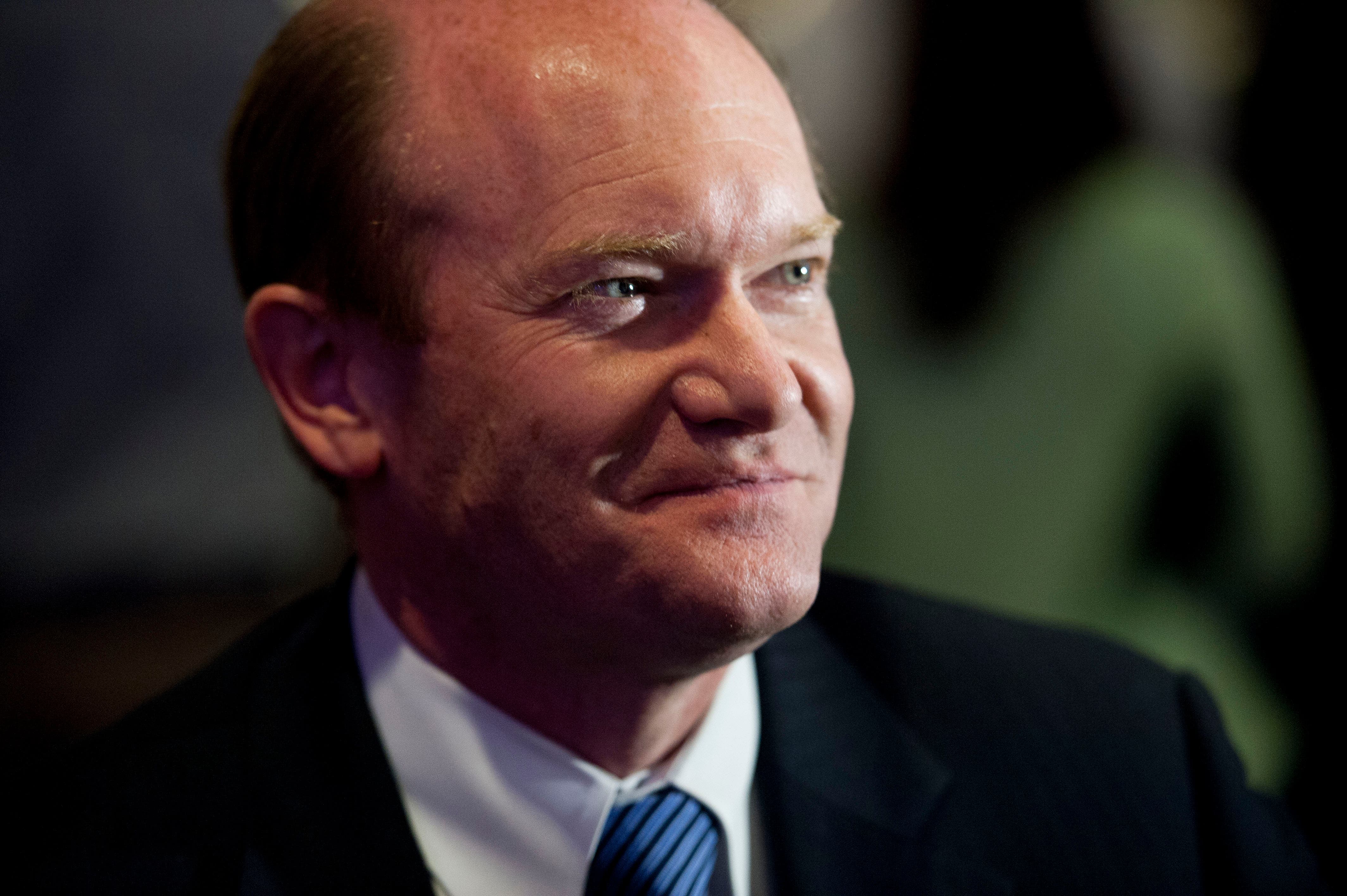 Neither Sullivan nor Schriver could give estimates for the number of insurgents fighting US-backed Afghan forces or how many may be willing to embrace peace talks with the Kabul government.

They also could not provide a precise cost for the strategy that Trump unveiled in August, although they estimated that the American involvement will cost more than $45 billion this year.

Sullivan said Pakistan is not heeding Trump's demand to end the sanctuary it gives to the Taliban and other extremists despite a suspension in January of some $2 billion in US security aid and threats of further measures.

"We may consider lifting the suspension when we see decisive and sustained actions to address our concerns," Sullivan said.

Pakistan long has rejected charges that it supports Afghan militants.