Abbottabad files reveal Iran helped train al-Qaeda recruits to hijack planes
The Abbottabad documents revealed that late al-Qaeda leader Osama Bin Laden insisted to use jets in attacks against the US even after the September 11, 2001 twin attacks.

Bin Laden urged his commanders to focus their efforts on aerial attacks against the US and its allies. Documents also revealed that Iran was involved in preparing for such attacks as it allowed al-Qaeda commission led by Younis al-Mauritani to train al-Qaeda recruits there and dispatch them to hijack planes.

"It's important that the organization carries out operations that directly harm the American people's security and economy. Executing operations inside the US and targeting oil-exporting countries are what affects people the most. There are ideas for plans that are bigger than the September 11 attacks but they need distinctive members," Bin Laden wrote in one of his letters.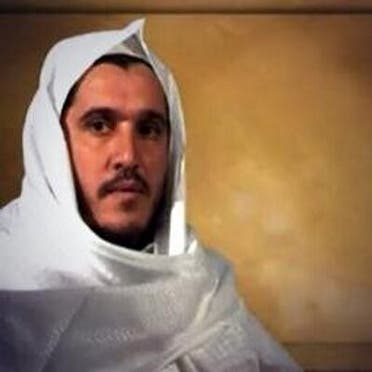 Al-Qaeda also worked on sending young recruits to foreign universities to learn how to operate airplanes. An example is Naif Abdulaziz who was recently arrested in the US after the FBI found his fingerprints on an enrollment application at Al-Farouk training camp in Afghanistan.

"We've sent some brothers to study at universities so they can buy material without raising any suspicions," Bin Laden said in one of his letters.

Bin Laden also proposed using private jets or helicopters to carry out suicide attacks noting that such operations will have a huge impact following the September 11, 2001 attacks.

Letters exchanged between Bin Laden, Atiyatullah al-Libi, and Younis al-Mauritani also discussed which members to send to hijack planes and carry out suicide operations.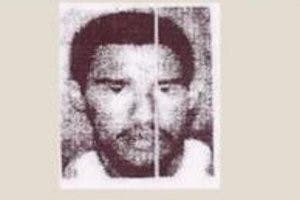 Younis al-Mauritani proposed recruiting Latins and Muslim African Americans as it's difficult to expose their cover.

"We must also have a plan to incite strife between America's components, the Anglosaxone, Latins and African Americans," Younis al-Mauritani said.

Younis al-Mauritani also voiced the importance of carrying out suicide operations using planes and noted that although the US has taken several precautions, there were gaps that the organization can make use of.
Bin Laden also issued an edict saying it was okay if Muslim civilians and children died during these operations.

"We must target the American people who can stop injustice against people that include Muslims. The Americans must know that we will not obstruct the path of jihad by shielding Muslims during our operations while fighting the enemy," Bin Laden wrote.