If one had to judge the situation in Italy just by following political talk shows, politicians' speeches and newspapers headlines, immigration seems like the main issue that the country is facing a few days before national elections. Not tax evasion, nor corruption, but immigration.
Newspapers used the terms "civil war" in their headlines to describe the current situation in the country regarding immigration, while several violent incidents, some of which with explosive devices, were registered against immigration centers. Far-right Lega party leader Matteo Salvini said that this level of immigration leads to social clashes, and nationalistic slogans as "first Italian then the rest" are again on politicians' mouths.
But going beyond this hysterical attitude, what is the real situation on the ground?
"I don't feel in danger. The debate in Italy gets heated as electoral appointments approach, but I don't feel more in danger than before. There has always been tension, but no real security issues," said Dorian Qoli, Virtus Italia Association project manager responsible for immigration, who coordinates three immigration centers in Naples and Campania region.
"We don't ask for protection. We ask for a serious integration policy. Immigration has always been treated as an emergency in Italy with no long-term strategy. We want integration policies to be more incisive and not only delegated to the third-sector," Qoli, who has been coordinating immigration centers for Virtus Association in Italy for about 14 years, told Al Arabiya English.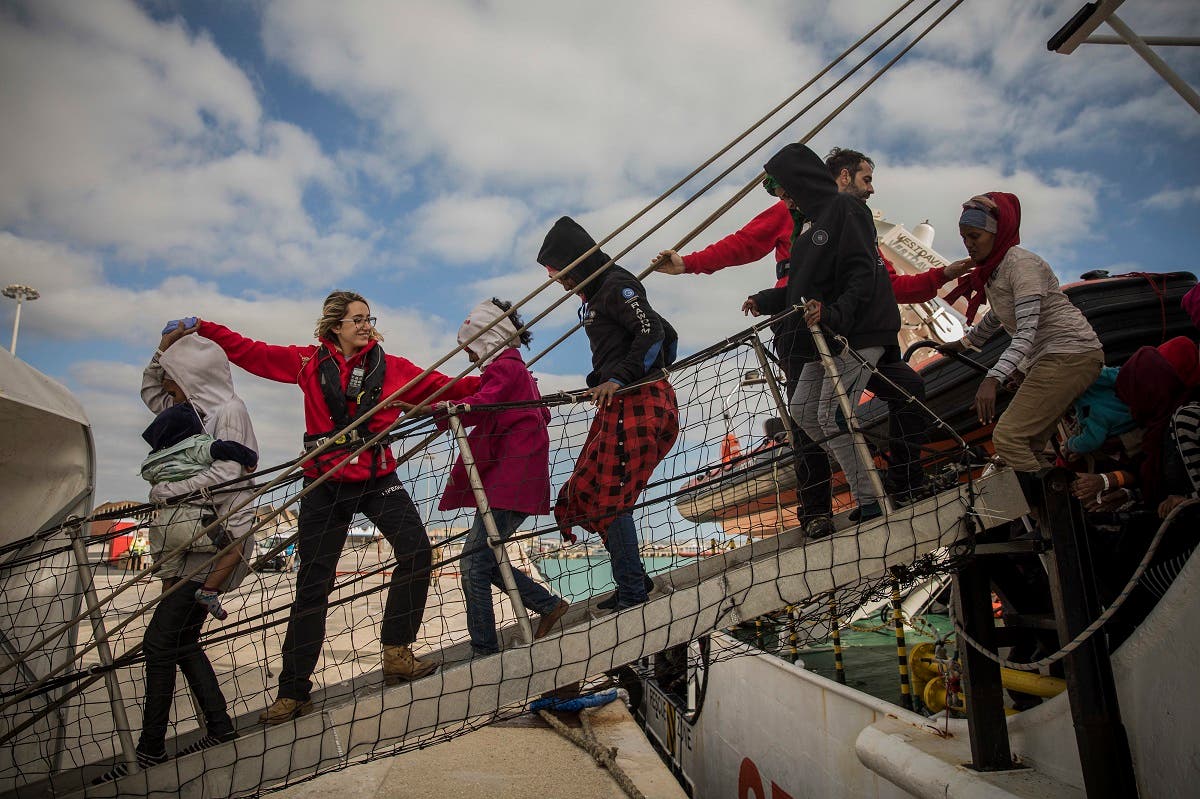 Moving to Rome, the capital of the country where all tensions generally tend to conglomerate and explode, the situation seems to be almost the same. "We haven't experienced security issues. We manage four accommodation centers for asylum seekers and refugees in Rome and we had no episodes of vandalism or tension against our structures or against the people we host" said Donatella Parisi, communication officer at Astalli Foundation.
Rome municipality is almost on the same line. "We haven't registered specific security problems thank also to the work we are doing to reform Rome's immigration system," Rome municipality said in statement to Al Arabiya English, adding that it's trying to distribute migrants on the territory in order not to have congested areas that could trigger tensions.
So why is immigration such an explosive and central subject right now in Italy?
Italian journalist and mafia expert Roberto Saviano seems shocked by the level of speculation on immigration that is going on in the country just before the election of the new government scheduled for March 4.
"How is it possible that an entire country bought it? Economic crisis, mafia capitals infiltrated everywhere, a fiscal system that destroys all entrepreneur aspirations, the South (of the country) on its knees….and the main issue of the electoral campaign is immigration?" Saviano asked provocatively on his Facebook page.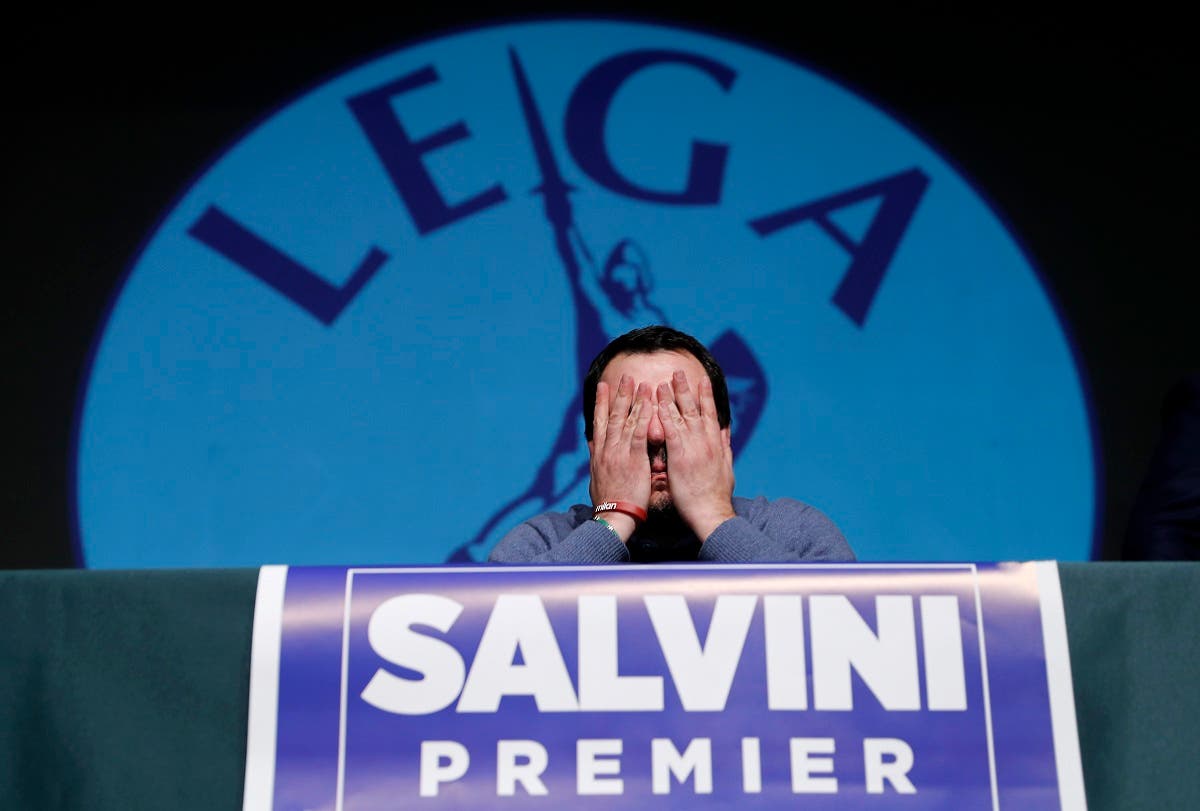 According to January 2018 data of the Ministry of Interior of Italy, there are 182,537 immigrants in the country under Italian institutions' supervision, so about one immigrant every 329 Italian citizens.
Integration is often failing in Italy, but relations between migrants and Italian citizens are not always tense or dysfunctional as described by some politicians and media.
Yusuf cleans the streets in the residential neighbor close to Corso Trieste in Rome. He is originally from Nigeria, but he salutes me in Italian while working with his broom. He leaves on the side of the street a small box for donations for the cleaning service he gives that is far more efficient than the one provided by the municipality in this district.
This is also every-day life immigration in Italy.