It's been almost a year since the assassination attempt against Saudi engineer and former member of the Qatif municipal council, Nabih al-Barahim. Al Arabiya.net sat with Barahim who narrated his experience with terrorism and how he was targeted seven times by terrorists.

Barahim, who is still recovering after he was shot last March, said that he was targeted by Shiite extremists after he was tasked by the authorities to work on a developmental project which entailed demolishing old buildings in the Masura neighborhood in al-Awamiyah in Qatif.

The aim of demolishing these old buildings was to get rid of terrorist and criminal dens, improve citizens' livelihood and implement a cultural project that contributes to improving the society's economy and culture, he said.

Barahim, who is an experienced engineer with a consultative engineering office, was tasked with surveying properties, following up on measures to financially compensate property owners and preparing a plan for the cultural project to be executed.

But armed Shiite terrorists made use of Masura's complicated situation to terrorize Barahim and prevent him from going ahead with the project.
Assassination attempts
The first time he was targeted was on July 25, 2014 when his engineering office in al-Awamiyah as well as his car were burnt. On September 5, 2014, gunmen opened fire on his house while his family was inside. Then, again on September 21, 2014, there was an attempt to burn down his house. On September 23 of the same year, terrorists sabotaged his father's farmhouse in al-Awamiyah.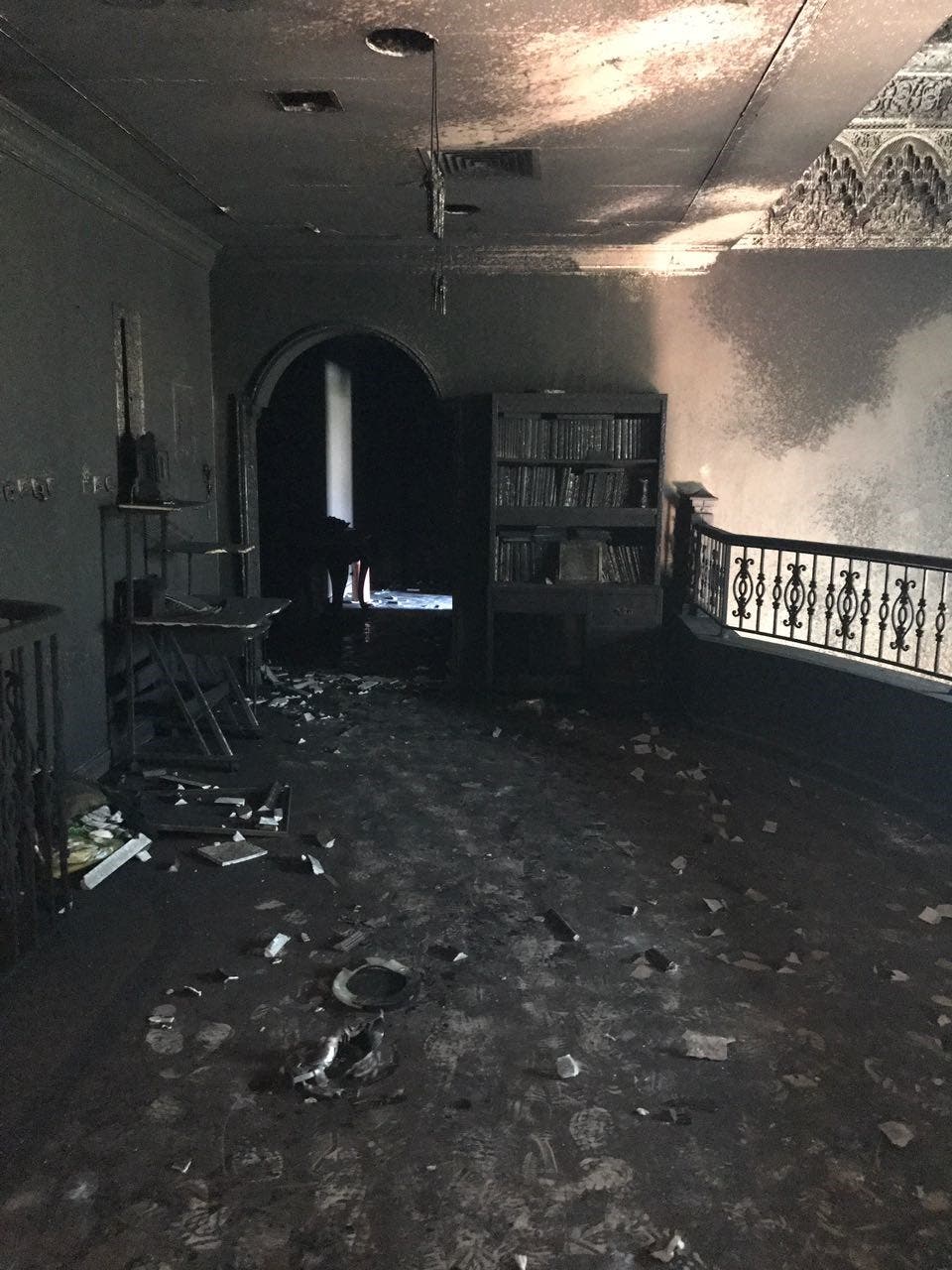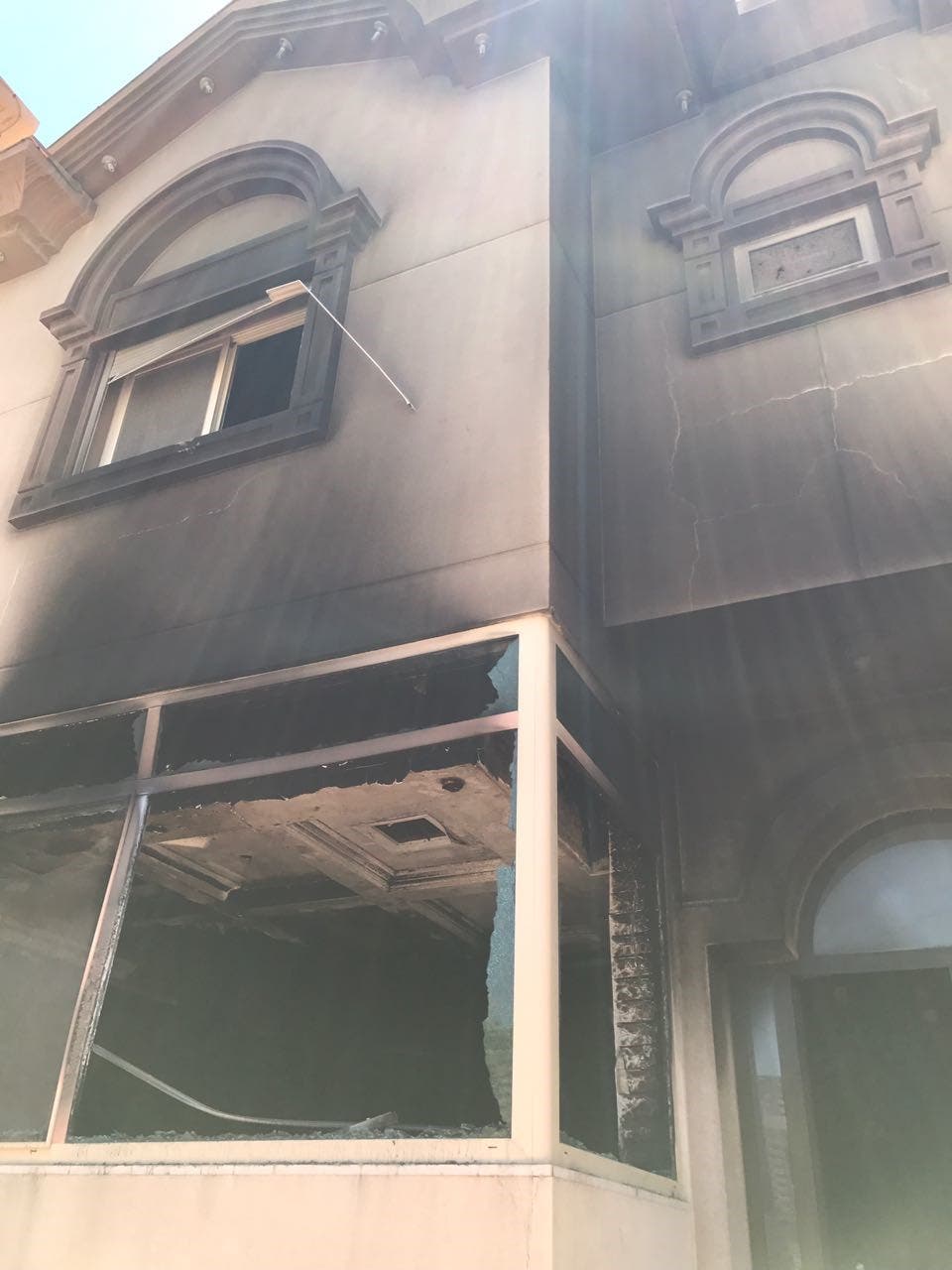 But the most dangerous attempt to take Barahim's life was on March 9, 2017 when terrorists tried to kidnap him while he was in his car. Their attempt to abduct him failed, so they shot him in the back and knee. Barahim is still recovering from injuries sustained during the attack as the gunshot in the knee bone has resulted in a severe fracture.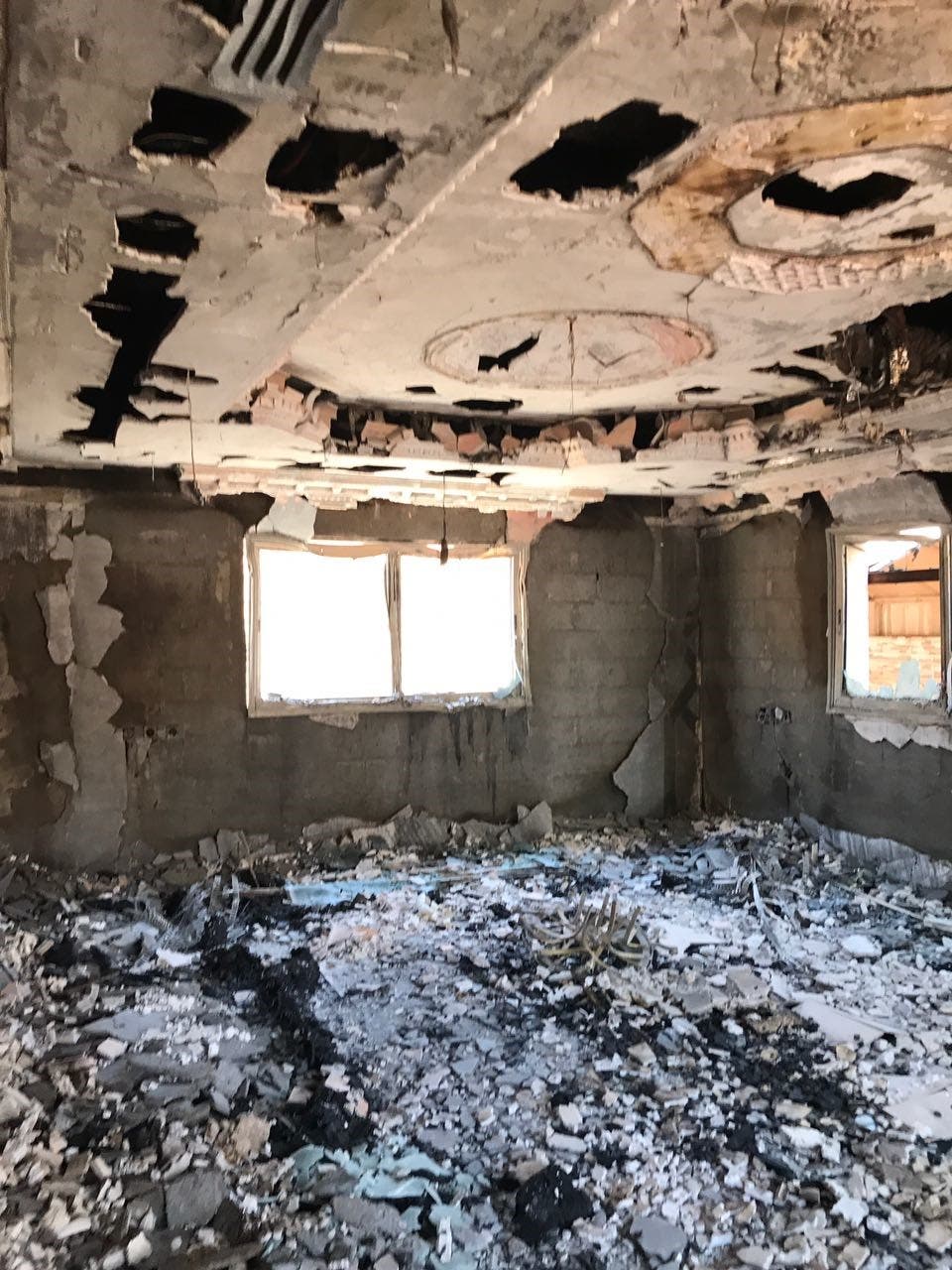 On April 16, terrorists opened fire on his house and broke all the surveillance cameras. On June 3, a room in his house burnt after terrorists opened fire from outside. One June 4, they broke into his house and burnt it all down.

After being injured in March, it was decided that he must go to the US for treatment as it was also safer for him there. However, Barahim had to wait around two months for his paperwork so he stayed in a hotel under tight security as he was still receiving threats via his phone.
The cultural project resumes
Barahim first had to use a wheelchair, but following multiple surgeries in his knee, he is now using a crutch to walk. He will be using it until he makes a full recovery.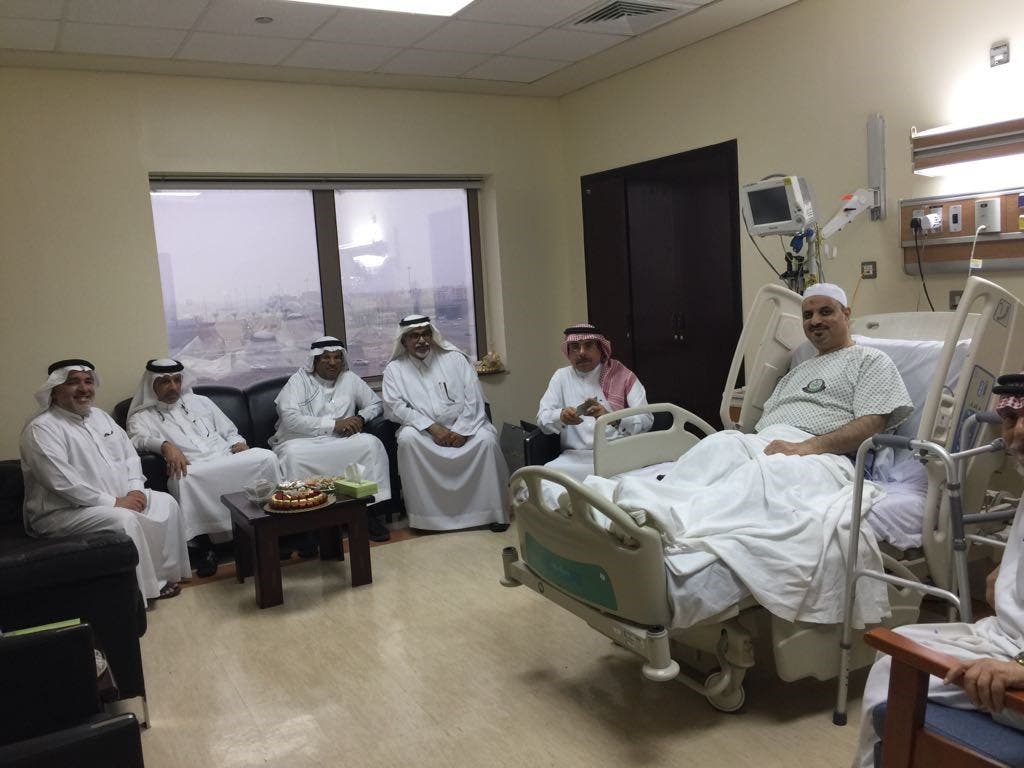 He explained that security forces entered al-Awamiyah on June 10, 2017 to finalize the security situation there so that contactors can continue their work and demolish the old buildings.
This resulted in a confrontation with terrorists which caused the neighborhood's residents to flee. On August 8, 2017, security forces announced that the situation was under control and the residents began to gradually return. Barahim added that residents were compensated for the demolished property. Compensations are estimated at 690 million SAR.
Last week, on February 13, the execution of the cultural project continued. Saud bin Nayef, the governor of the eastern province, also visited the neighborhood and laid the first foundation stone in al-Awamiyah.
The project, which will be completed in a year, will cost 250 million SAR, Barahim added.