In the series of Abbottabad files, discovered in Osama bin Laden's house which was raided by the US military in Abbottabad, northern Pakistan in 2011, one document has exposed particularly sensitive information.
It reveals that al-Qaeda targeted "common" and "ignorant" recruits worldwide, as stated by the group's Libyan military commander Abu Yahya al-Libi.
Abu Yahya was al-Qaeda's second-in-command after Ayman al-Zawahri and was killed in a US drone attack in the North Waziristan region of Pakistan.
The document dated Monday, 29 March, 2010 was an internal bulletin sent to al-Qaeda members. It read: "Warning: To be published among the media, but not for public publication, a special message to the brothers of the jihadist media."
Recruiting and inciting 'common people'
Terms of the group's recruitment were defined by Abu Yahya, who wrote: "Concentrate on your speeches and publications on the Muslim common people, do not to indulge in discussions with the so-called 'elites,' they are the most beneficial to the jihad, because they are mostly pure and full of goodness, even they have failed in some sins. However, their thoughts are not contaminated with corruption and do not have the complex ignorance [of common Muslims]."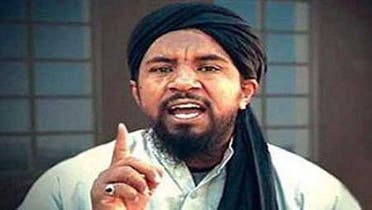 Abu Yahya added: "As you know, most of the common people do not realize the truth of the scientific discussions and political analysis, but they are incited by emotions."
Previously released documents show the strains of managing al-Qaeda's external networks, including identifying capable leaders and finding resources to fund operations abroad.