Pre-trial hearings for the five Guantanamo Bay detainees alleged to be the masterminds behind the September 11th, 2001 attacks on the United States are taking place this week at the Expeditionary Legal Complex in Guantanamo.
Several pre-trial hearings have and will take place before a trial for the accused can officially begin. Khalid Shaikh Mohammed, Walid bin Attash, Ramzi bin al Shibh, Ammar al Baluchi, and Mustafa al Hawsawi are all facing allegations that directly connect them to planning and perpetration of the September 11 attacks.
The wide range of allegations include providing military training to hijackers, to planning their travel, to financing the operation. Mohammed himself is accused of conceiving and proposing the plot to Osama bin Laden.
ALSO READ: Appeal of Guantanamo conviction hits snag over legal representation
Though the space is heavily secured and extremely regulated, the five detainees arrived in good spirits and greeted their lawyers with friendly handshakes and smiles. The accused attend court in clothing of their own choosing, some donning scarves with keffiyeh patterns and images of the Palestinian flag to show support for Palestine.
This week, one major focus of the defense teams' arguments is that restrictions placed on them by the US government's prosecution team could make defending the accused virtually impossible.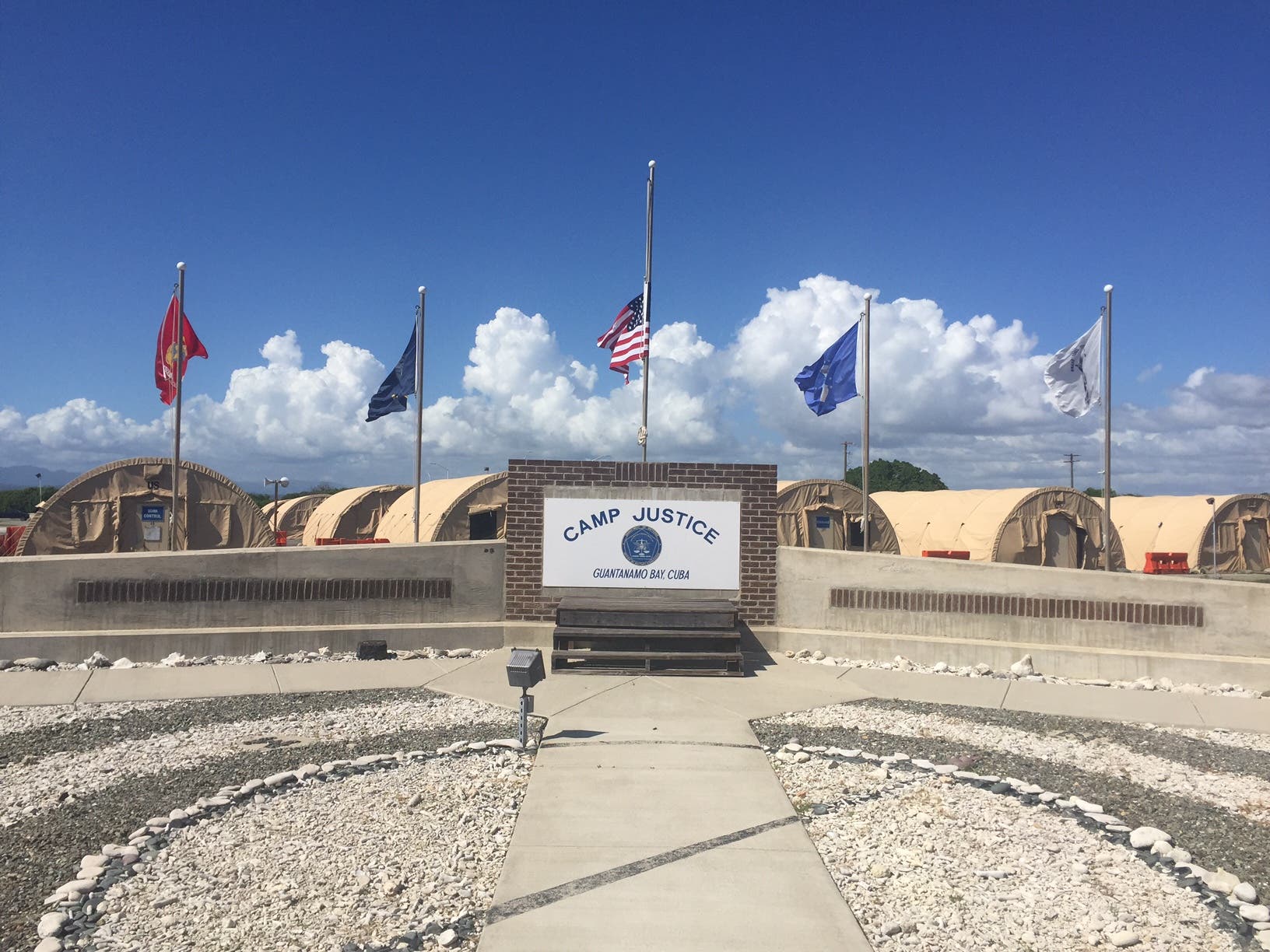 Overseas black sites
In September of 2017, the prosecution issued a memo to the defense team, prohibiting them from interviewing current or former CIA members or affiliates, and halting investigations into overseas black sites where the defendants may have been detained or tortured.
In November, the prosecution issued a second, more detailed memo which listed examples of interview and investigations that would be prohibited. Since this second guidance, defense counsel felt compelled to stop any and all of their investigations that may be prohibited by the guidance.
ALSO READ: Alleged 9/11 plotter blasts Obama in letter from Guantanamo
David Nevin, lead defense counsel for Mohammed, came before the presiding judge, Colonel James L. Pohl to argue that the restrictions must be reviewed for the defense to be able to adequately serve their clients.
Defense attorneys working on the case may face criminal sanctions or loss of security clearance if they continue with investigations prohibited by the notice. Many members of the defense have openly stated that the prohibitions are unjust.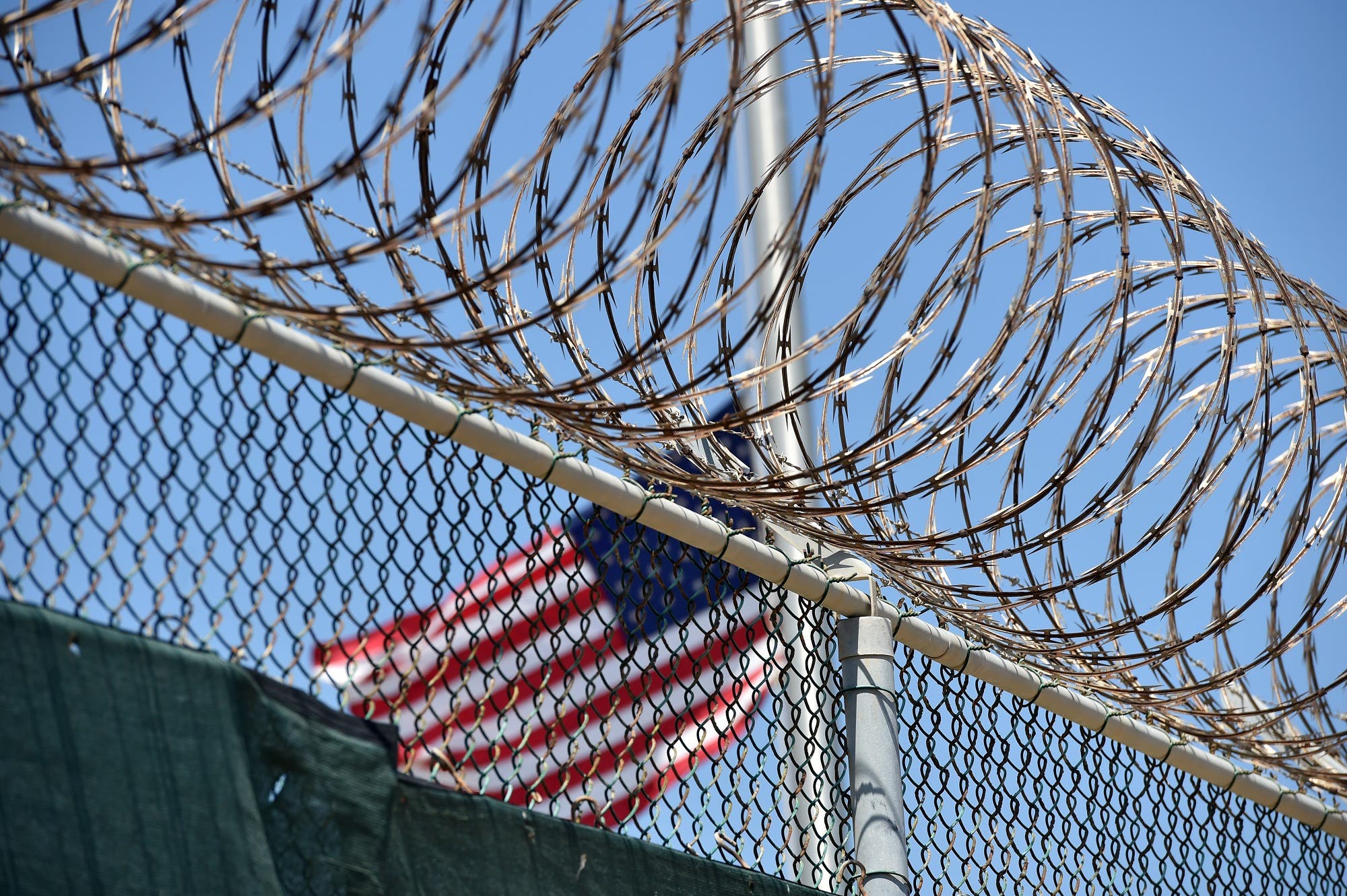 Hindering investigations
"We can't just say 'let's go on and act like lawyers,'" said Nevin to the judge, urging that the issue must be resolved before the hearings continue.
Nevins said that not only does the guidance issued by the government hinder the defense's investigations, but it has been inconsistent and difficult to understand, putting the defense in an even more difficult position.
ALSO READ: Four Yemeni nationals from Guantanamo arrive in Riyadh
Judge Pohl agreed that the oral and written guidance put forth by the prosecution were inconsistent. A decision on whether or not the defense will be able to resume their investigations is expected to come this week, and will be heavily influence the defense counsel's strategy moving forward.
As the hearings carry on this week and in the coming months, advocacy organizations and the United Nations Working Group on Arbitrary Detention continue to investigate the treatment of detainees held in Guantanamo Bay awaiting trial for exceptionally long periods of time.
_________________________
Phoebe Leila Barghouty is a Palestinian-American journalist and filmmaker based in New York City. Her work focuses on human rights issues across MENA. She has written and produced for VICE News, Forbes Middle East, and other international outlets. She holds a Master's in Journalism from Stanford University and earned her Bachelor's degree from the University of Michigan, with a triple concentration in Journalism, Race & Ethnicity, and Modern Greek. She tweets @PLBarghouty.