In Kentucky, parents have pooled money to pay an armed officer to begin patrolling schools. A mayor outside Cleveland, Ohio, is urging a security levy to pay for guards. And a town in New Jersey has begun assigning off-duty police to stand vigil inside all its school buildings.
Parents take major steps to secure their schools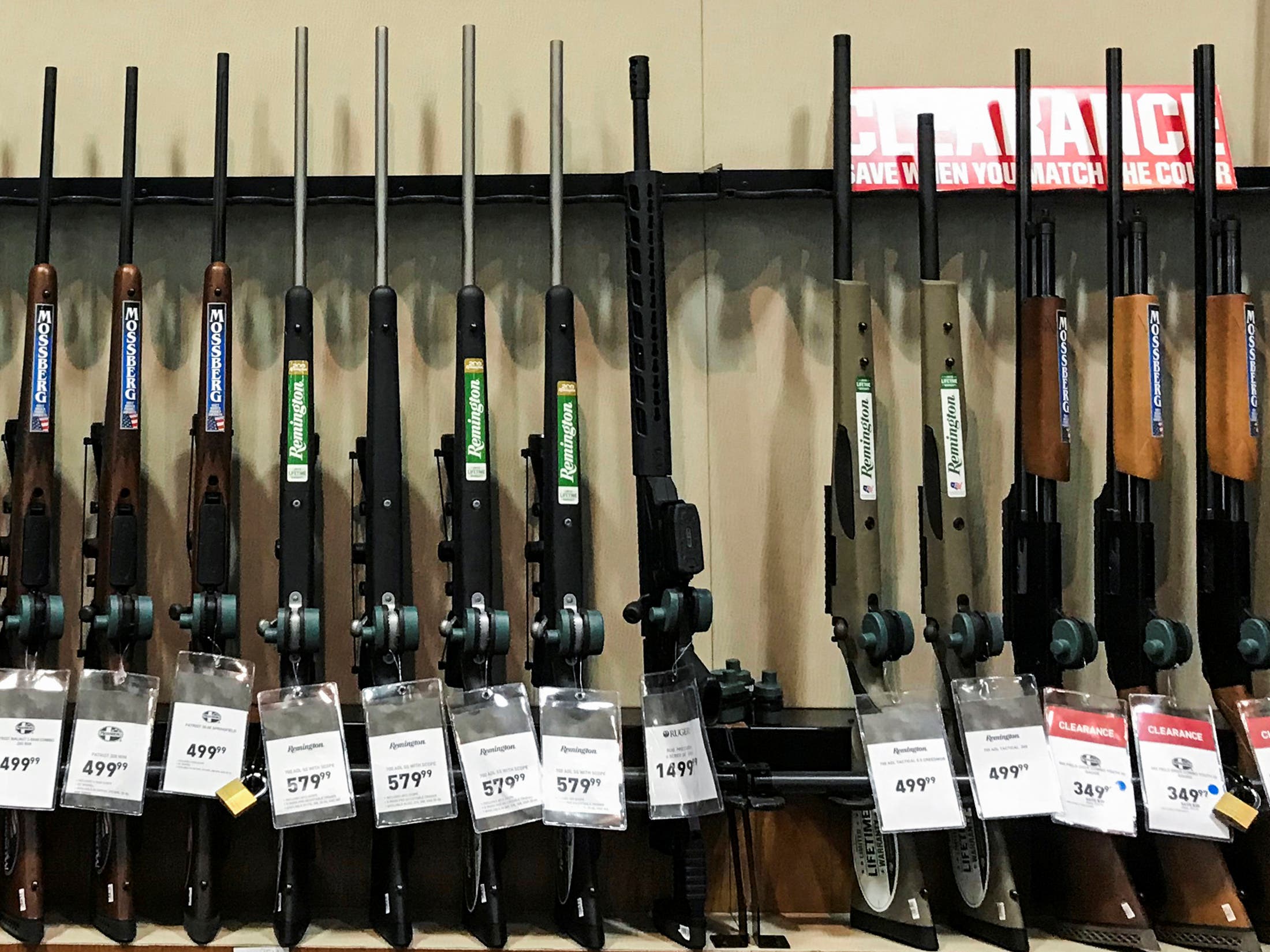 guns on sale in US. (Reuters)
Preferences for less violent measures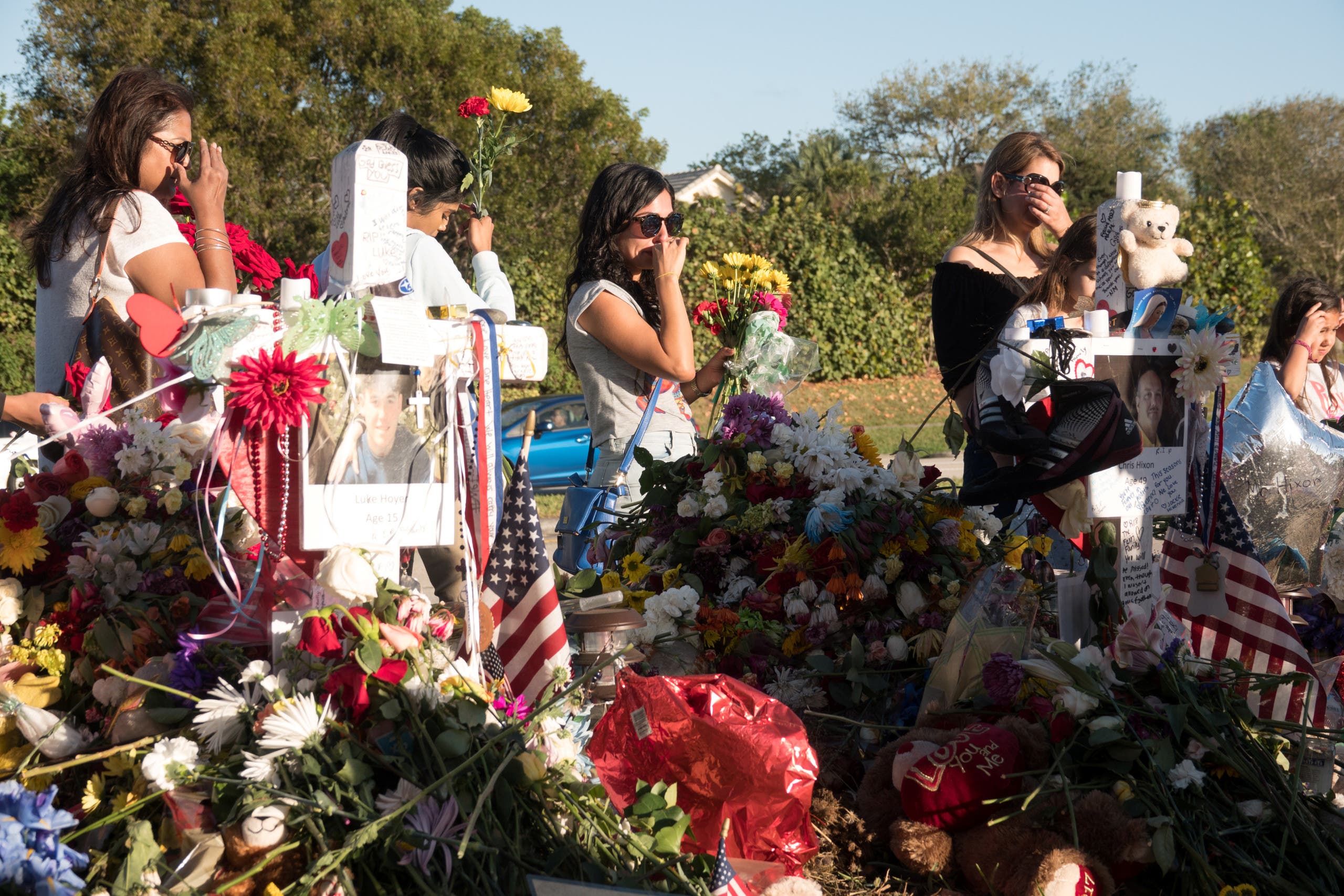 Florida shooting. (Reuters)
Will it be enough?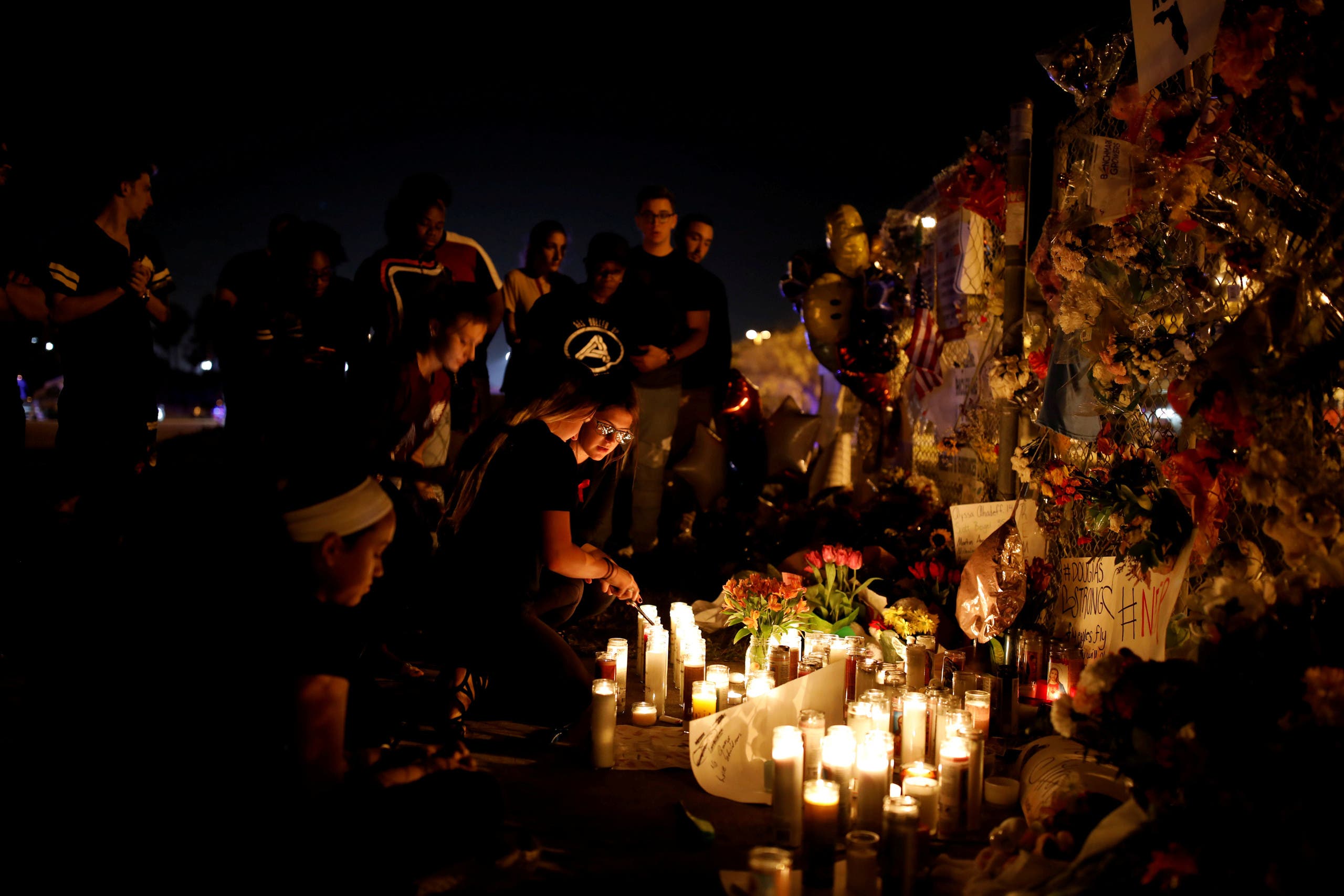 People light candles in front of mementoes placed in front of the fence of the Marjory Stoneman Douglas High School to commemorate the victims of the mass shooting, in Parkland, Florida, U.S., February 21, 2018. REUTERS/Carlos Garcia Rawlins TPX IMAGES OF THE DAY
SHOW MORE
Last Update: Wednesday, 20 May 2020 KSA 09:52 - GMT 06:52