Khartoum - A Turkish company will be investing in one of the Sudan and Africa's biggest football clubs, according to sources.
The club is Al Merrikh Club, one of Sudan's oldest clubs and has a huge base of fans among Sudanese citizens across the country.
According to the chairman of the Steering Committee of Al Merrikh Club, Mohammed Al-Sheikh Madani, along with the investment a Turkish businessman has been appointed as a board member to manage the club's finances.
He is Oktay Ercan, chairman of the OE group and majority partner in the Turkish-Qatari-Sudanese military uniforms manufacturer, Sur International Investment Company.
Madani added that the agreement with the Turkish investment company includes the provision of funding for the club activities as well as paying its debts which are estimated at over $1 million.
The chairman however declined to identify the Turkish investment company.
"The company will pay for the club's debts and provide the required funding for the investment of the club's name."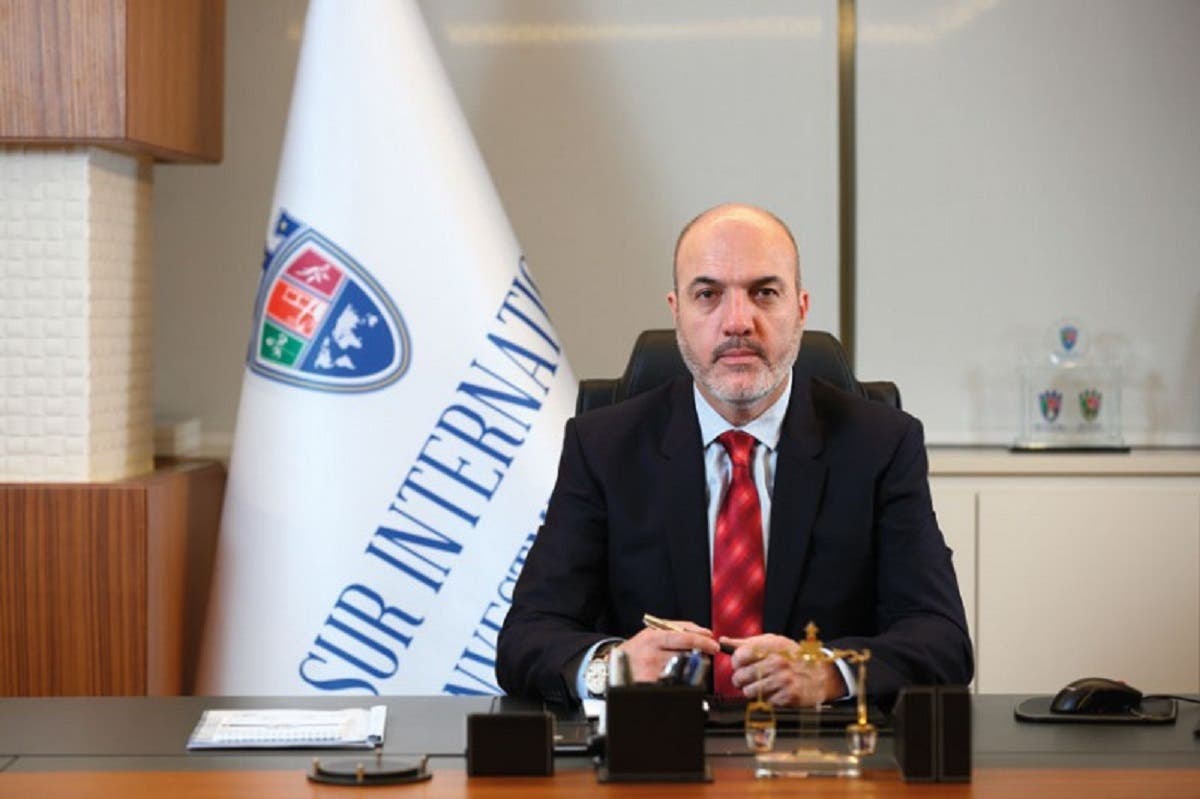 Tapping the 'Hearts and Minds' of Sudan to outflank Egypt
According to Dr. Aykan Erdemir senior fellow at Washington based Foundation for Defense of Democracies and a former member of the Turkish parliament the Turkish president sees stronger presence in Sudan as a strategic move to outflank Egypt, one of his key rivals in the Middle East.
"Erdogan's outreach in Africa is an attempt to remedy the Turkish government's growing diplomatic isolation globally," he said.
A government report estimated the volume of Turkish investments in Sudan in all sectors at $2 billion from 2000 to 2017 including the most recent investment agreement signed on December 24 2017.
According to the report, issued January 2018 by the Sudanese Investment Commission, the number of Turkish projects in Sudan are 288 projects.
Projects include the industrial projects, furniture manufacture, aluminum products, iron and steel products, foodstuffs, electrical services, electrical tools and exploration and mining.