Al Arabiya has received rare photos of the late Palestinian leader Yasser Arafat during his childhood, showing him with his sister Khadeejah and his brother Fathi.
It is yet unknown exactly when the photos were taken, but sometime after Arafat's mother, Zahwa, passed away leaving the young Palestinian to be raised by his sisters An'am and Yousra.
The photos were provided by Arafat's nephew Nasser al-Kidwa as part of his interview with Al Arabiya's Taher Barakeh on the current affairs program 'Political Memories'.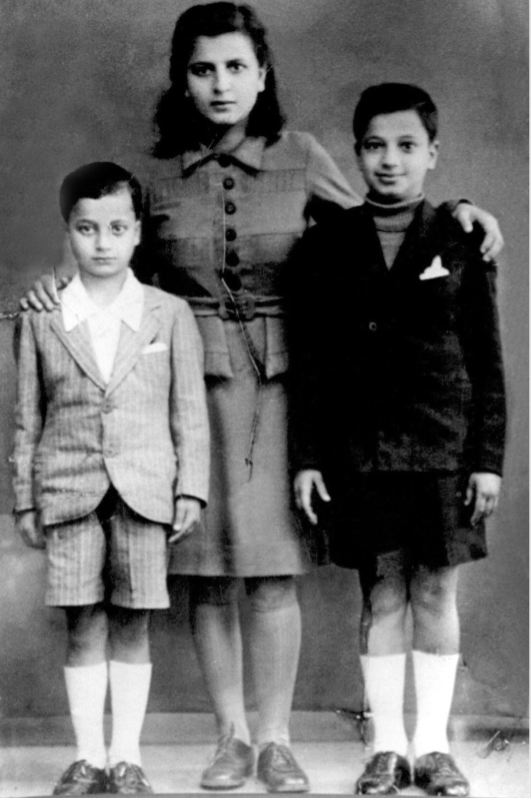 Kidwa said the photographs showed his late uncle, known by Palestinians as Abu Ammar, during his childhood years in Jerusalem in the home of his grandfather Saleem Saleem Abu al-Saud.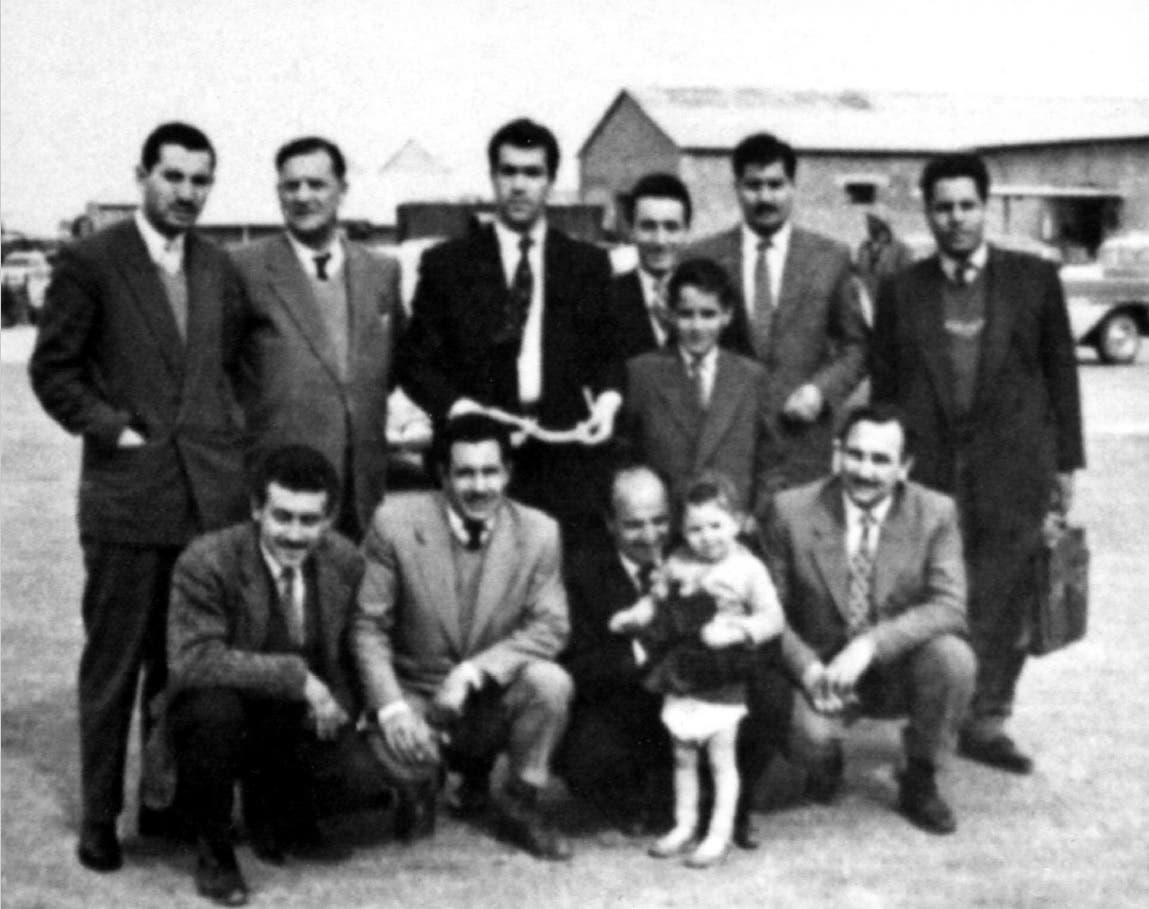 As for Abu Ammar's relationship with his family, Kidwa said: "Arafat was keen to establish a relationship with his family as long as this relationship was far from politics".