When Jamiel al-Taheri was a young boy living in a village in al-Baida in Yemen, his dream job was no different than most other boys: to be a policeman.
But he did not expect in his wildest dreams to one day become one of the highest ranking Muslim police officers in New York City. When he was only three years old, he immigrated with his middle class family to the US, and his journey to become a part of the police force began there.
He is the first Yemeni-American to attain the rank of Police Captain in the New York City Police Department. Currently, Taheri is assigned as the executive officer of East Harlem's 23rd precinct in Manhattan.
Al Arabiya spoke to Taheri to find out how it all started.
Tell us about your overall experience in America, and how you became a member of the NYPD?
Since I was young, I was really fascinated by policemen to the point where it later became my career. Along with joining the police academy when I was 21-years-old, I tried to focus on my academics as well. I got a Bachelor's degree in Business Administration and Finance, a Master's degree in Human Resources Management from the University of Seton Hall, a degree in accounting from the College of Brooklyn, and I received a Graduate Certificate in Policing in a Multicultural City from the John Jay College of Criminal Justice. I received a Certificate of Achievement in Criminal Justice from the University of Virginia and I also graduated from the FBI National Academy in Quantico, Virginia.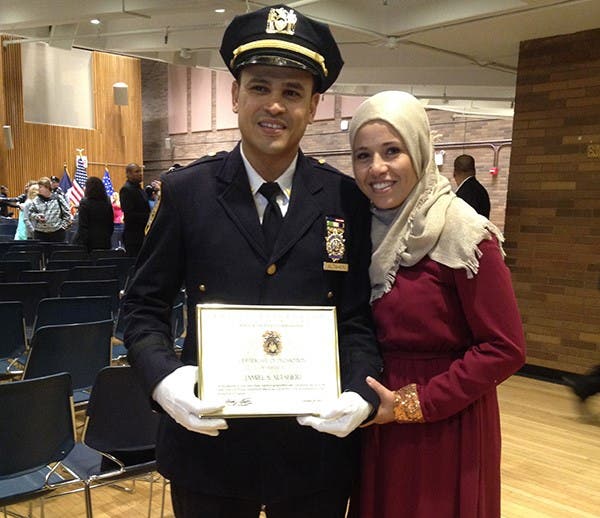 Are you the only Arab in the NYPD?
The NYPD has almost 36,000 police officers, and about 1,000 of them are Muslim. However, officers from an Arab origin aren't many and most of them do not speak Arabic.
Usually, Arab immigrants focus on trading work, what made you want to work for the police force?
In the beginning, to me it was a hobby, especially that I had uncles and cousins who worked in the army and in police units in Yemen which is part of the reason why I was attracted to this kind of work. Working in a police force, like any other job, requires hard work in order to be successful.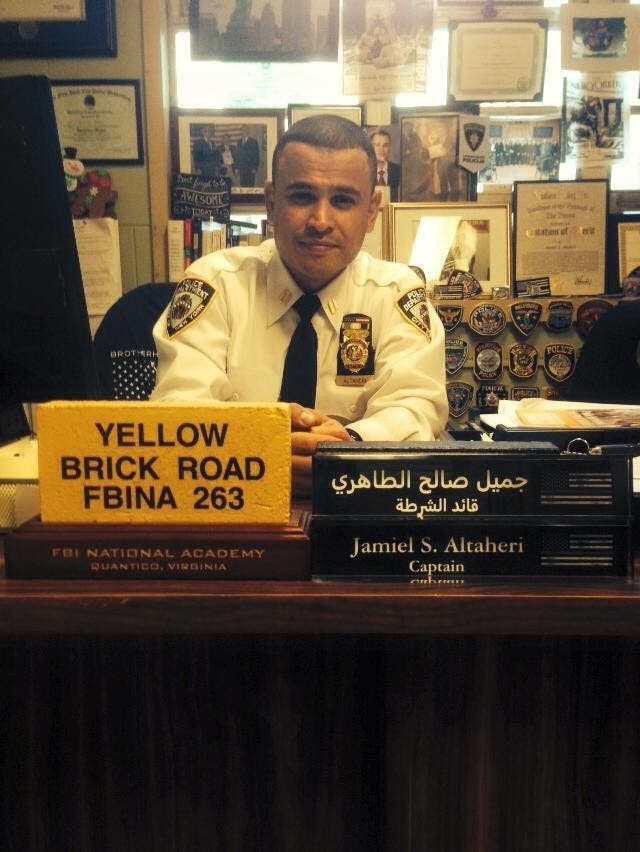 Did you experience any discrimination because you are an Arab-Muslim? How do Americans view Arab-Muslims now?
The American perception towards us has changed now. Previously, they used to have a very negative perception of us especially after the events of 9/11. But things have changed now, there are new challenges to take up. Some discrimination still exists, but not as much as before, especially that Muslims have integrated in several fields and areas of work, and the number of Muslim residents in the US has increased. They have also started several campaigns and events to educate those around them.
Although there were tribulations and some discrimination, even in the police department, our role as Muslims is to show a good image not just by words, but by good behavior and manners that our religion requires us to do. This is the duty of every Muslim, we need to respect each other, love each other and accept each other. We do not need walls, we need bridges.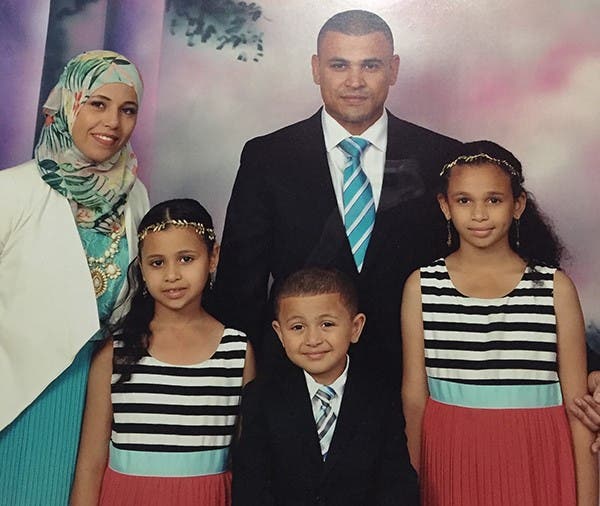 Tell us about the role of Arabs in security entities in the US, and how it reflects on the bettering of the image of Arab immigrants in the US?
Our role as Arab-Muslims is to show a good image of ourselves. The US is a country full of immigrants and it is inclusive of everyone. Our role is to make sure of everyone's safety, but we also educate immigrant communities of their rights and the law, and we work on building ties and good relationships between those communities and the police.
I try to bridge the gap and advocate tolerance. I travel around US cities to speak in mosques, temples and churches to promote peace. In the wake of the Orlando shooting, I spoke at a mosque to renounce violence and extremism.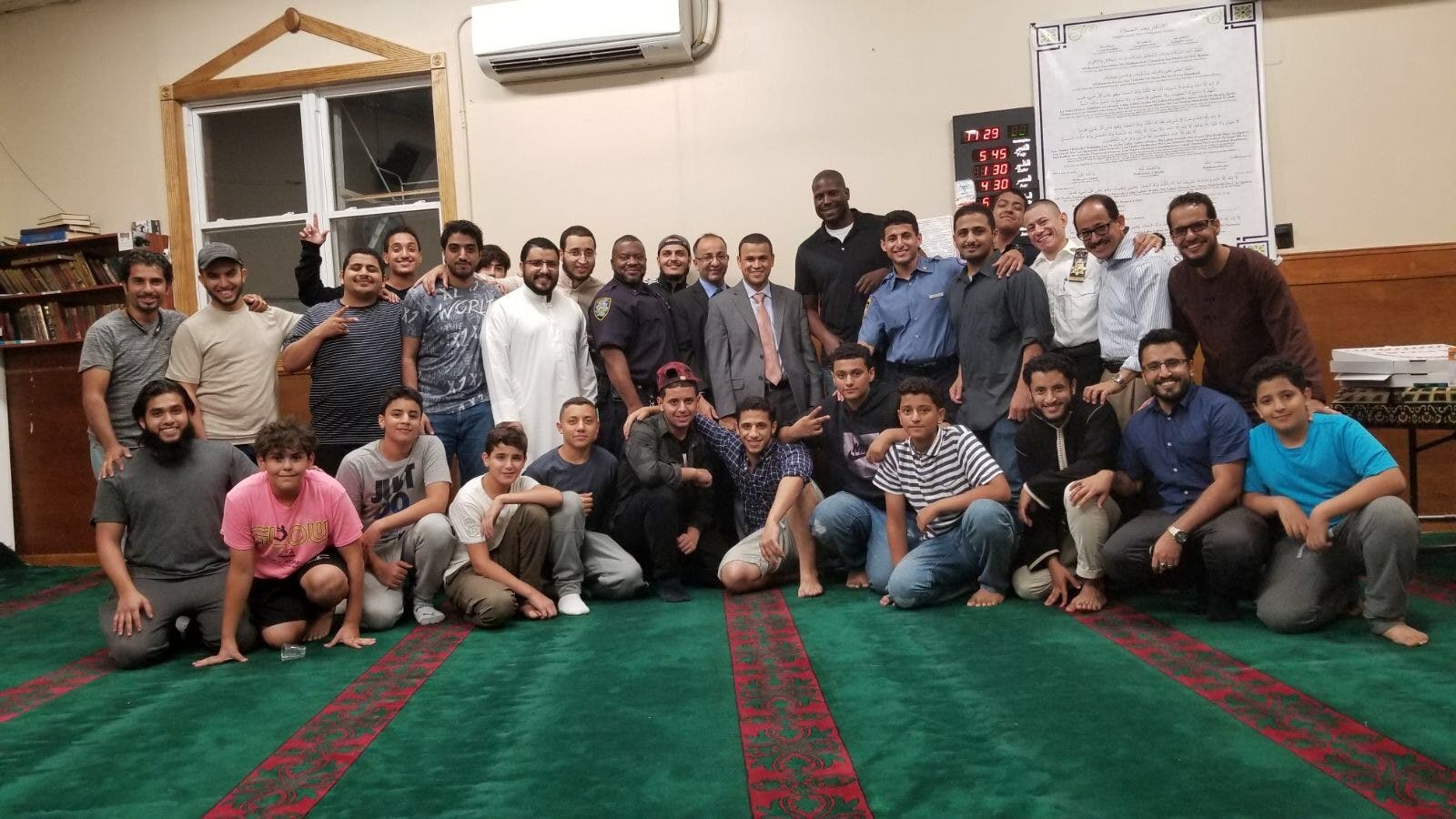 What are the biggest challenges that Arabs face in the US?
Honestly, it's the problems within our community, between each other, that's the biggest challenge. What we should work on is for Arab-Muslim communities to be more united, one hand and one voice. So the challenge will be bettering relations among ourselves, then bettering relations with others so we can play a real role in the US.
Tell us about your social role and experience.
There were never any activities within the Yemeni community in New York after they sold their headquarters. The activities they used to do were merely dinners, gatherings, traditional activities and even those died down after the selling of the property. But we are now working on reviving the activities. I was honored after we were able to buy a building specifically for the Yemeni community, and it was the first step in restoring their role in New York. We have also registered a football club and are working on creating children's programs and tutoring to help them with school. We are also doing English classes for housewives who cannot speak the language yet, and these are the main issues that the Yemeni community suffers from that we are working to change.
We are also aiming to work with a lawyer who will become a representative of the Yemeni community, especially for immigration issues that Yemenis are facing in the US, especially those who wish to obtain the US citizenship.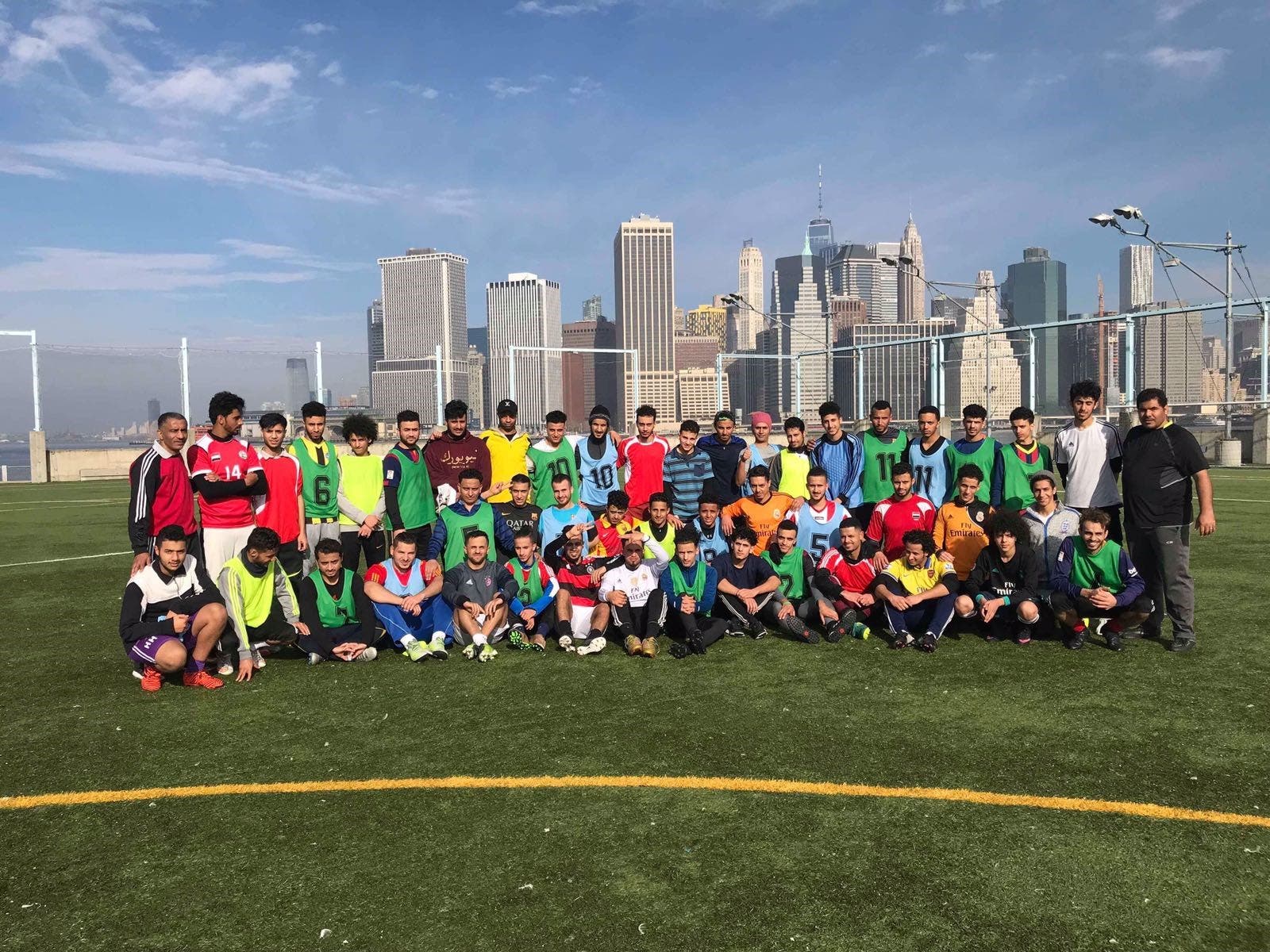 What are your goals for the future?
My dad always told me when I was young, "Jameil, I hope one day you will be the president of Yemen." Since I was young and until now, my love for Yemen is in my heart, and I hoped that after I retire in the US, I can go back to my country to serve it. This will be according to God's will, and no one knows what the future holds.
Would you like to send a message through this platform?
My message to Yemenis and Arabs is that we must protect our unity and forget about wars and racial clashes that have caused us to go backwards. I call on all young people to resort to education for it is what will lead them to succeed.