How ransom for Qataris kidnapped by Iran exposed terror ties, reshaped region
What started as a routine, though risky, houbara bustard hunt in the deserts of Iraq ended up becoming a tale of Qatari royal's tryst with terror outfits, dabbling with sectarian elements and a money-trail that traversed the region and beyond.
An elaborate investigative piece published by The New York Times has revealed the intriguing tale of how, in late November 2015, a group of Qatari falcon hunters – including members of Qatar's ruling al-Thani family – defied warning to go on a hunting trip to Iraq's Muthanna Province.
Their capture – by a group named Kata'ib Hezbollah – triggered panic in Doha. What started was a desperate scramble for clues and connections that transcends borders to reach Qassem Suleimani, Hezbollah factions and senior ministers in the Iraq government.
Connections to terror
This quest not only exposes Qatar's deep connections with terror outfits but also intertwines with the games it has already been playing by hobnobbing with terror outfits in Syria and elsewhere.
The investigation, by Robert F. Worth, is centered around a sum of $360 million, meant to be ransom money, gets caught at the Baghdad airport, and the circumstances that lead to this turn of events.
The Qatari hostages may have been released on April 21, 2017, but questions remain over the total payments made to terror outfits – reportedly amounting to $1 billion.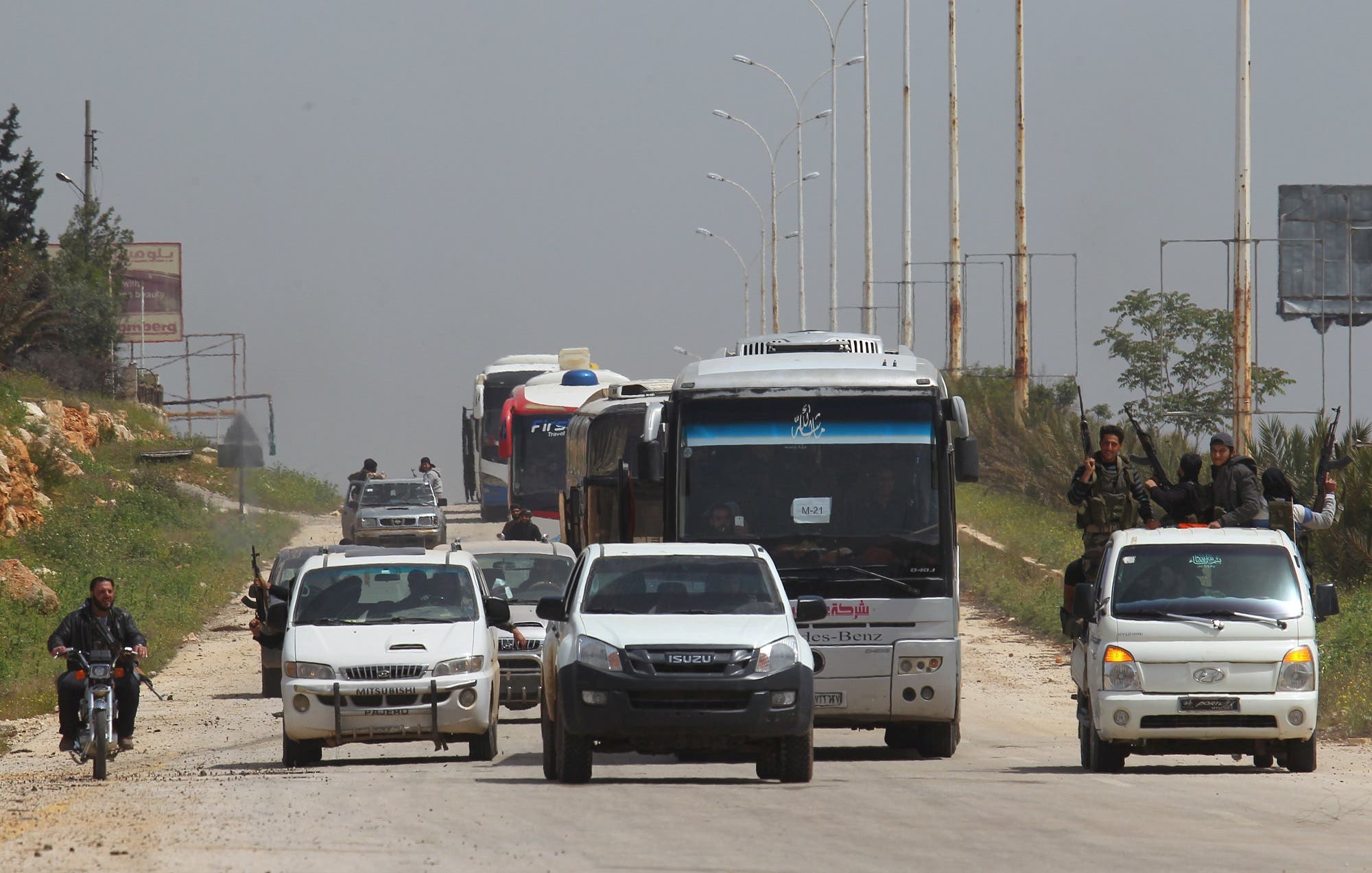 Here is the sequence of event as highlighted in the story:
• In late November 2015, a large group of Qatari falcon hunters left Doha to their destination, the southern desert of Iraq, 450 miles from Doha.
• By December 15, they are almost ready to return home when they are captured and taken to an unknown destination
• Within days, the Qatari government determine that the royals were almost certainly being held by a Shiite militia with ties to Iran
• The Qatari hostages then become pawns in the geopolitical game, especially the "four towns" plan to exchange Shiite and Sunni residents in Syria
• After almost 16 months, Qataris find the man with the clout to close the deal in early April 2017, during the annual gathering of Arab interior ministers in Tunis
• On April 15 2017, a Qatari man arrived in Baghdad from Doha with 14 colleagues and 23 identical black duffels believed to be containing $360 million. The bags are confiscated and little is known about what really happened to it
• On the morning of April 21, the Qatari hostages are driven to Baghdad and given a farewell reception at the Intelligence Ministry before their trip to the airport
• The same day, Emir of Qatar Sheikh Tamim bin Hamad Al Thani receives the released Qataris at the Doha airport.