Recent discoveries revealed that the village of Shuweihtia, 45 km north-west of the Sakakah district of Al-Jawf, lies on one of the most important settlement sites in the world and now being considered one of the oldest human settlement in Asia and the second oldest human settlement in the world.
According to Dr. Jahz al-Shammari, the tourism director in Al-Jawf, the settlement dates back to 1.250 million years ago and is the oldest inhabited site by men in the Arabian Peninsula.
Archaeological evidence has shown that the area has flourished since the Assyrian and Babylonian eras; furthermore, the same site has been talked about in written sources. The history of the settlement of Shuweihtia according to fossils also dates to the Palaeolithic age which is the Old Stone Age. The site is a collection of scattered stone tools on both sides of the Shuweihtia valley.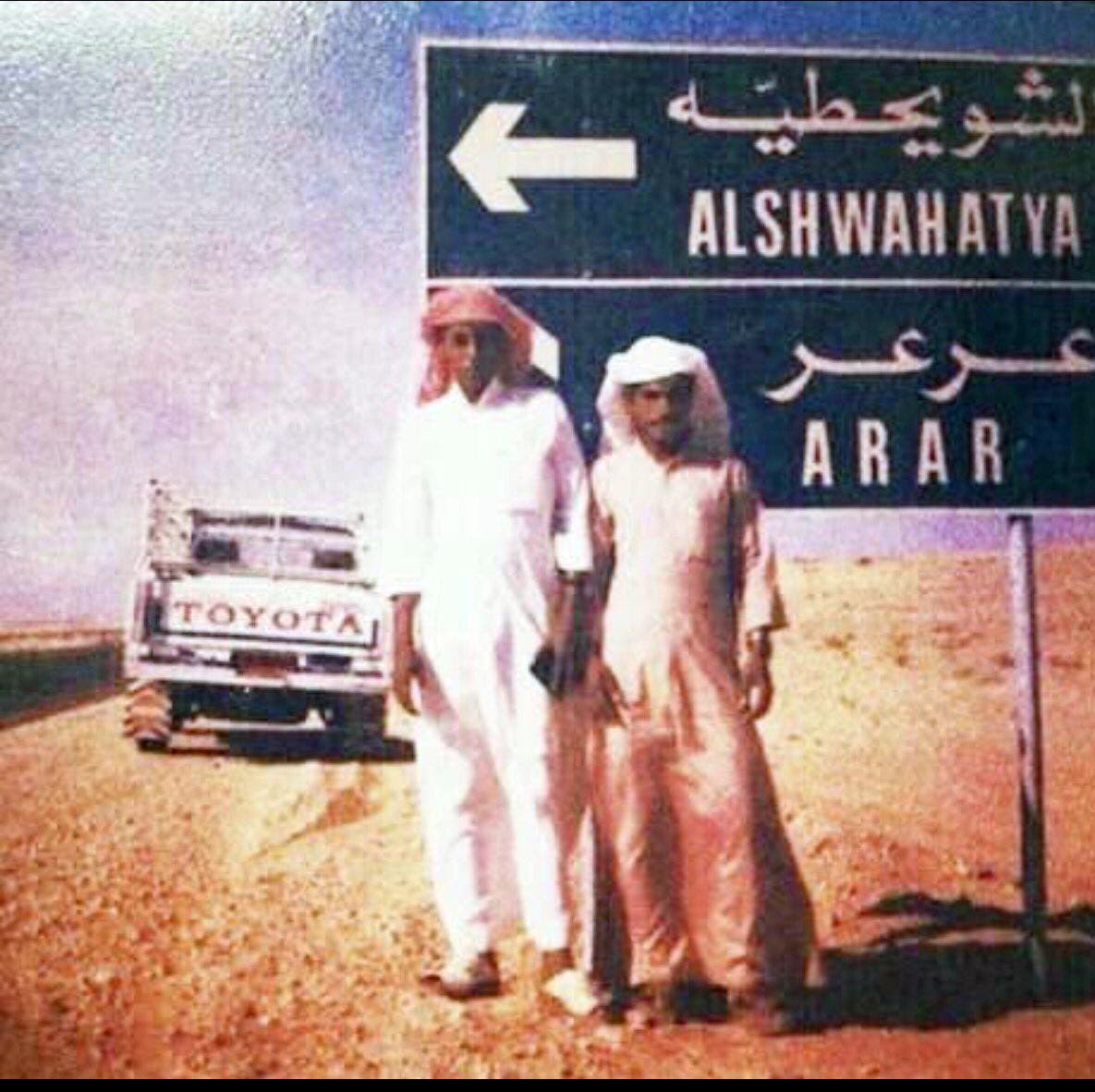 The archaeological discoveries also revealed that the area contained sites for stone tools manufacturing, which were used in the provision of water and food and what the ancient man needed in life which proves the settlement of men in that area.
Different Ages
The historical ages are divided according to the materials used by man. The oldest is the Stone Age and all the tools used were stones. The Stone Age is divided into several periods, beginning with the Stone Age, the Old Stone Age, the Lower, the Middle and the Modern Stone Age.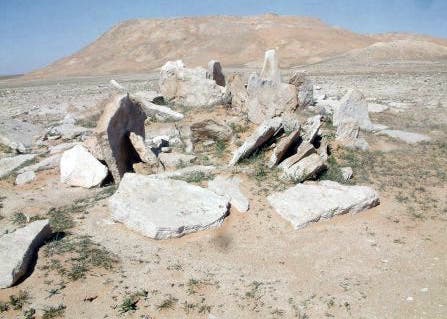 While The Copper Age comes after the Stone Age, it is divided by Copper historical tools, which were used by man after the Stone Age; the different ages differ according to the tools used, which are usually gathered by archaeologists in the sites. The Bronze Age comes after the Copper age and is also divided into the early Bronze Age, the Middle Bronze age and the Late Bronze Age. It describes the changes that occurred in the bronze industry from the beginning until the final stages that precede the Iron Age.