Mubarak Mohammed bin Saad bin Ali Alajji who is on the terror list which Qatar issued on Thursday, and who is also blacklisted by the anti-terror quartet, was among the runners participating in a marathon in Doha on Friday.

In addition to participating in the Qatari marathon, it's quite interesting that he also uses social media networks as he took to Twitter to celebrate his victory at the marathon.

A photo he posted on Instagram showed him standing next to a Qatari official on a platform to receive 3,000 Qatari riyals after winning second place. An older photo showed he participated in a bike race and won first place receiving an award worth 4,000 Qatari riyals.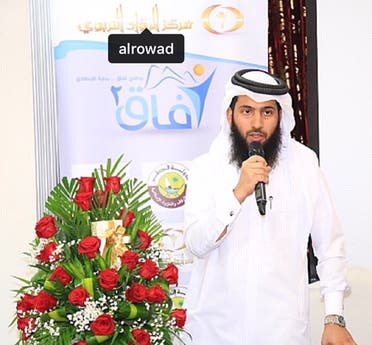 Who is Mubarak Mohammed Ali Alajji?
The Qatari national was appointed to collect donations to Al-Qaeda via non-governmental networks under an official cover. He worked with Kuwaiti national Hajaj Al-Ajami, who is sanctioned by the UN and the US for providing support to al-Qaeda in Syria.

In 2013, Alajji and Al-Ajami launched a campaign in Qatar to collect donations to buy weapons to fighters in Syria.
Alajji was detained in 2015 in Kuwait where he was interrogated for his activity in collecting donations. He was later deported to Qatar.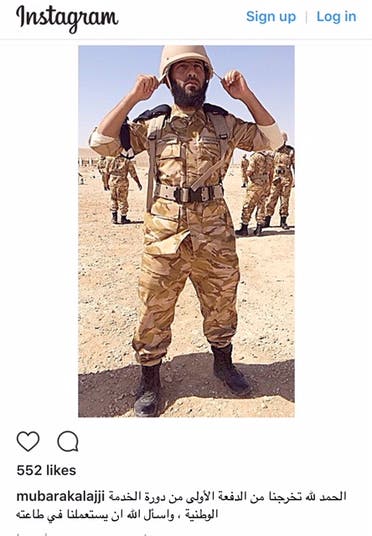 He later said on Twitter that was detained as part of an investigation regarding some issues related to Ajami and collection of donations in the past.

In August 2013, Alajji traveled with Al-Ajami to Syria where he participated in the fighting and supported al-Qaeda organization as seen in a photo where he is wearing the same costume as the group's fighters.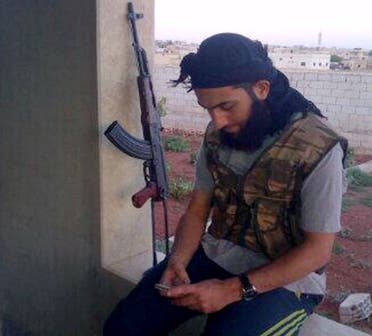 After he returned to Qatar, he joined the National Service Program of the Qatari Armed Forces. He has worked in an educational center for children in Doha since 2015. The center has held lectures for extremists who cooperate with Al-Qaeda such as Wajdi Ghoneim and Ajami.

According to a photo on his Instagram account, the Raf Foundation, which is included on the anti-quartet's terror list, honored Alajji in 2017 for his efforts in collecting donations.