Saudi woman shares her story on diving, living in the North Pole for five days
The adventurous Saudi soul, Mariam Hamed Ferdous, has confirmed that she is getting ready to scuba dive in the South Pole after the success of her previous adventure in the North.
Speaking to Al Arabiya.net, Ferdous said that she aspries to be the first woman in the world to scuba dive at both poles, and the first Arab to accomplish it.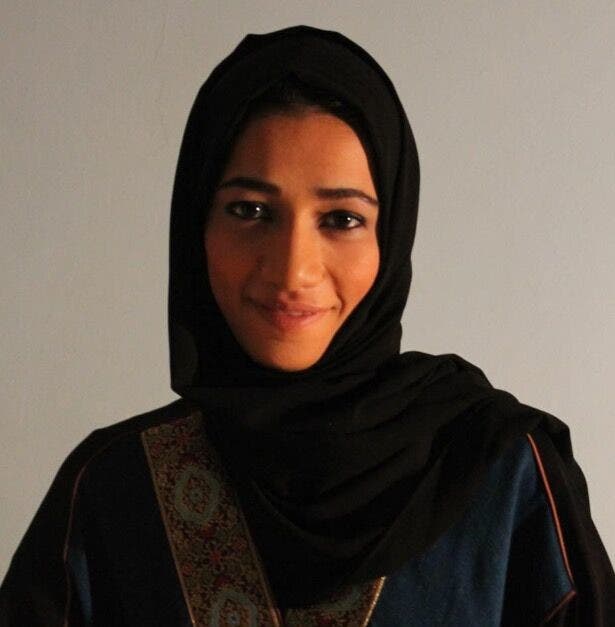 The young woman, a doctor who works as an Epidemiology specialist in Mecca, said that her previous trip to the North Pole lasted for 45 days, five of which she spent living in the cold pole. Ferdous received her training for the extreme mission in Russia.
Living in the North Pole
When asked what it was like living in the North Pole, she explained that their food was comprised of nutritional supplements in powder form which you add hot water to. They also ate chocolate and nuts to boost the body with energy, she added.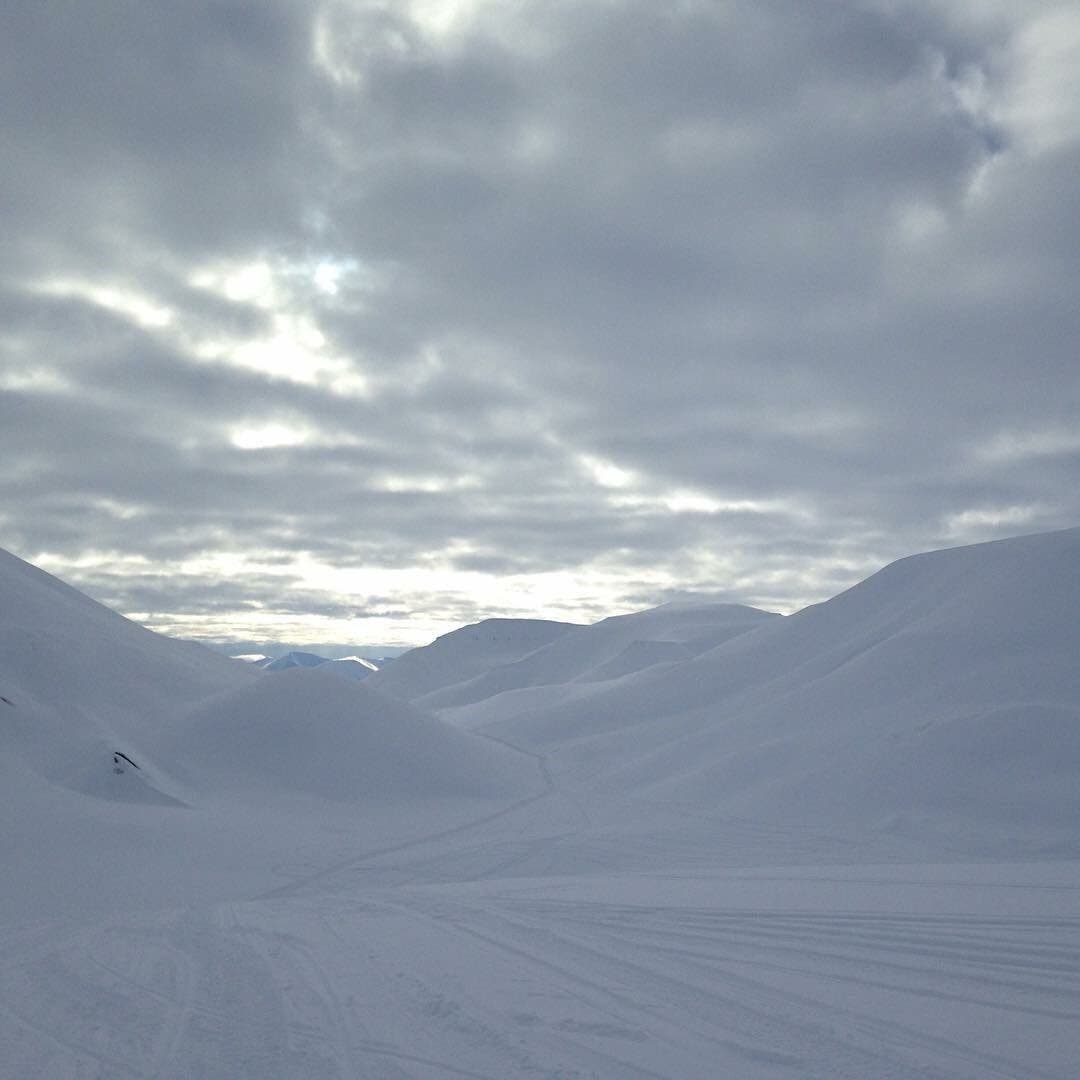 At the pole, Ferdous dived at a 30 feet below the water's surface. She also described the underwater scenery as very charming: "I liked the way decades-old ice formations looked under the water. Diving into ice tunnels under the thicker layers is one of the wonders that captivated me."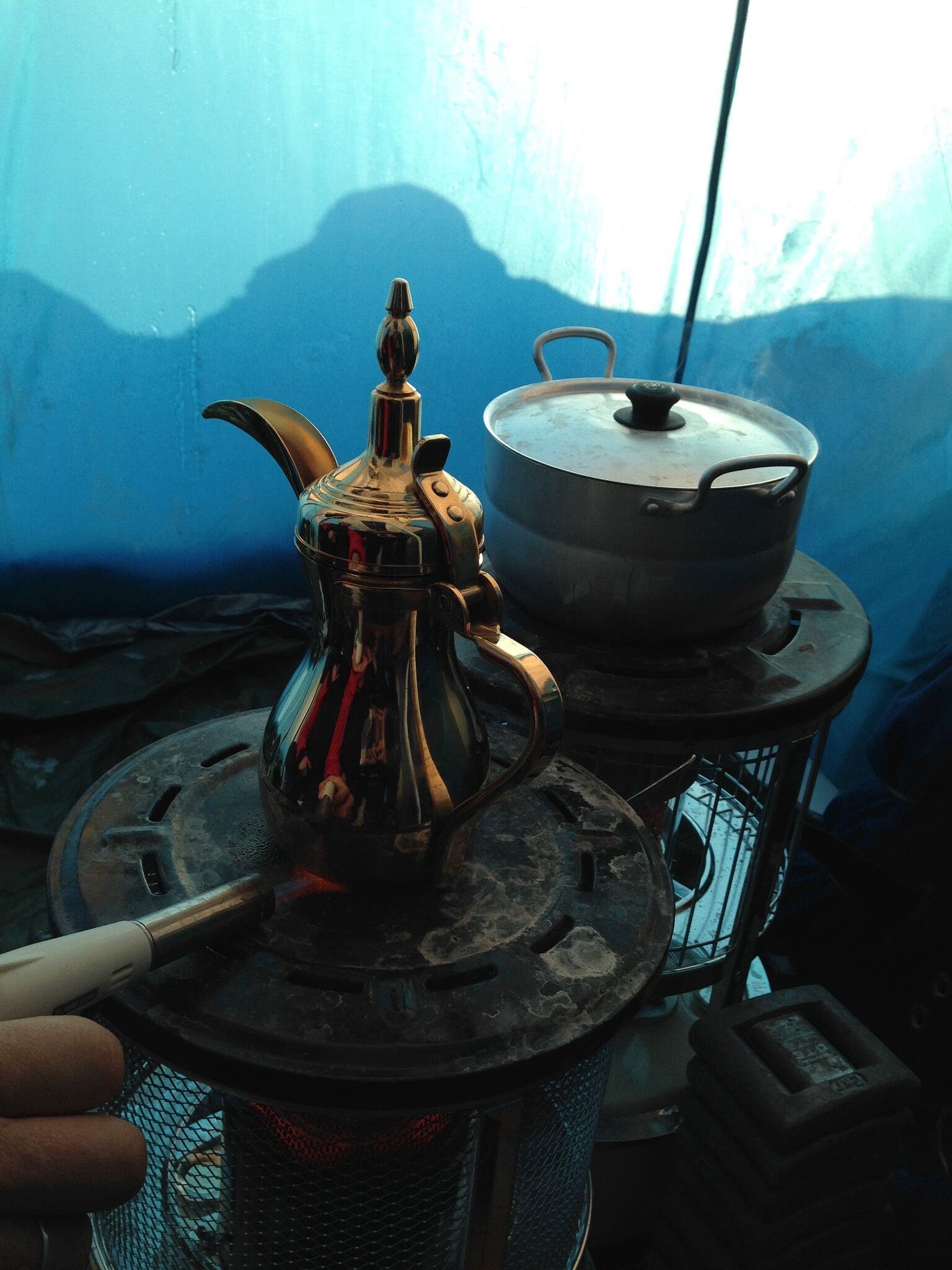 "I wish I would have been able to dive deeper than 35 feet at which point I would have been able to see the different sea creatures. However, weather conditions were not on our side," she added.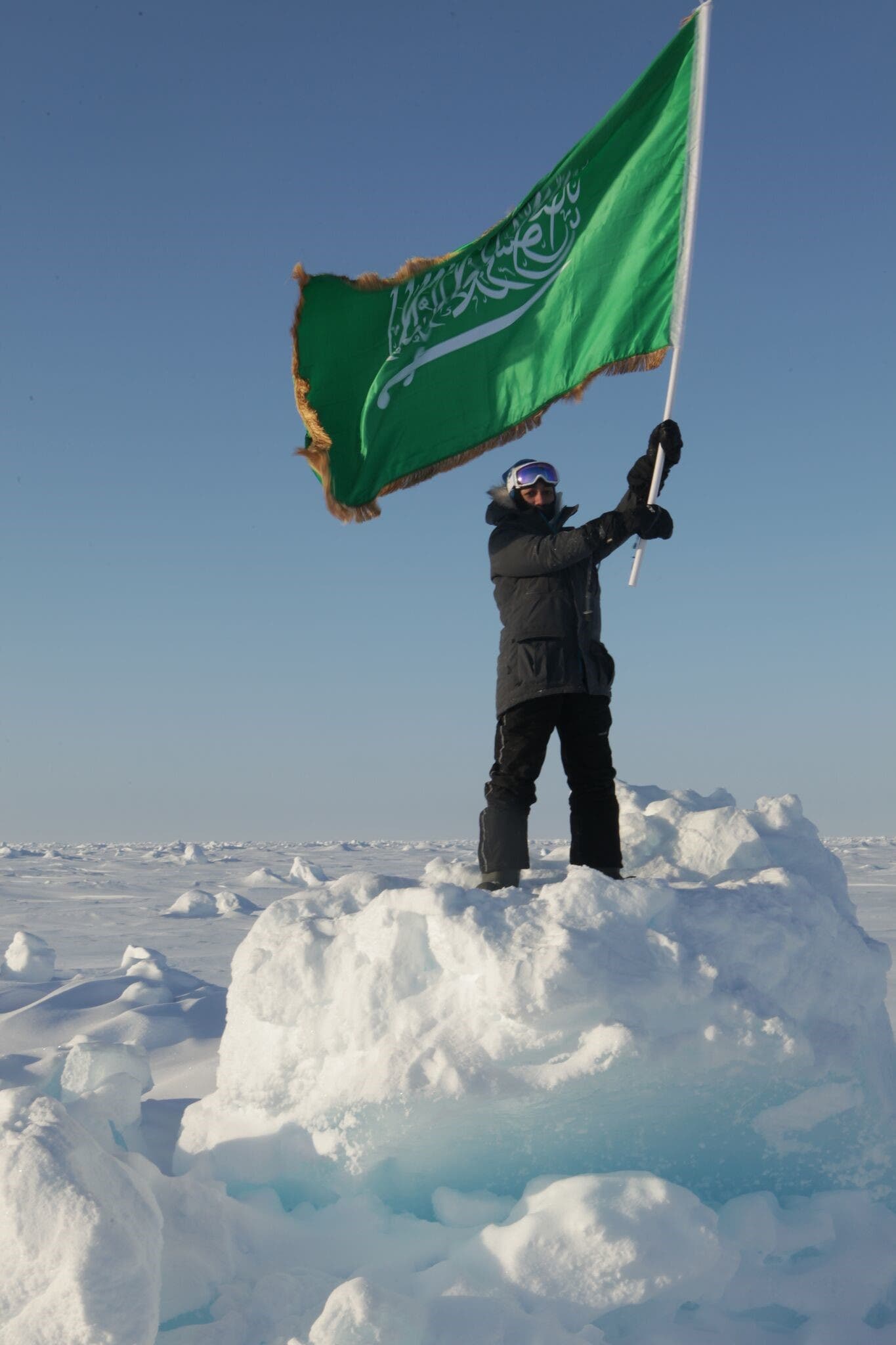 Ferdous explained that underwater visibility "was impaired due to the strength of the water's current."
The diver noted that a trip to the North Pole costs $200,000 for one person, who would be accompanied by a four-person crew.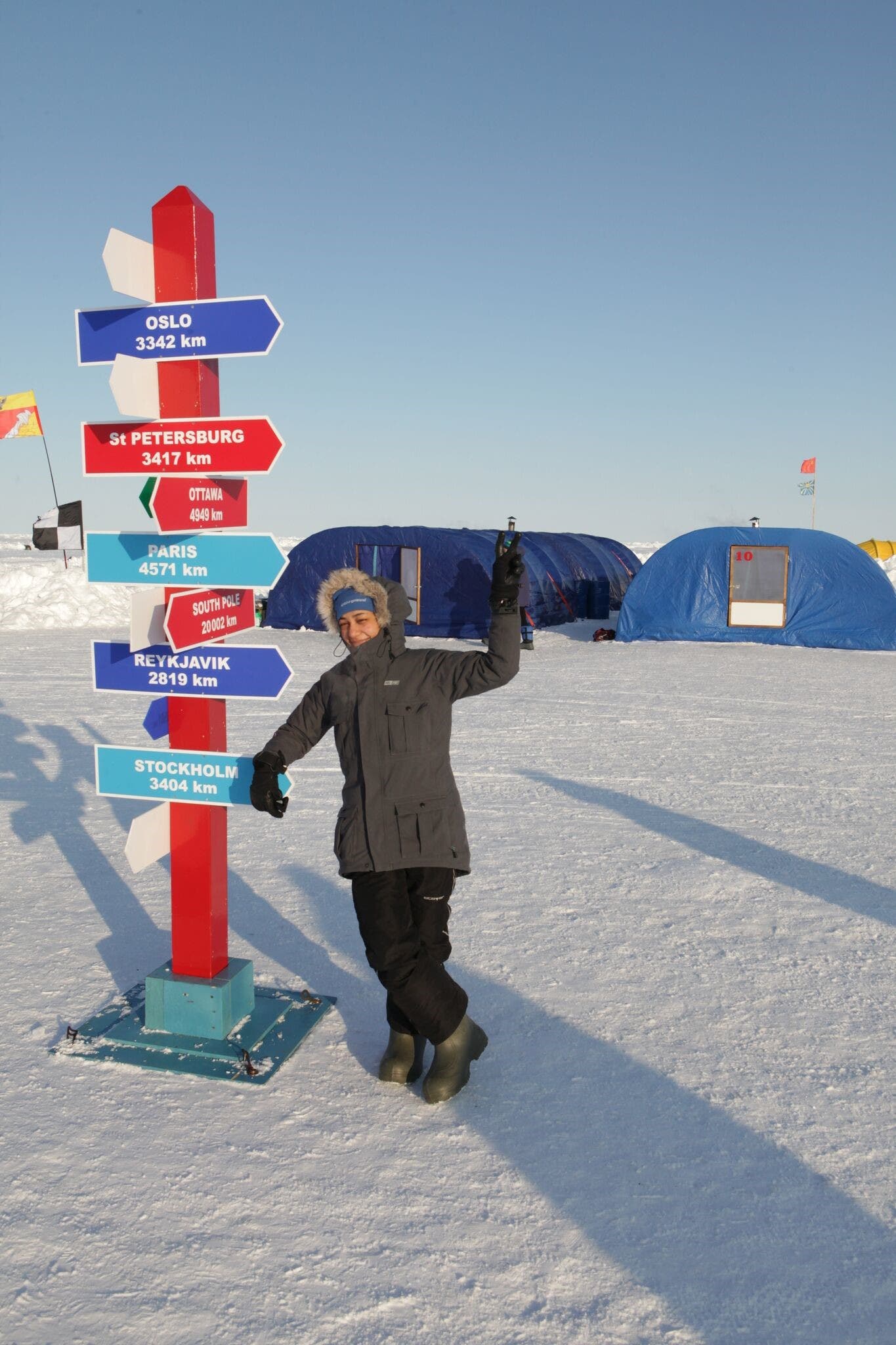 When asked whether this experience is beneficial or not, Ferdous said that learning to plan well is an important and crucial part of life, a lesson she learned from her experience.
Ferdous noted that she intends to pursue a life path that is different to the ordinary, she said: "Such adventures are self-challenging and adrenaline stimulating. They also allow you to create a strong bond with nature, something we are distant from living in the city."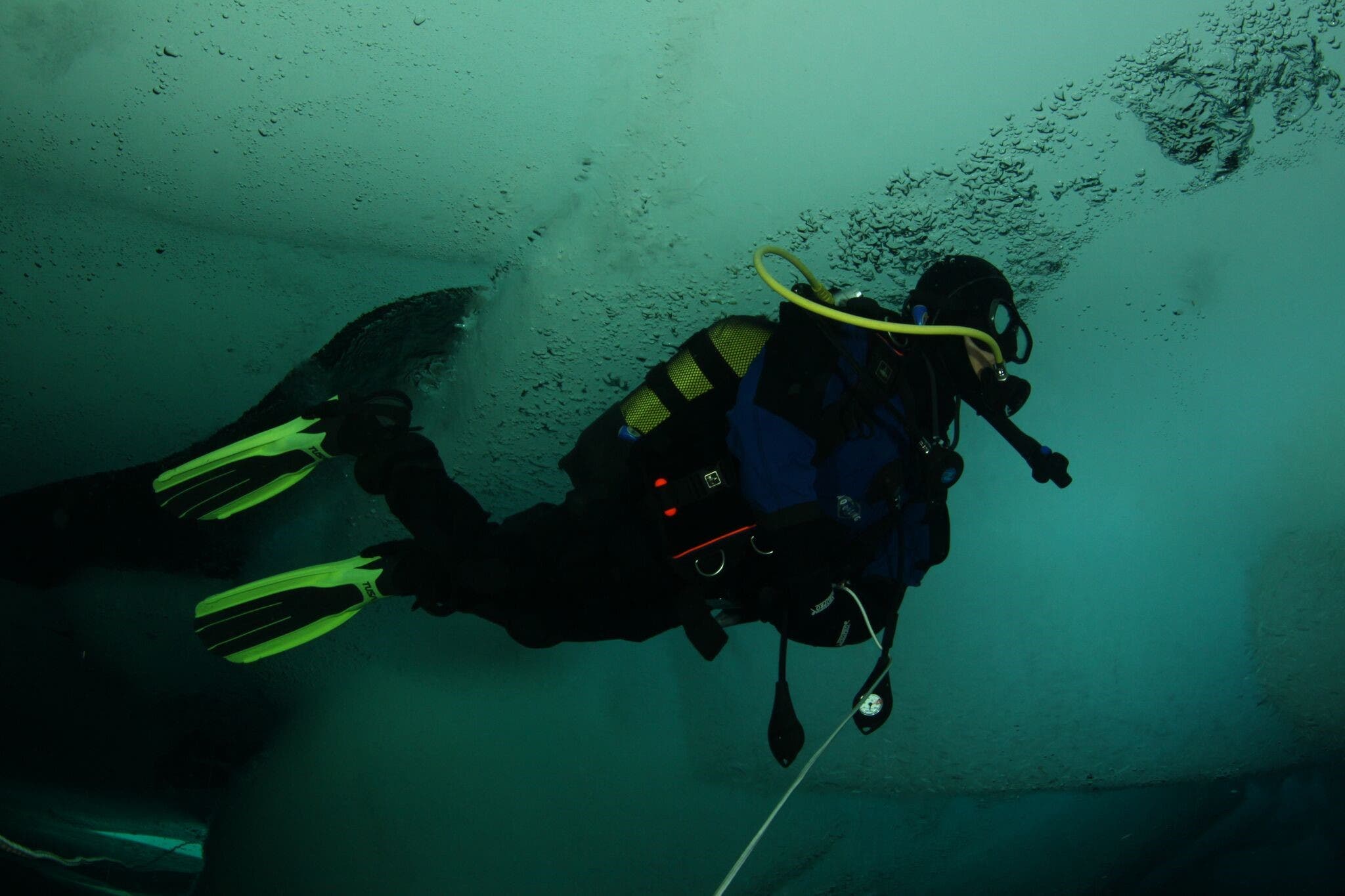 To anyone who intends to pursue the same experience, Ferdous advises you to fully research and study the extent of the trip. She explained that a person will also need to develop abilities and skills to adapt to the extreme nature. They will also need to be mentally, psychological and physically prepared, she added.
Mariam did not shy away from expressing moments of fear. Yet, she explained that her family's continious support and trust was a reason for dispelling negative emotions and a reason for her achievement.