A billboard launched by the Ministry of Endowments and Islamic Affairs with the slogan "My hijab … makes my life better" stirred a controversy in Kuwait with many activists criticizing it for promoting intellectual currents through the "hijab" and infringing the laws of the Kuwaiti constitution.
In this context, Kuwaiti National Assembly member Safa Al Hashem published a tweet which featured a photo of the billboard in question, with the comment: "A strange campaign. A civil state with a constitution that guarantees personal freedom cannot approve of such advertisement."
In an interview with Al Arabiya.net, Hashem affirmed that she contacted the Minister of Endowments to stop the campaign that she deemed "strange".
Hashem stated: "I did not attack the hijab itself as I still think it is a personal matter as held in the Constitution and a lot of women in my entourage are veiled. I consider claims arguing that my statement is a response to me being non-elected futile as I would not benefit from attacking my own electors. My question was to the point, 'who is behind this campaign'? Is it a campaign promoted by the ministry itself or a governmental one? If it funded by the government, why does the billboard feature the name of a third party? And since when and on what terms are government awareness campaigns sponsored by persons?"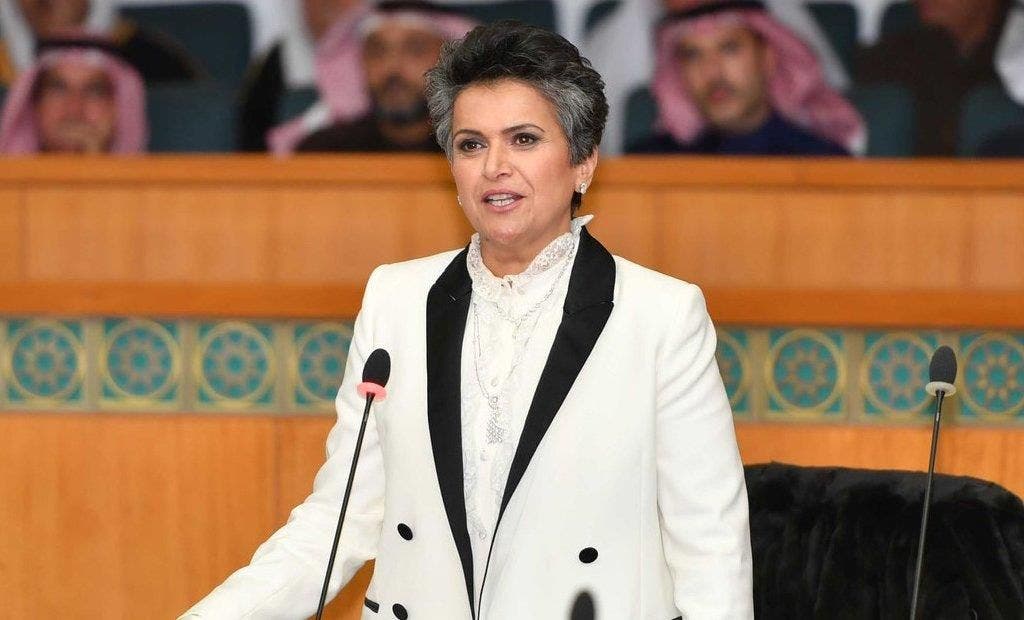 She addressed the Minister of Endowments : " I have a parliamentary question. Did this campaign go through the legal channels? Because we have in Kuwait a long history of dubious campaigns that have served the interests of a certain current. And is this the same scenario under the mantle of the hijab so as to shut down all opposition? Has there been a study around its utility and what is the aim behind it?"
A provocation?
Hashem continued her questions: "Is the advertisement a provocation? I, as a politician, has sworn to protect the liberties of my people and not for the street to become an arena of ideologies and scores to settle."
She concluded: "I will address the members of the parliament and the Ministry of Endowments, who are the beneficiaries from this campaign and who wants to impose his guardianship on the Islamic Religion, whereas it is a religion of tolerance?"
In the same vein, Dr Ghadeer Asiri affirmed : "We are not against the hijab, but the government's position, which officially opposes any non-compliance with the legal dress, and its funding are unacceptable. "
Ghadeer tweeted on her personal account : "Kuwait cannot tolerate the adoption of the ideology of Islamic bodies and a guardianship of thought via political Islam with its many covert and ambiguous layers and we oppose the government's efforts to cleave the Kuwaiti society, harming its cultural differences since matters concerning decency are left to interpretations and can vary from a household to another as well as from a doctrine to another. These provocative campaigns aim at disrupting the social security."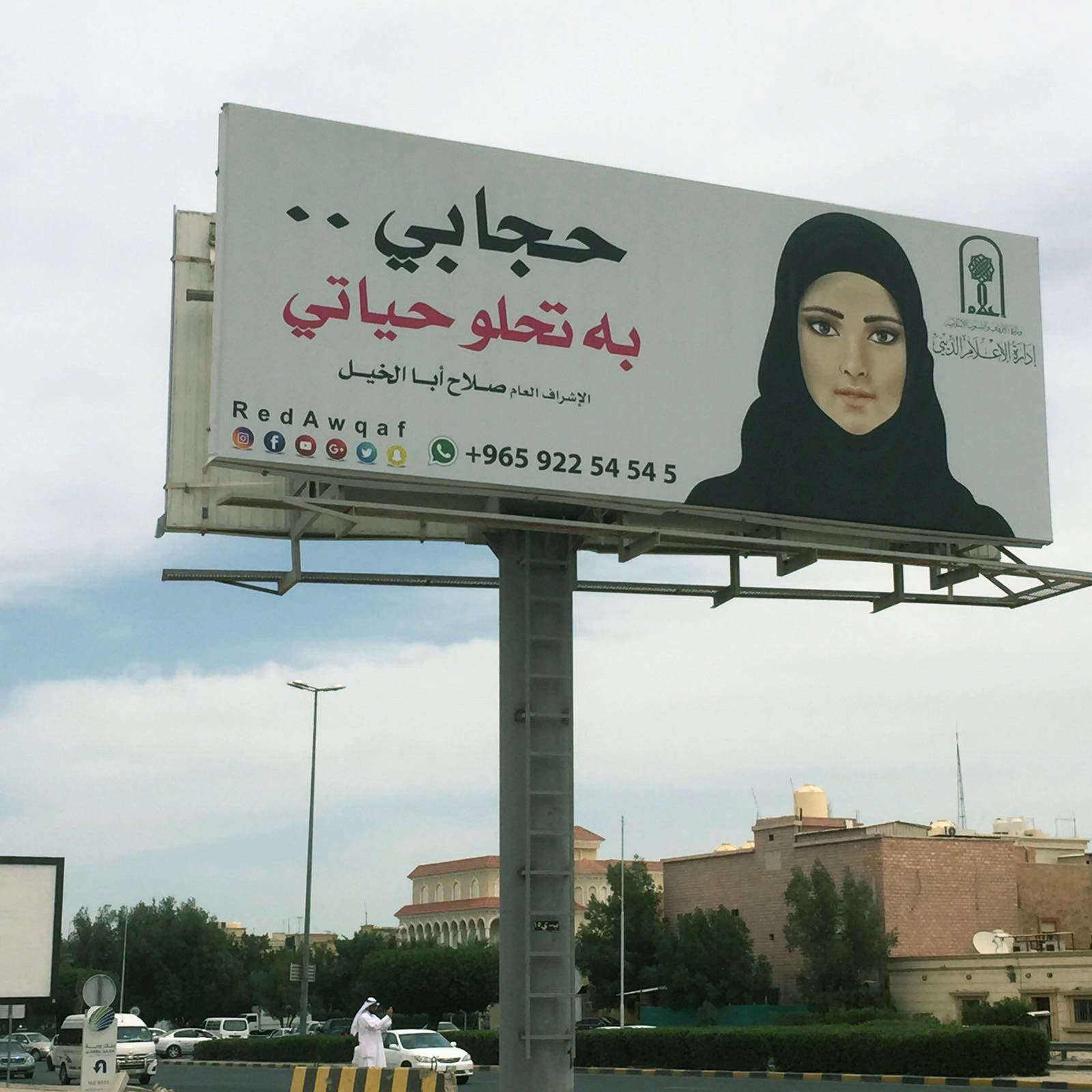 In contrast, Council member Waleed Al-Tabtabaie stated: "The minister should not respond to Hashem's demands" and voiced his surprise at Hashem "denouncing the campaign launched by the Ministry."