The King Abdullah Financial Center in Riyadh has concluded its preparations for the opening on Wednesday of the first cinema screen in Saudi Arabia in over four decades.
Making a landmark appearance on the big screen is the box office favorite Black Panther, which is set to screen at 9 pm.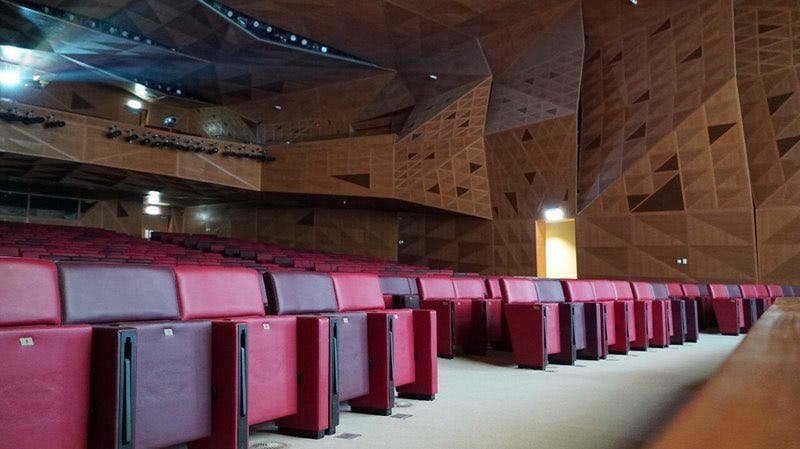 The selection of Black Panther as the first film to screen in the country is no mere accident. The curating committee has undoubtedly selected a film that is rich in culture, orientated toward the family and is rich in thought.
Besides the Marvel blockbuster receiving a huge welcome among viewers, its cinematic quality, remarkable special effects and enthralling music, there is more to it that makes the cut.
Entertainment is surely a factor in the movie and it stands shoulder-to-shoulder with other action dramas. In fact, the film's entertainment factor did not fail to deliver, and the same can be said about its underlining morals.
Five moral pillars
The five leading attributes that stand out in the movie include courage, sacrifice, honor, family and patriotism. Incidentally, these moral pillars in Black Panther are also deep-rooted in Saudi Arabia's culture.
Saudi Arabia is known for its family-oriented cultural activities, which is also a theme in the life-rendered comic. Sacrifice and courage have been part of Saudi history, especially when it comes to family and the country.
The youth in Saudi Arabia value the precious country they call home and are always willing to fight for their country's honor and security.
Meanwhile, the kingdom's entertainment development and investment company announced this week that Saudi Arabia will inaugurate its first cinematic theater. The entertainment hub was established in cooperation with AMC Theatres.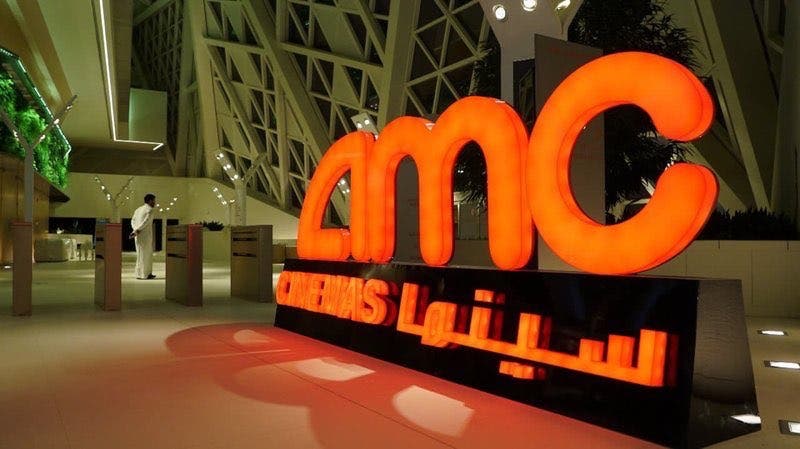 The opening ceremony is set to take place in May of next year. In conjunction with the cinema's opening, an online system has been setup where consumers will be able to book their preferred movie and show time.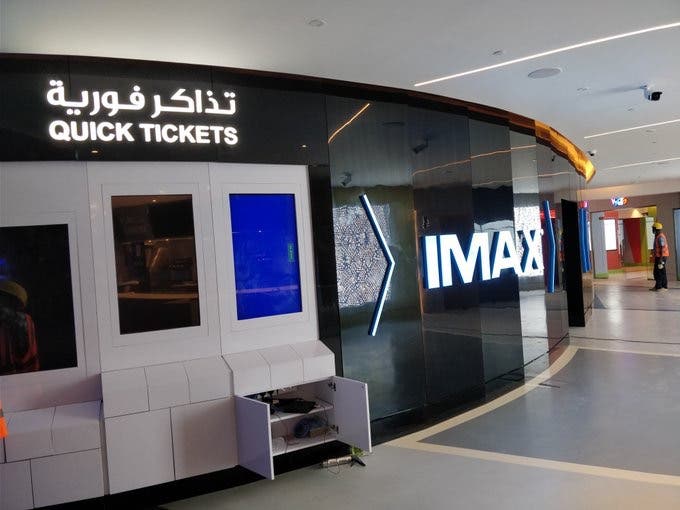 Also, three more cinema screens are expected to be unveiled in the third quarter of 2018. The Saudi-AMC Theatres partnership is looking to establish a total of 40 cinema hubs over the span of five years.